WORK AND PLAY
GO TO BOTTOM OF PAGE
Website playgrounds or sandboxes are the equivalent of test environments for website developers. Websites such as liveweave.com and jsfiddle.net provide playgrounds or sandboxes for users to experiment with, to play with, or to test various HTML, CSS, and JavaScript coding scenarios. Other application makers, too, sometimes provide sandboxes for testing their applications before deploying them.
---
WORK
Unlike liveweave.com's or jsfiddle.net's more elaborate test environments, the following spreadsheet is presented to you courtesy of dhtmlx.com. It can be viewed as a very simple and basic playground for you to experiment with a spreadsheet. DHTMLX's spreadsheet below is meant to be used for testing purposes only and is not meant to store data.
As simple as the following DHTMLX's spreadsheet is, among other functions, it contains four very important mathematical functions:
Addition (Example: 2 + 2 = 4)
Subtraction (Example: 4 - 2 = 2)
Multiplication (Example: 2 * 4 = 8)
Division (Example: 8 / 2 = 4)
A basic understanding of numbers is important because numbers are used to measure things—amounts, quantities, sizes, distances, durations, gains, losses, and so forth. Many mathematical problems that you encounter in life can be solved simply by using addition, subtraction, multiplication, and division. The following website contains numerous formulas for you to test in the spreadsheet below:

Again, the above spreadsheet is very elementary in scope when compared to full-blown spreadsheet applications such as Microsoft Excel. If you wish to gain access to more elaborate online spreadsheet functionality, then one of the following online spreadsheet services is recommended: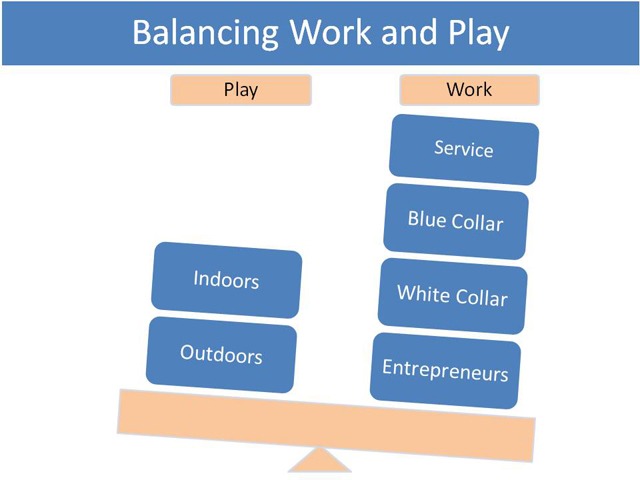 ---
PLAY
Having immersed yourself working with numbers in the above spreadsheet, there has got to be a little time reserved for play. Would you like to play the game of Hangman courtesy of Mike Mcgrath? The objective of the game is to click on the correct letters to reveal the mystery word. If you make 6 wrong guesses before revealing the mystery word, then you lose the game. Click the GO button to start the game.
---
MELLOW MOOD
I wish to close this page on a somewhat mellow note. I cannot think of anything better right now except the mellow sounds of smooth jazz. Enjoy.
Watch (Earth, Wind & Fire, Spasmodic Movements)
---
Watch (Grover Washington, Jr. Soulful Strut)
---
Watch (Candy Dulfer with Dave Stewart, Lily Was Here)
---
Watch (Ronny Jordan, After Hours)
---
Watch (Kim Waters, Sax Appeal)
---
Watch (Kenny G, Songbird)
---
Watch (Hubert Laws, Life Cycles)
---
Watch (Lonnie Liston Smith, Floating Through Space)
---
Watch (Stevie Wonder, Contusion)
---
Watch (Patrice Rushen, Remind Me)
---
FLATTR THIS SITE:
---
SEARCH THIS SITE:
---
Intellectual Property Disclosures: All videos and songs (as well as many of the images) referenced or spotlighted throughout this website are the legal and intellectual properties of others. All content and opinions on this website (bruessard.com) are those of the author (Edward Bruessard) exclusively and do not necessarily reflect the opinions of the contributors, creators, owners, and distributors of these referenced videos, songs, and images. The author holds no legal interest or financial stake in any of these referenced videos, songs, and images. The contributors, creators, owners, and distributors of these referenced videos, songs, and images played no role at all regarding the appearance of said videos, songs, and images throughout this website; they had no clue that this website would be spotlighting their works.
---