The Stages of Human Development: From Birth (Cradle) to Death (Grave)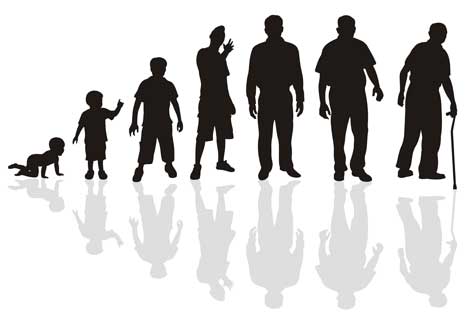 ---
One View of 21st Century Human Life (Year 2016 A.D.)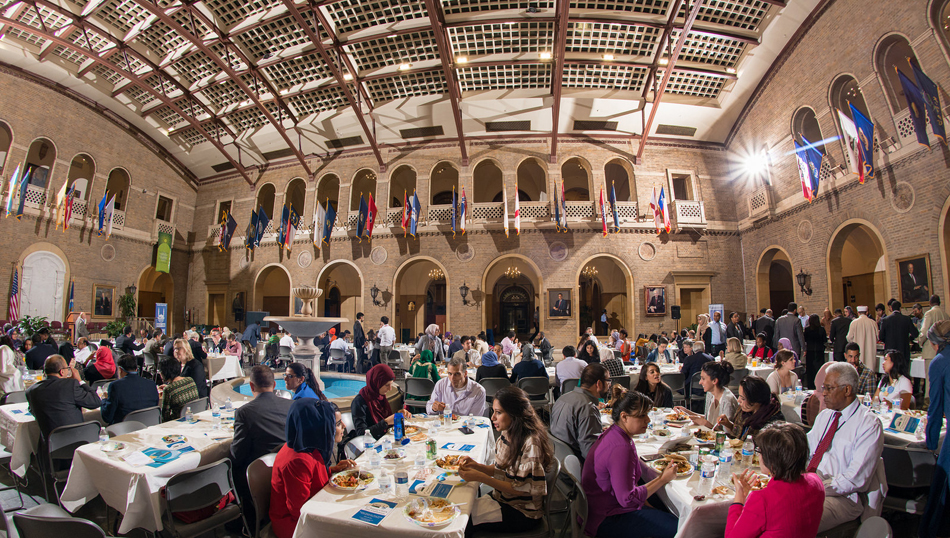 In an effort to grasp a deeper understanding of the meaning of life, different cultures and different peoples of the Earth have devised their unique origin-of-humankind stories. In the West and in the Middle East, for instance, followers of Judaism, Christianity, and Islam generally ascribe to the origin-of-humankind story contained in the Book of Genesis. The following video depicts the Book of Genesis' origin-of-humankind story.
Watch [Adam and Eve (Genesis 2-3)]
Again, I wish to reiterate and make it crystal clear to the reader that you will never hear me proclaim that there exists no God. Despite whatever religious contradictions might come to light in the future and have come to light from the past, there is no disputing that nobody on Earth knows with 100% certainty what exists out there in the vast Universe.
Science has devised its own origin-of-humankind story. After carefully examining known fossil records, most scientists have concluded that the human story or saga almost certainly began in Africa. There is broad consensus among scientists that the ancestral ground or the cradle of humankind resides in Africa. It is a tribute to the endurance of humankind's African ancestors that humans of today exist. There are all kinds of extinction-inducing pressures placed on living things all of the time on Earth as they struggle to survive and flourish. Humans' African ancestors seem to have withstood and overcome these extinction-inducing challenges and pressures thousands of years ago.
A sometimes not so subtle degree of tension, contempt, conflict, and controversy has emerged within the human family. This tension has surfaced due to both religious differences between humans and science-versus-religion kinds of disputes. For instance, followers of Islam, Christianity, and Judaism generally believe that the world and the first humans began about 6,000 years ago dating back to about 4000 BC (Before Christ). Science, on the other hand, places the date for the emergence of modern humans to as far back as 200,000 years ago. There is an obvious conflict between science and religion because both dates cannot be correct (that is, either humans appeared on Earth around 4000 BC according to religious doctrine or humans appeared on Earth about 200,000 years ago according to scientific doctrine). Suffice it to say that the fossil evidence appears to support the scientific version of human her/history.
It is worth noting that, in terms of understanding the meaning of life including the what, the when, and the why of how the world works, the human enterprise of science itself is like a gigantic jigsaw puzzle. Scientists are fast and hard at work trying to fit together these trillions of puzzle pieces to form a complete picture of everything there is to know about existence. Occasionally, scientist do think that they have found a puzzle piece that fits only to find out later that it was not the correct piece after all. Scientists, after tedious and rigorous research, simply proceed to remove the wrong puzzle piece and eventually insert the correct puzzle piece in its place (for instance, Albert Einstein's refinement of Sir Isaac Newton's description of gravity). Also worthy of noting is this: The human enterprise of science is not always a slam dunk, bullet-proof, infallible enterprise. For instance, scientists still do not clearly understand the evolution of gender. How did some species suddenly contain male and female counterparts? Scientists, for instance, also do not clearly understand the origins of the Earth's abundant supply of water. Peering across the vast and desolate Solar System, where did all of the Earth's water come from? Why did Earth become so hospitable for hosting life and a multitude of life forms?
What if the scientists are correct about human origins? The implications are monumental if scientists are correct. One implication of this bit of scientific knowledge is this: It calls into the question the legitimacy of the very foundation on which some religious faiths are based such as Judaism, Christianity, and Islam. Where does it leave the followers of these three religious faiths when their core beliefs are contradicted by scientific evidence? How do religious followers reconcile or come to terms with contradictions to their faiths raised by science? Nobody wants to be taught something which is not true—even something so sacred as religion. This ongoing human reconciliation between religious teachings and scientific discoveries is but one of the many tough, sensitive, uneasy, and controversial realities with which contemporary humans must contend. Humans have to weigh the scientific evidence and calibrate their belief systems based on which versions of reality make the most sense. One thing is certain, and it is this: You can rest assured that the Earth will not spinning on its axis, and the Sun will not stop shining simply because there exist some unresolved metaphysical contradictions and differences within the human family. Life will go on, and the Earth will continue in its nonstop orbit around the Sun.
From the perspective of being the first humans to appear on Earth, the Africans have had a significant evolutionary head start. It is a contemporary irony—and perhaps a sort of cruel twist of fate—for the present-day inhabitants of Africa to be among the least economically developed peoples on Earth. It is believed that one of the principal and critical drivers of differences within the human family is the occurrence of genetic mutations over long periods of time. Of course, given the dire warnings about climate change, it can be argued that the notion of slow economic development might be a good thing. It can be argued that slow economic development is one way to preserve the Earth's environment, ecology, and atmosphere in pristine condition for millions of years into the future. It can be argued that simple, hunter-gatherer types of lifestyles would less likely lead to the destruction of life on Earth, say, by the more scientifically and technologically advanced human societies unleashing some sort of human-engineered biological pandemic across Earth or by the more scientifically and technologically advanced human societies unleashing nuclear bombs across Earth.
Equally, it can be counter-argued that modernity is the savior of the human species. For instance, it can be counter-argued that the advent of scientific and technological discoveries have combated and/or eradicated many infectious diseases such as Ebola, which can rapidly spread within and decimate human populations. If it were not for scientific and technological advancements to provide humans with, say, medicines and clean drinking water, then the human lifespan would be much shorter.
The following timeline and videos represent a recap of the scientific version of the origins of life on Earth, in general, and the human story, in particular. Note the billions, millions, and thousands of years involved before reaching the more recent human story. The scientific name for humans is Homo sapiens, which means wise humans. Contemporary 21st century humans are scientifically known as Homo sapiens sapiens, which means very wise humans.
Origins Timeline
---
BLAME GAME
Pivoting from human origins of the distant past and fast forwarding to contemporary human life in the 21st century, I wish to conclude this page by focusing on contemporary human gender relations. The back-and-forth assertions between the sexes never seem to end. She bemoans that he mistreated her and left her with a broken heart, or he decries that she did him wrong and left him with a broken heart. The moral of the gender stories depicted in the next bloc of videos is this: When it comes trouble in romantic paradise, there is more than enough blame, heartache, and pain to go around on both the male and female side of the gender equation. It's a two-way street of give and take, so to speak. The objective always is for the sexes to reach a harmonious equilibrium, but often it turns out to be more of a tightrope-like balancing feat. When it comes to romantic love, couples sometimes find themselves facing all kinds of challenging, awkward, stressful, and taxing situations.
Watch (Marvin Gaye, Turn On Some Music)
---
Watch (Erick Sermon featuring Marvin Gaye, Music)
---
Watch (Common, The Light)
---
Watch (Erykah Badu, Other Side Of The Game)
---
Watch (Eve featuring Alicia Keys, Gangsta Lovin')
---
Watch (LL Cool J, Luv U Better)
---
Watch (Auburn featuring Iyaz, La, La, La)
---
Watch (Portrait, Here We Go Again)
---
Watch (Nivea featuring Brian Casey and Brandon Casey, Don't Mess With My Man)
---
Watch (Jill Scott, Gettin' In The Way)
---
Watch (Whitney Houston featuring Faith Evans and Kelly Price, Heartbreak Hotel)
---
Watch (Gorilla Zoe, Echo)
---
Watch (The Isley Brothers featuring R. Kelly and Chante Moore, Contagious)
---
Watch [Bell Biv DeVoe, Poison (Remix)]
---
Watch (Total featuring Missy Elliott and Timbaland, What About Us)
---
Watch (R.O.D. featuring Freeway, Can't Stand You)
---
Watch (Sparkle, Time To Move On)
---
Watch (Chris Brown featuring Tyga and Kevin McCall, Deuces)
---
Watch (LeToya Luckett featuring Ludacris, Regret)
---
Watch (Trey Songz, Can't Help But Wait)
---
Watch (Carl Thomas, I Wish)
---
Watch (Tyrese, How You Gonna Act Like That)
---
Watch (Princess, After The Love Has Gone)
---
Watch (Dwele, Find A Way)
---
Watch (Whitney Houston, Exhale)
---
Watch (Stevie Wonder, Ordinary Pain)
---
Watch (Stevie Wonder, Another Star)
THE DIVERSITY OF LIFE ON EARTH
It is tempting—and perhaps a bit premature and foolhardy—for humans to declare its species as the masters of Earth. If anything, perhaps insects are the true masters of Earth. Insects have inhabited the Earth long before the humans arrived. Insects most likely will inhabit the Earth—and plants, too—long after the humans are gone.
One truth about life on Earth is this: The Universe is no more concerned about the survival of humans than it is about the survival of, say, fishes. The Universe does not care anything at all about human survival or even about Earth's survival. The destructive forces of Mother Nature throughout the Universe know not prejudice and discrimination whereby one species is favored over the other one. The destructive forces of Mother Nature, when manifested, tend to wreak all kinds of havoc and woe on affected humans and other organisms regardless of geographic location, nationality, race, age, religious affiliation, gender, species, and so forth. Another truth about life on Earth is this: Except plants, organisms must devour one another for sustenance, which is also known as the food chain.
Granted, this page is about the human story. At the same time, I would like to emphasize and make it abundantly clear to the reader that Earth is a planet where a great many organisms thrive. Humans are but one of the numerous living organisms inhabiting Earth. For, in the words of Carl Sagan, Earth teems with all kinds of life. In addition to the human story, there are plenty of other species' stories that can be told. Earth is a planet on which a diverse array of interlinked organisms co-exist. In effect, humans' fellow organisms are depending on the reigning human organism, with its repository of high science and high technology, to not destroy the Earth's fragile atmosphere or to upset the Earth's delicate ecological balance. The following slideshow provides a snapshot of the diversity of life on Earth.
Diversity of Life Slideshow
Hover mouse cursor over photo to pause slideshow
Move mouse cursor off photo to resume slideshow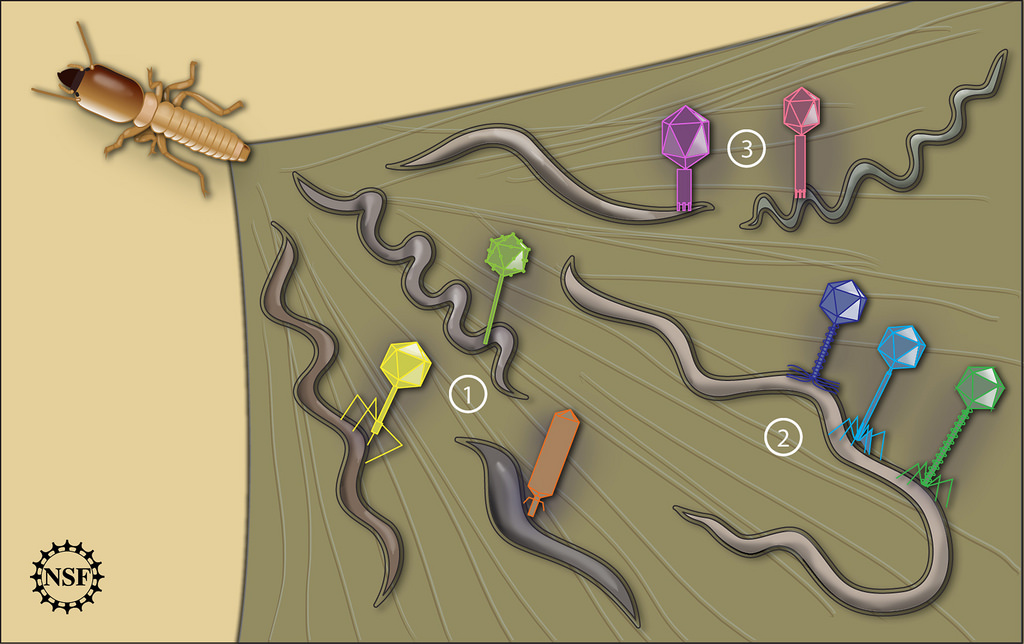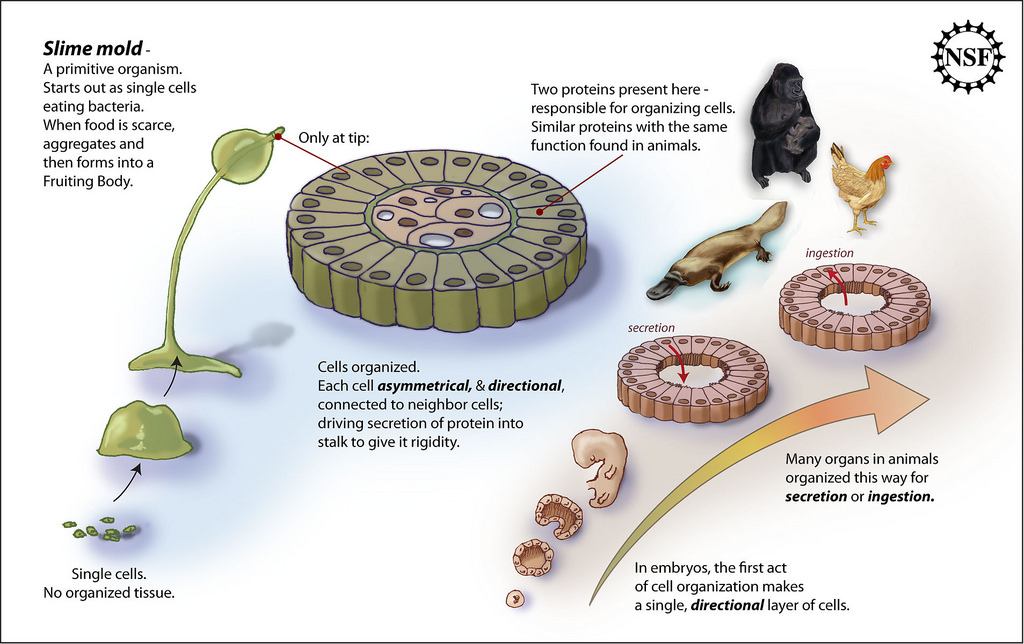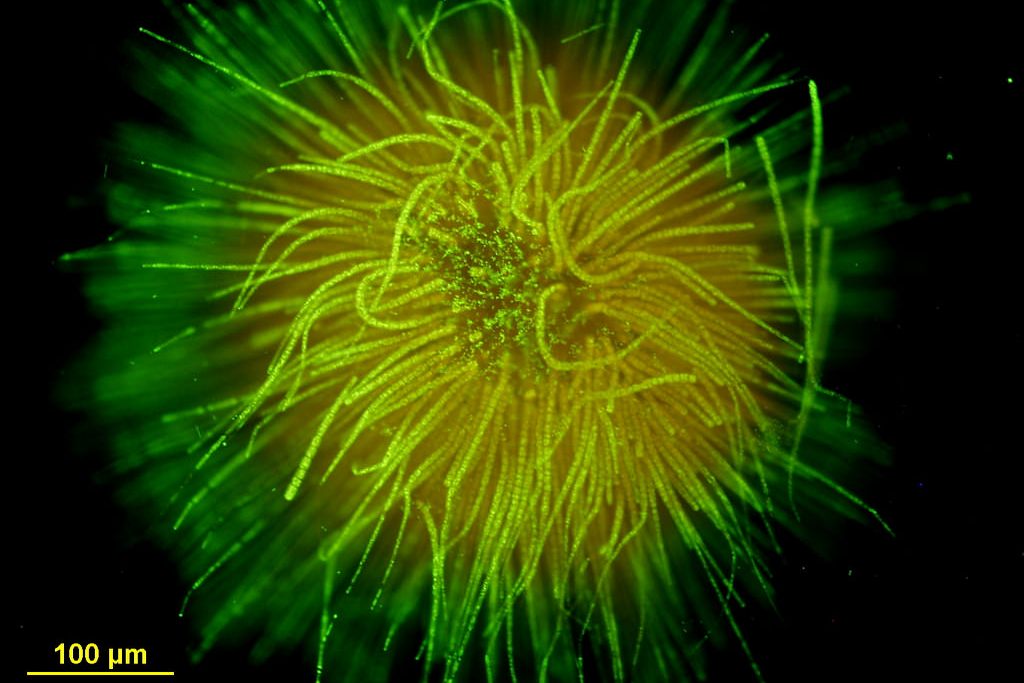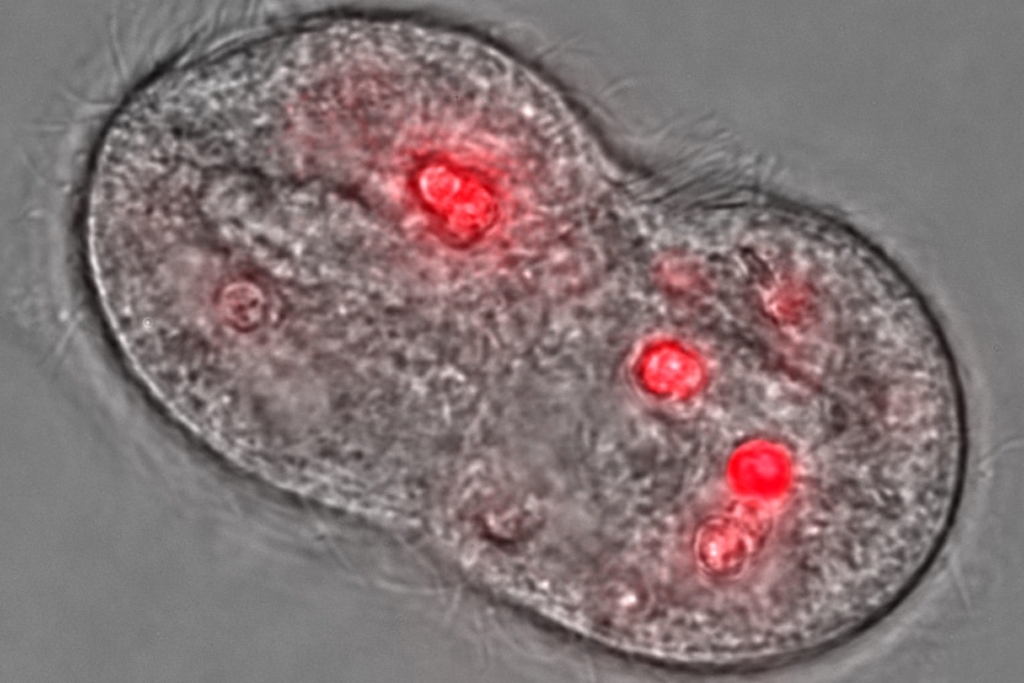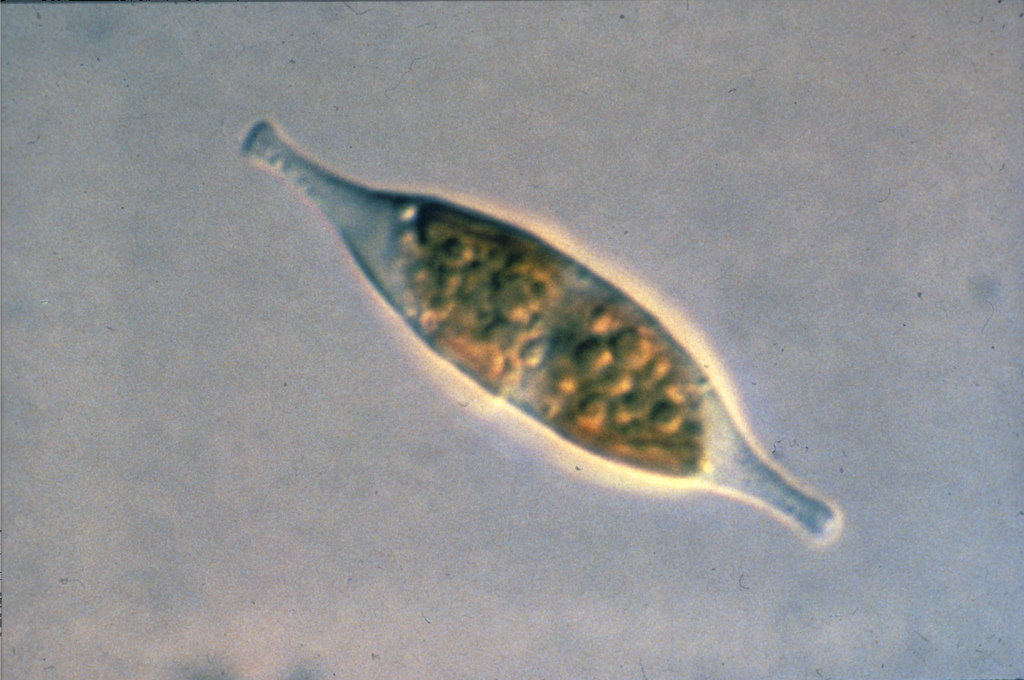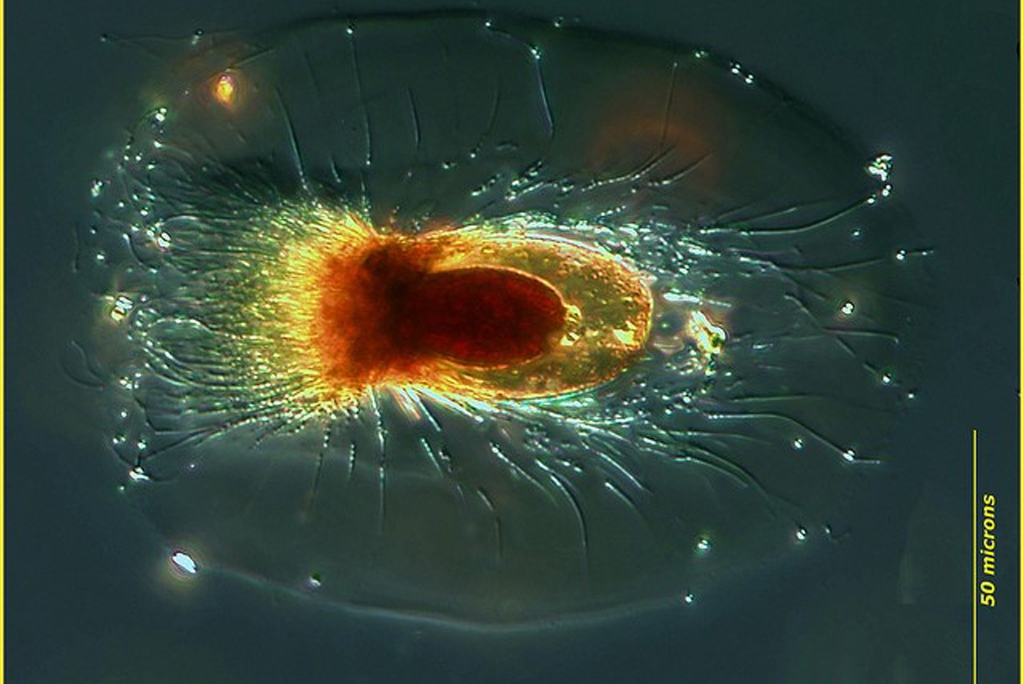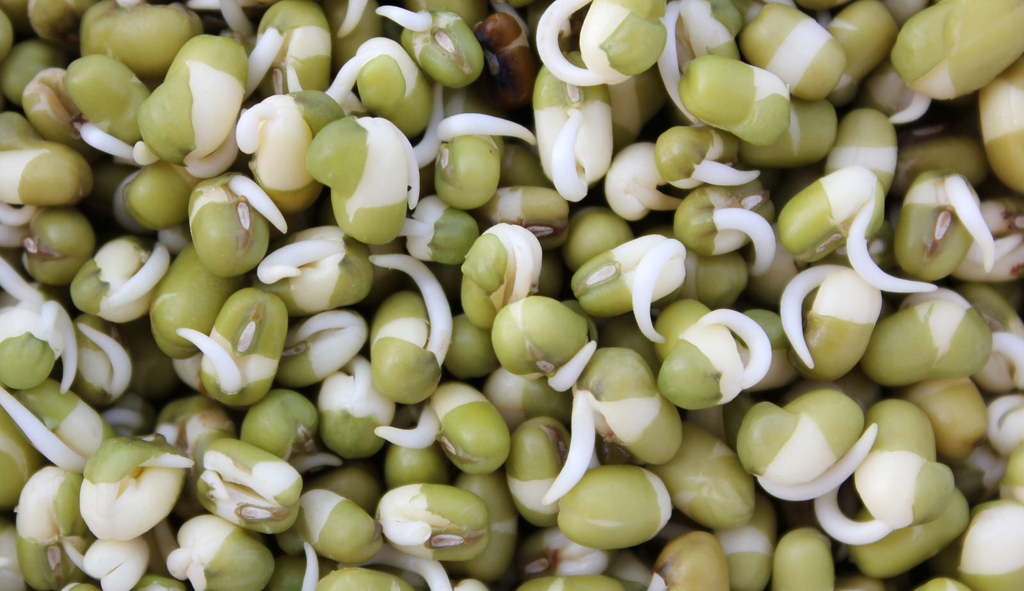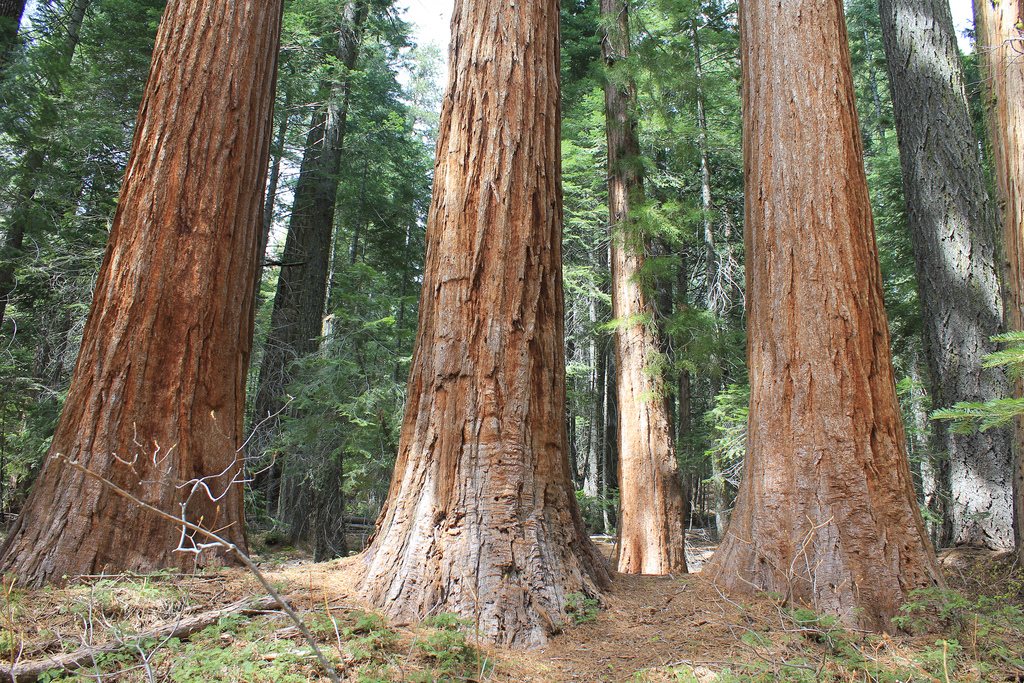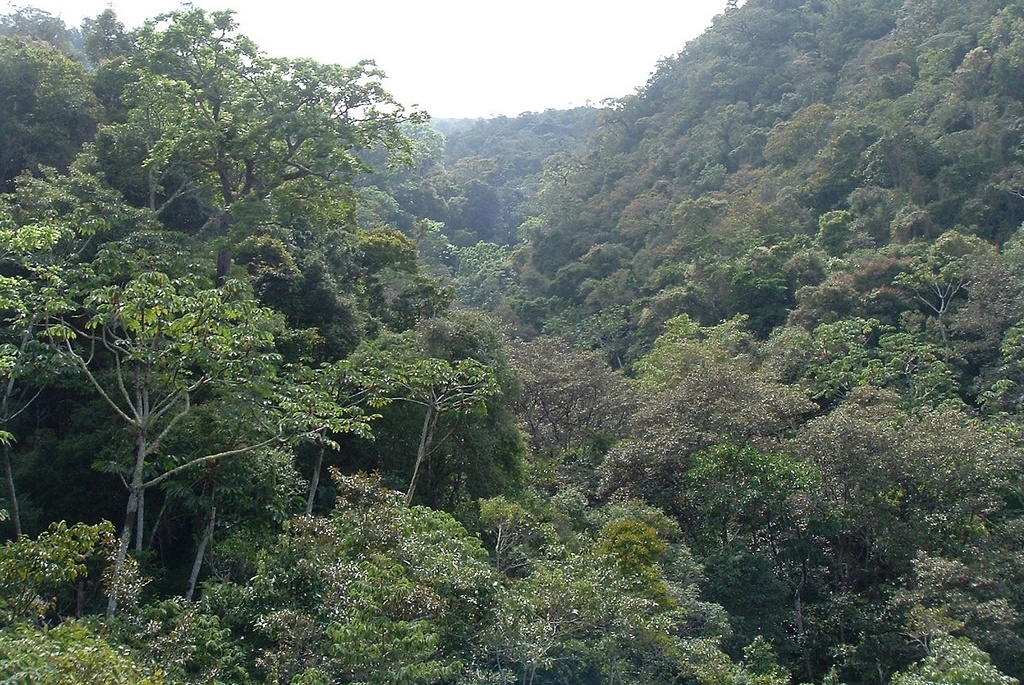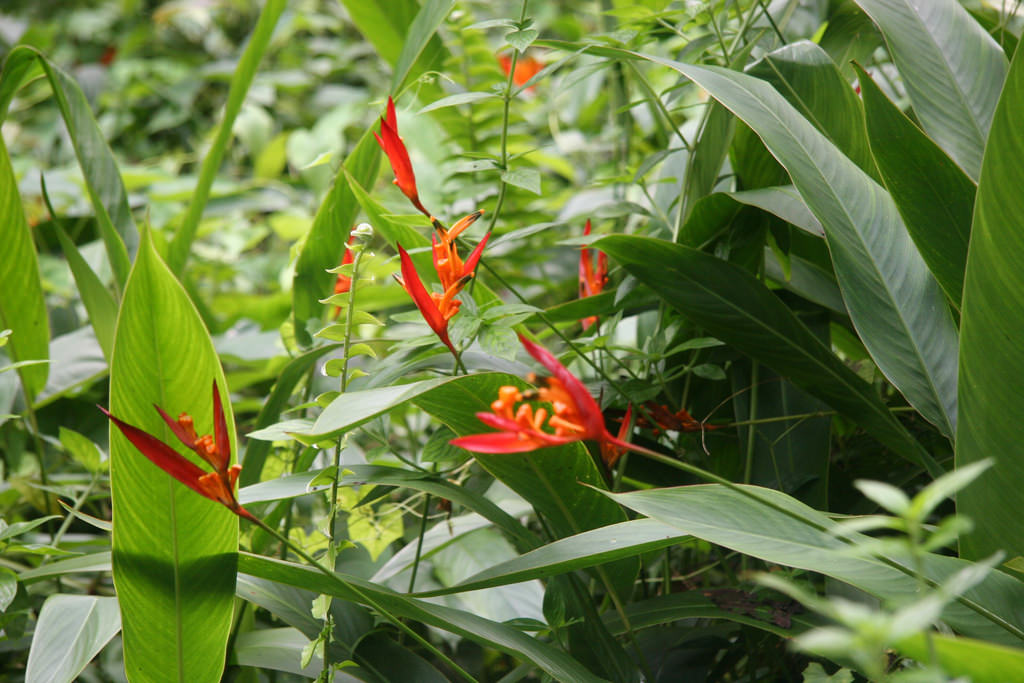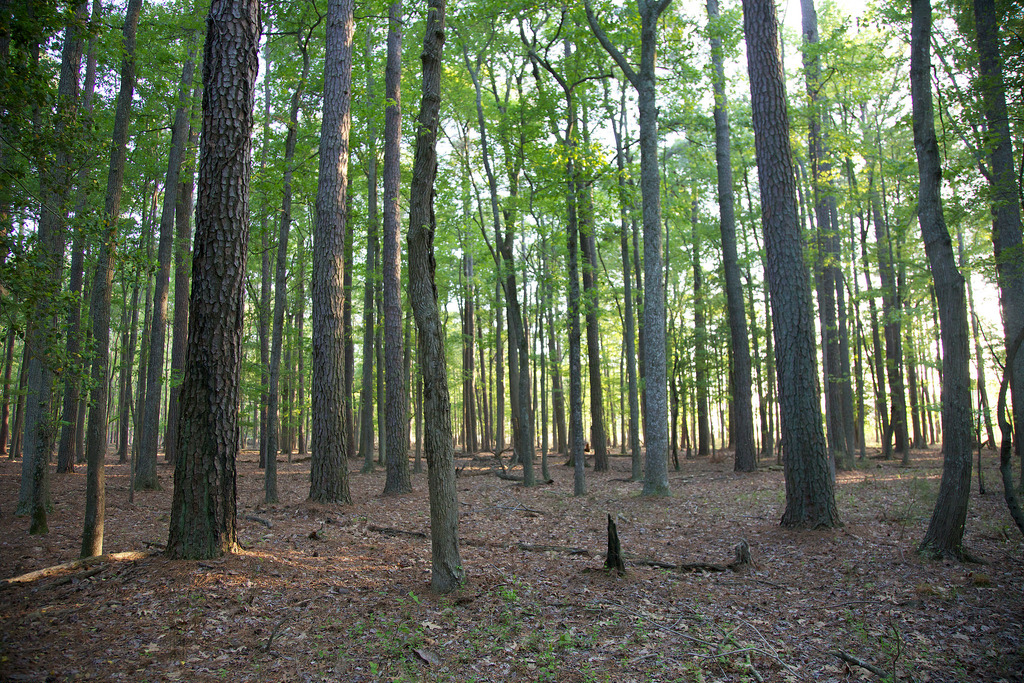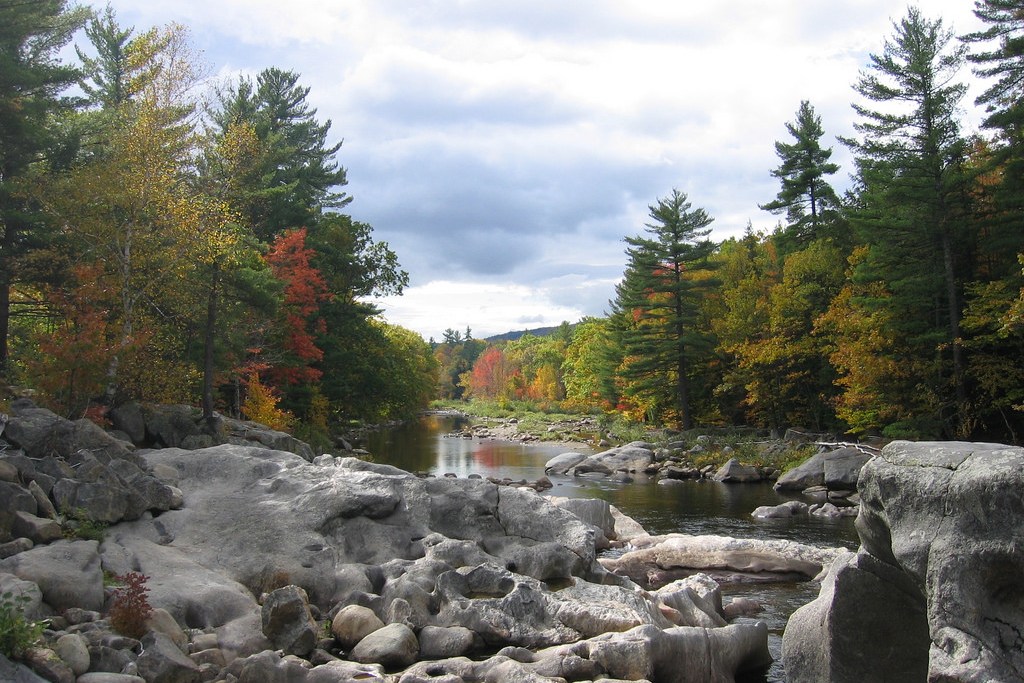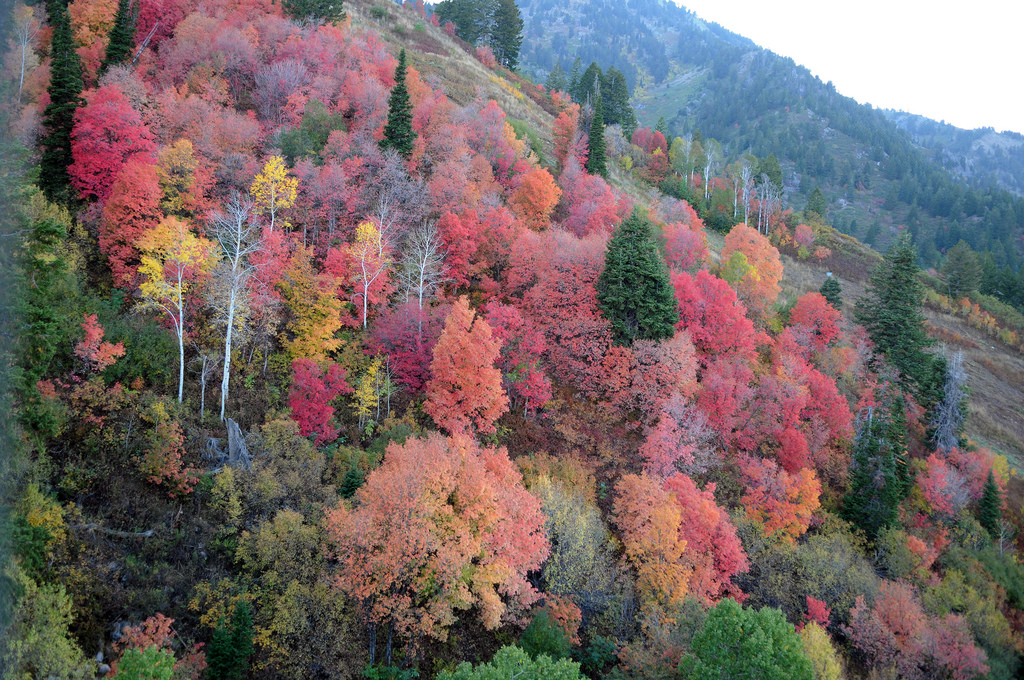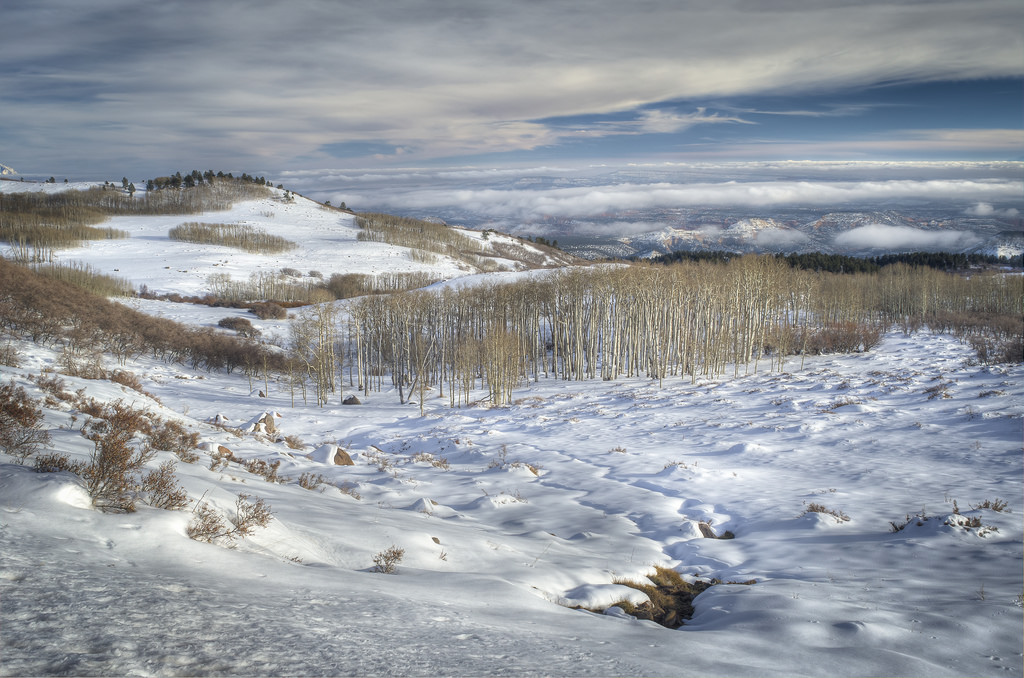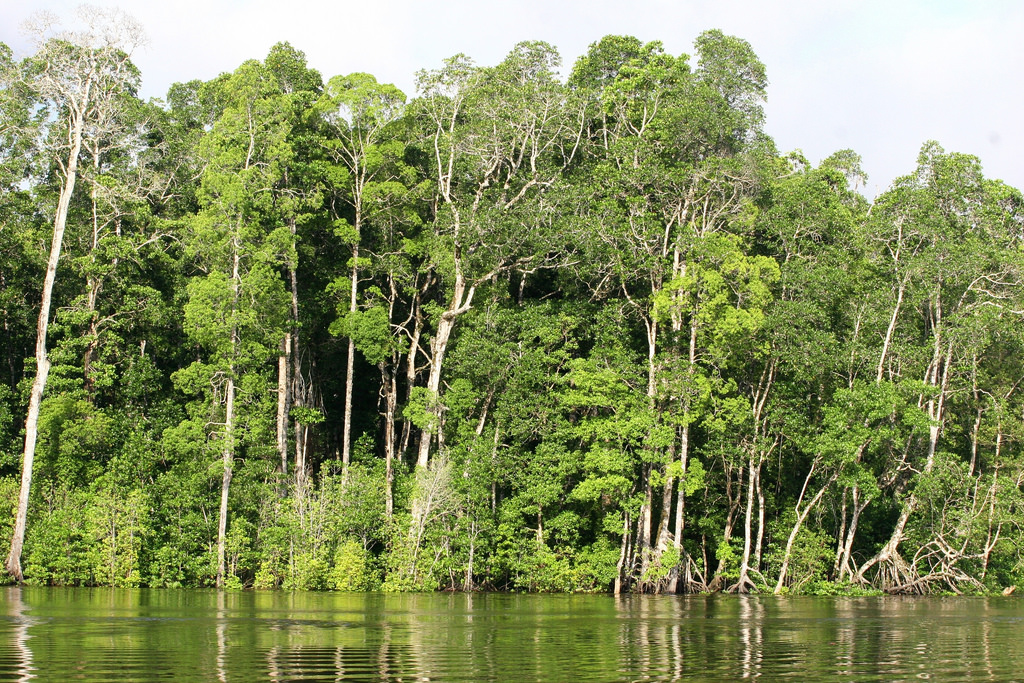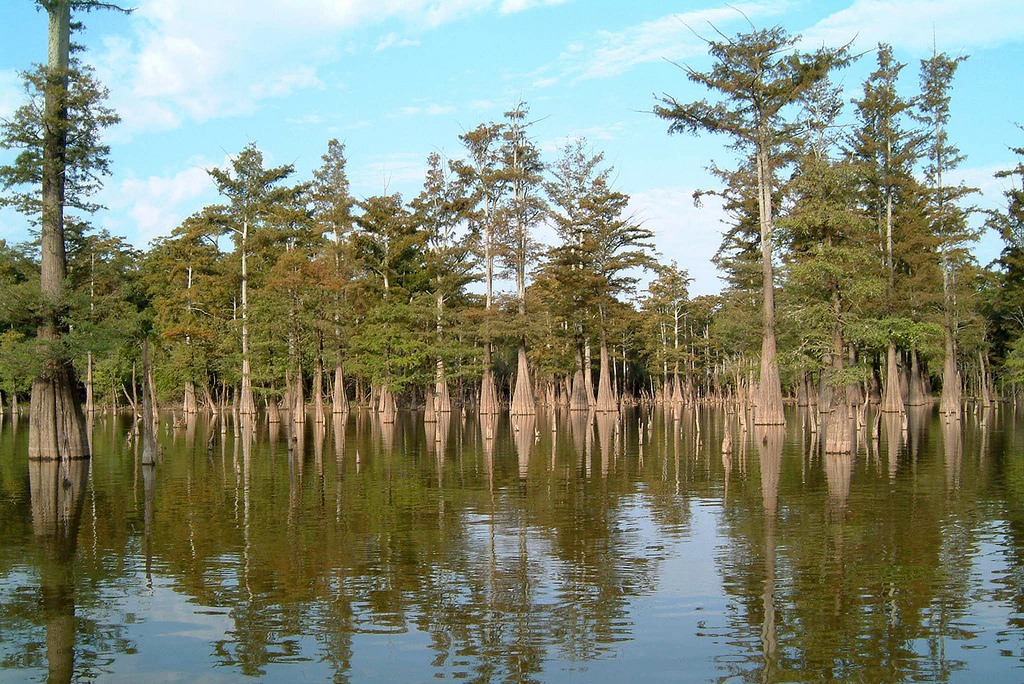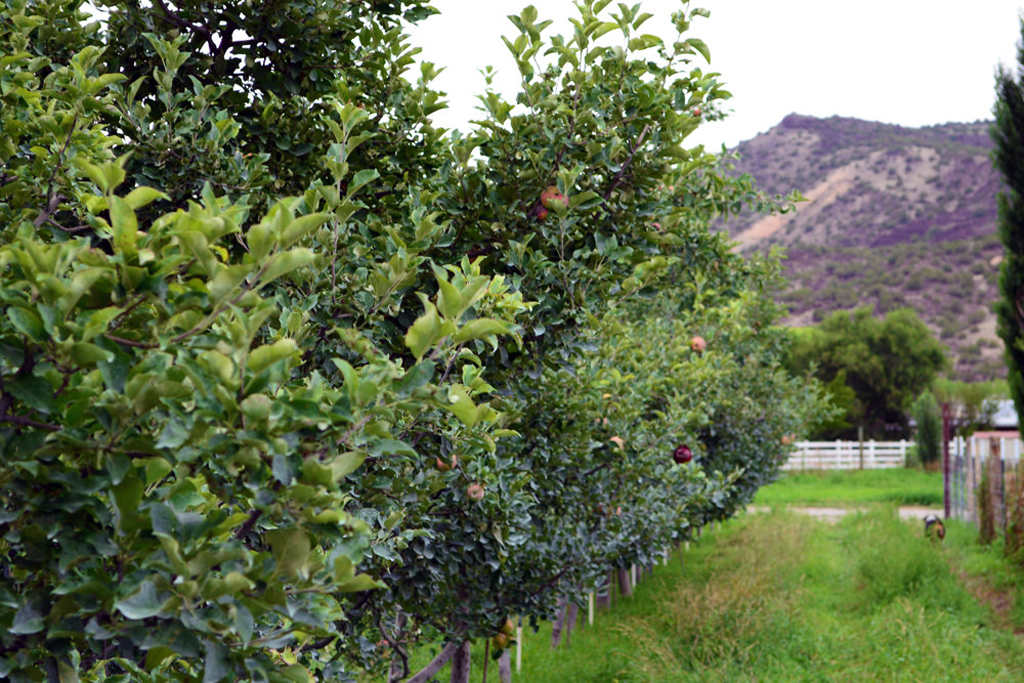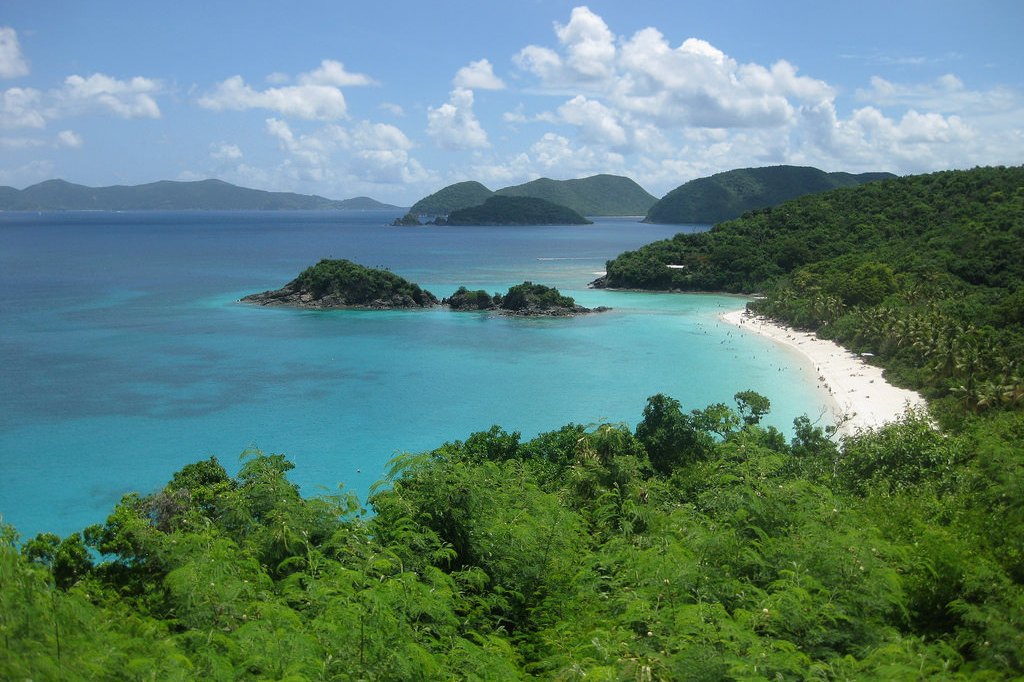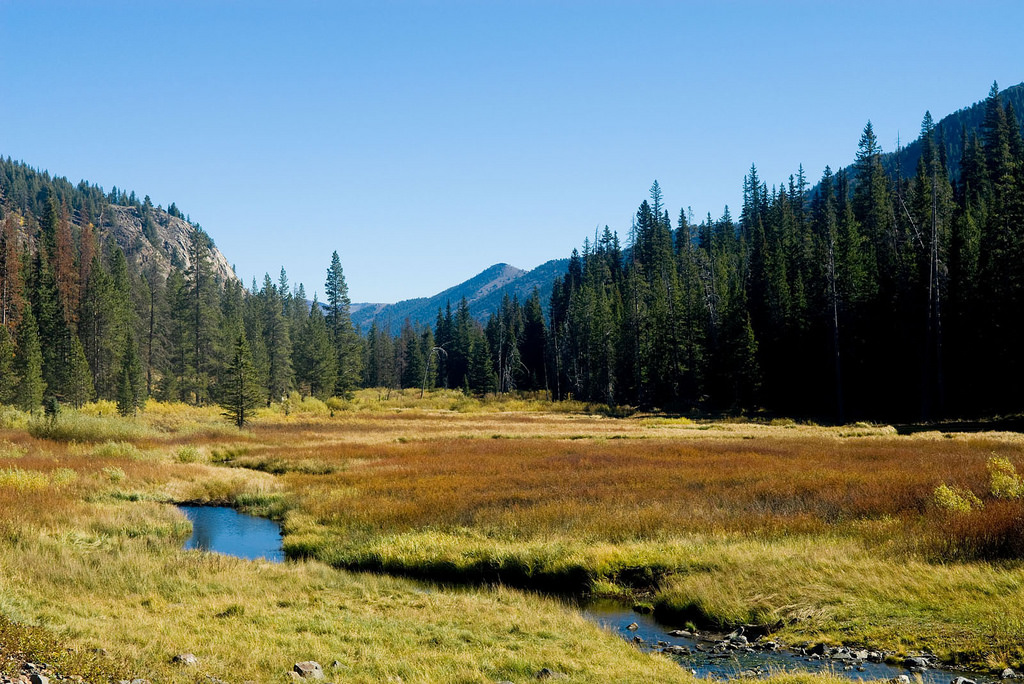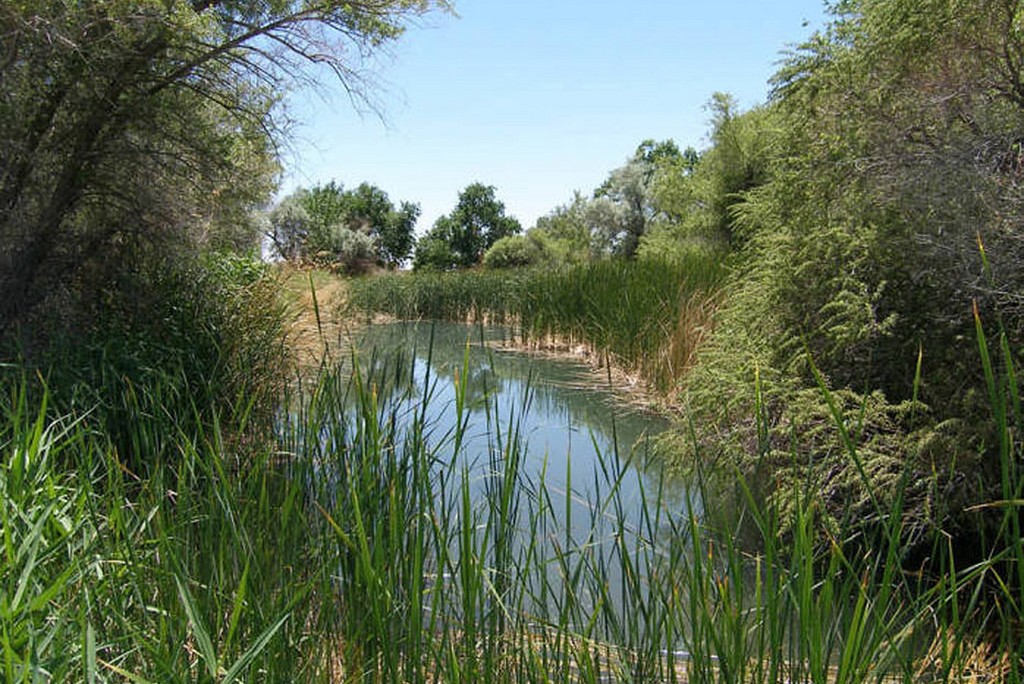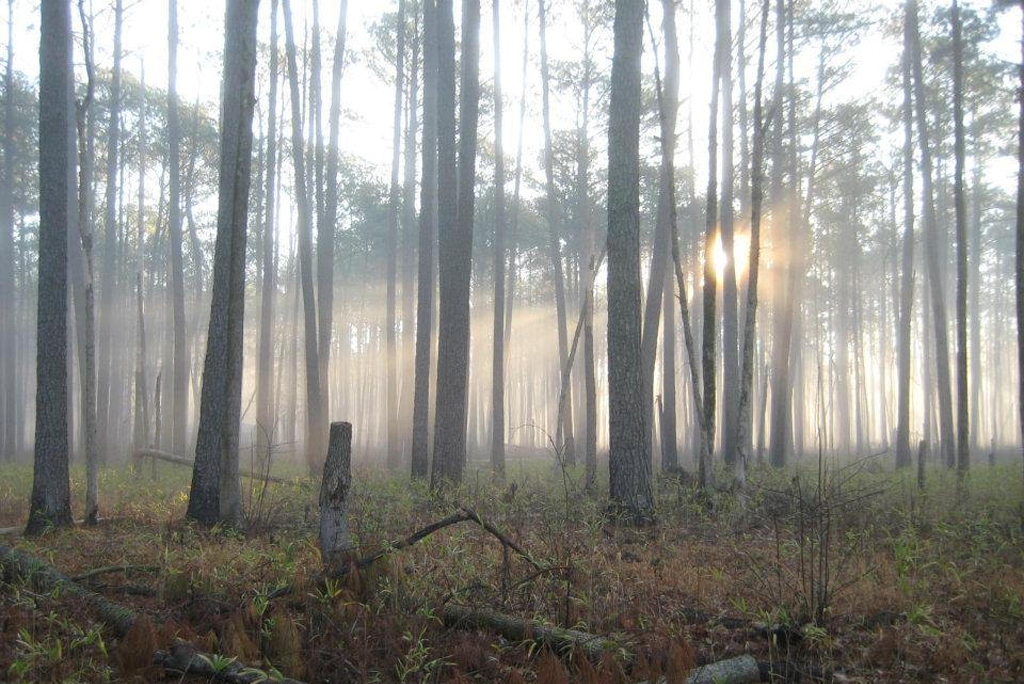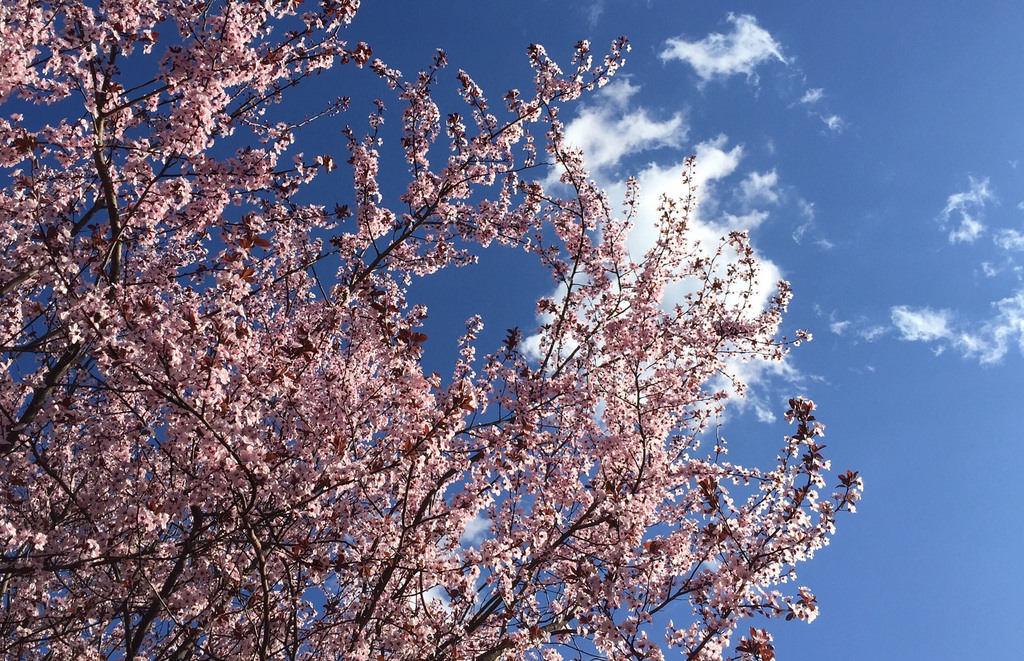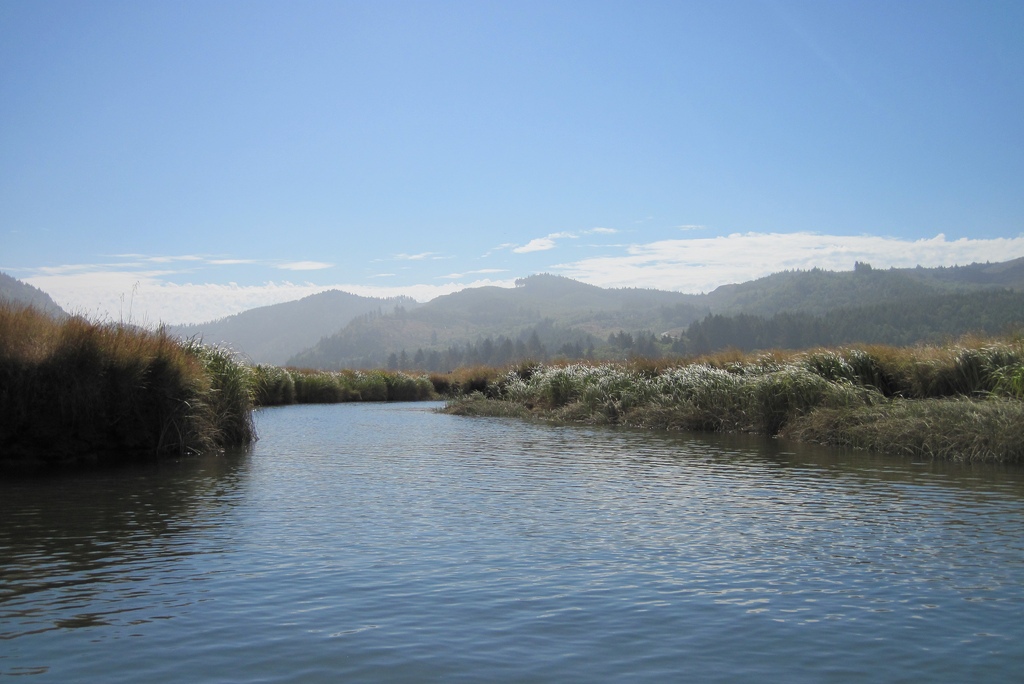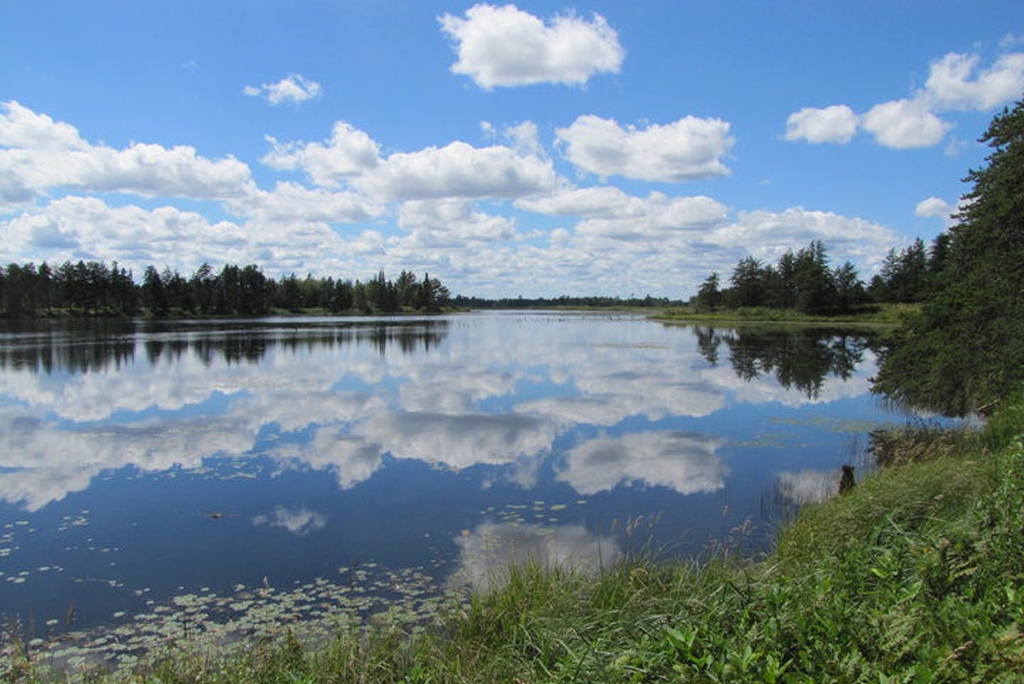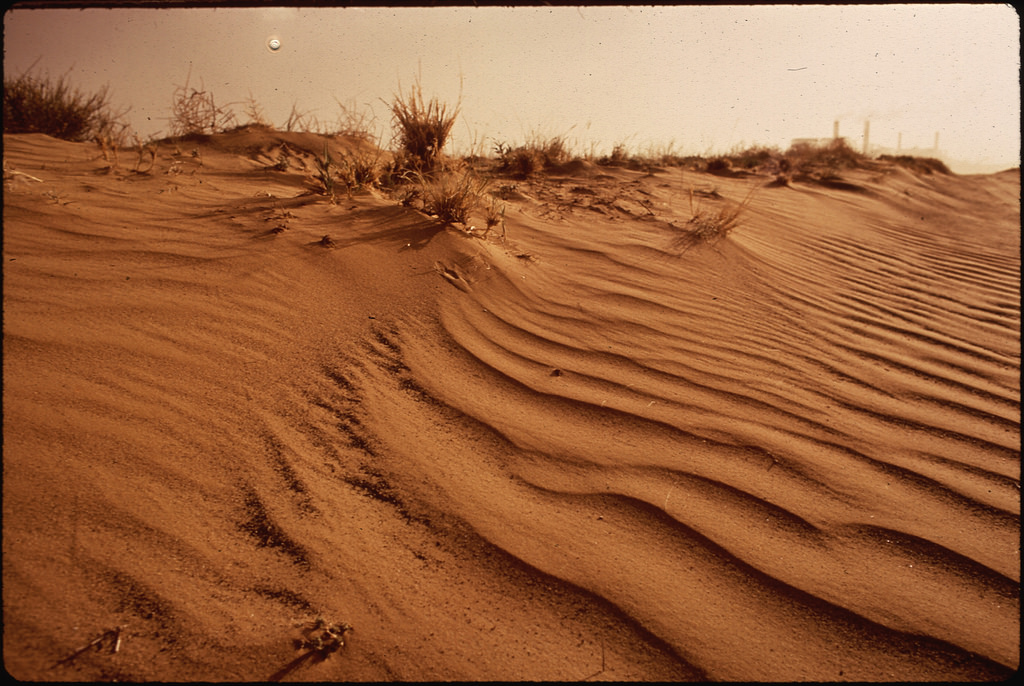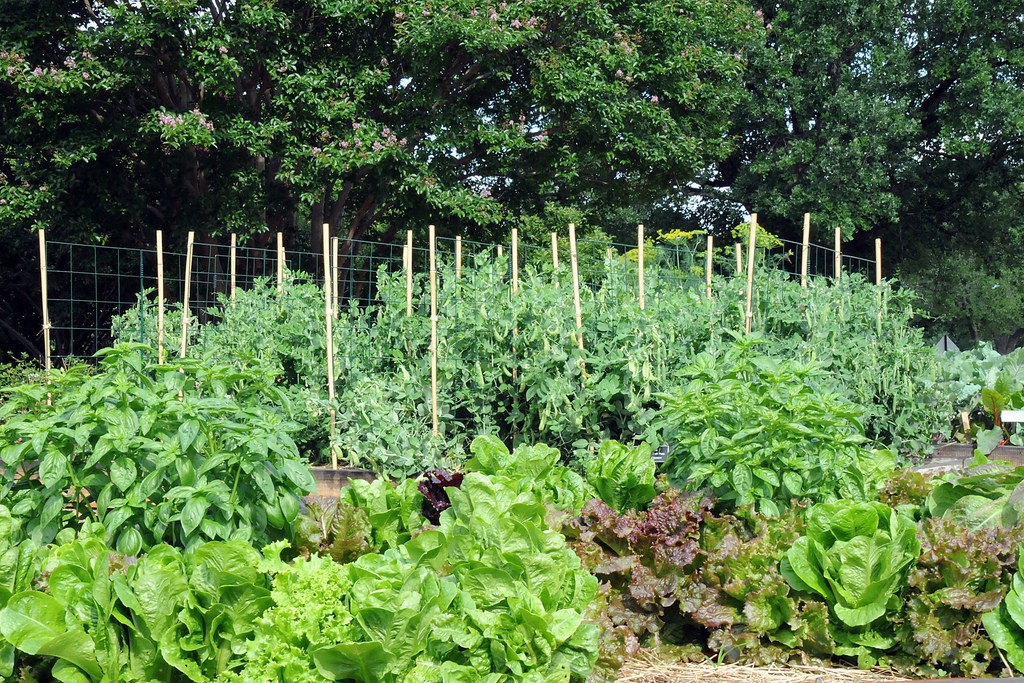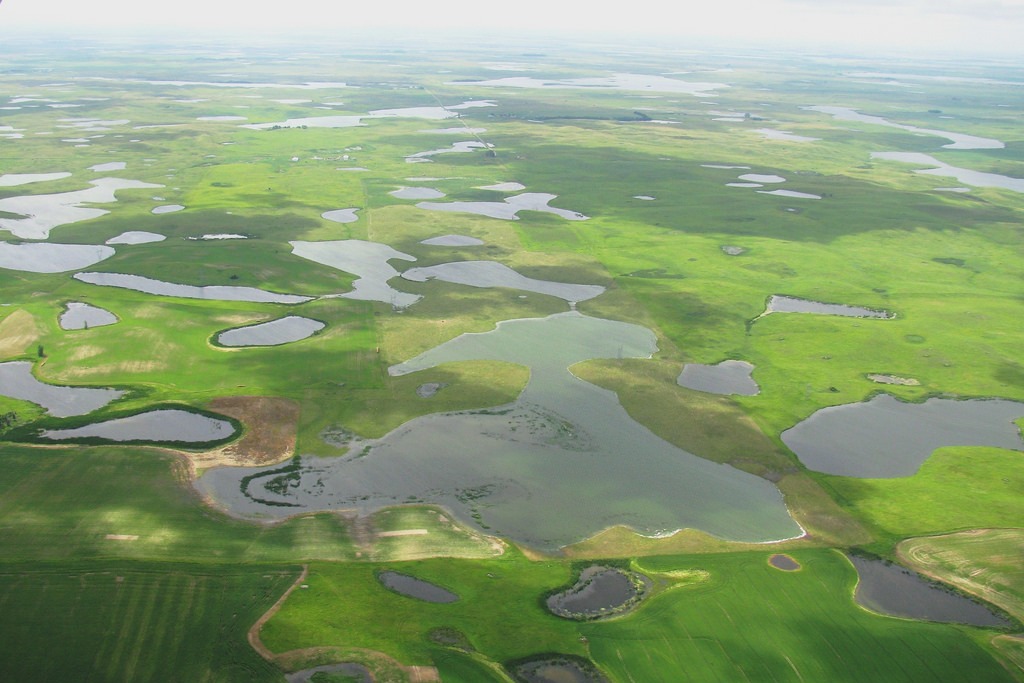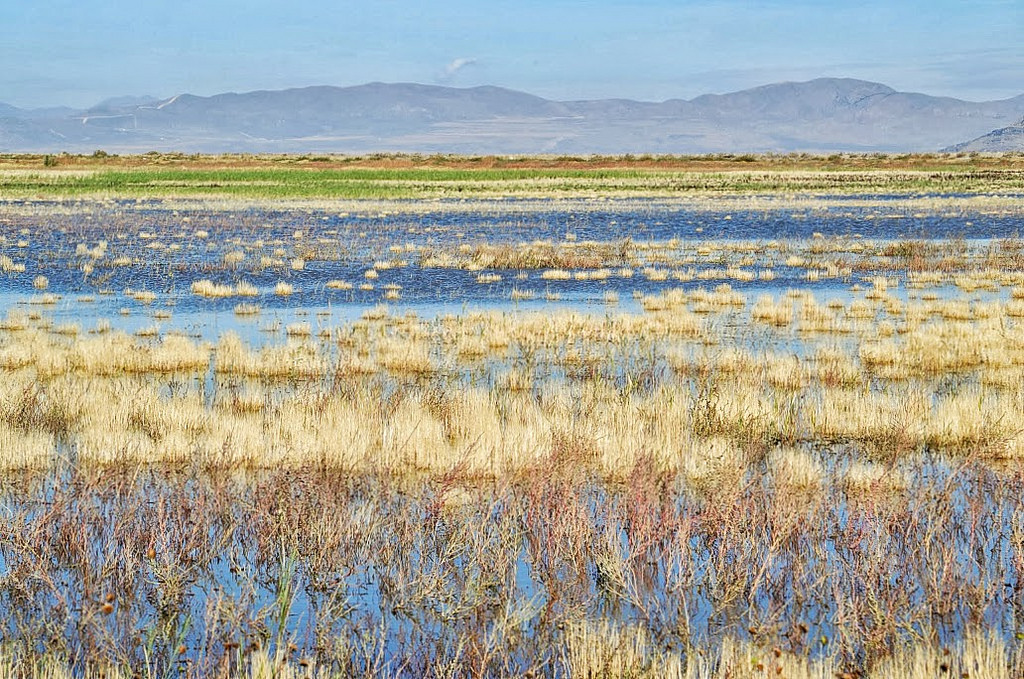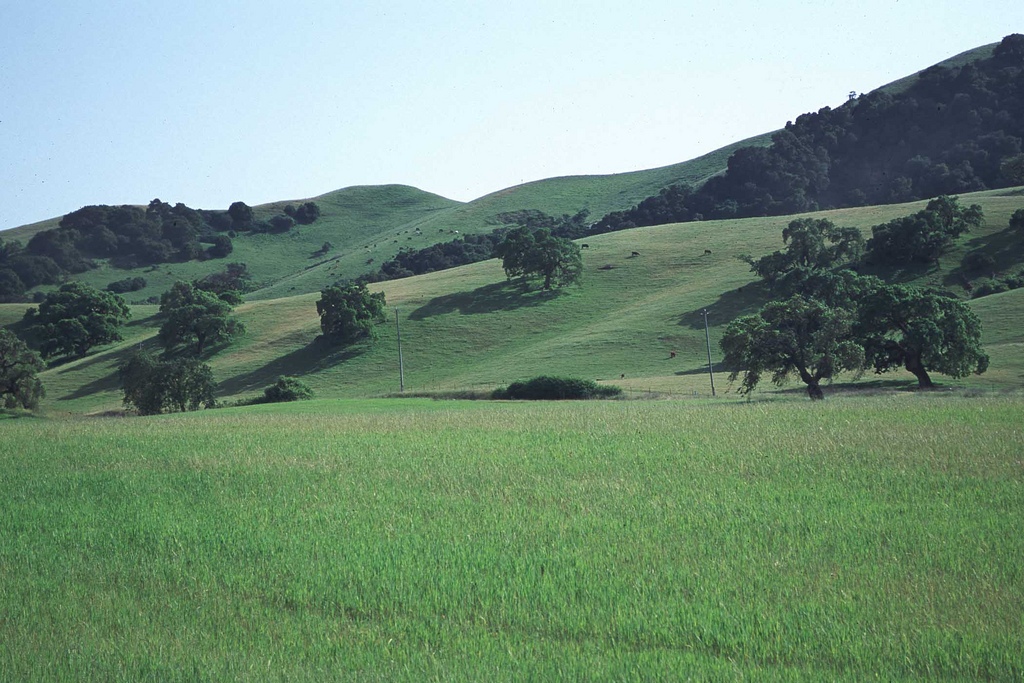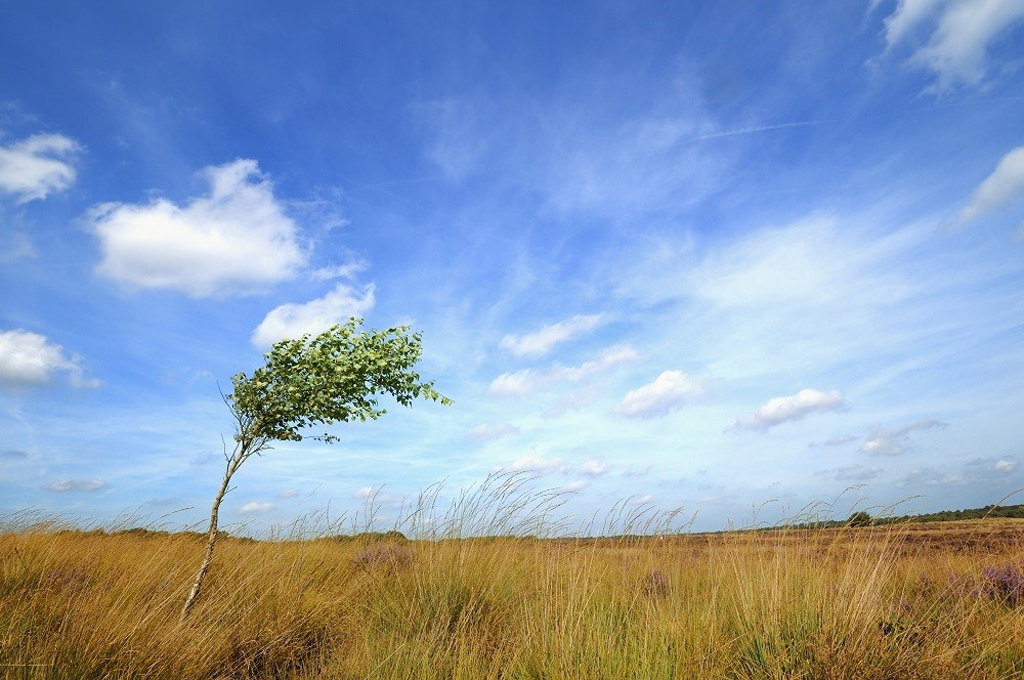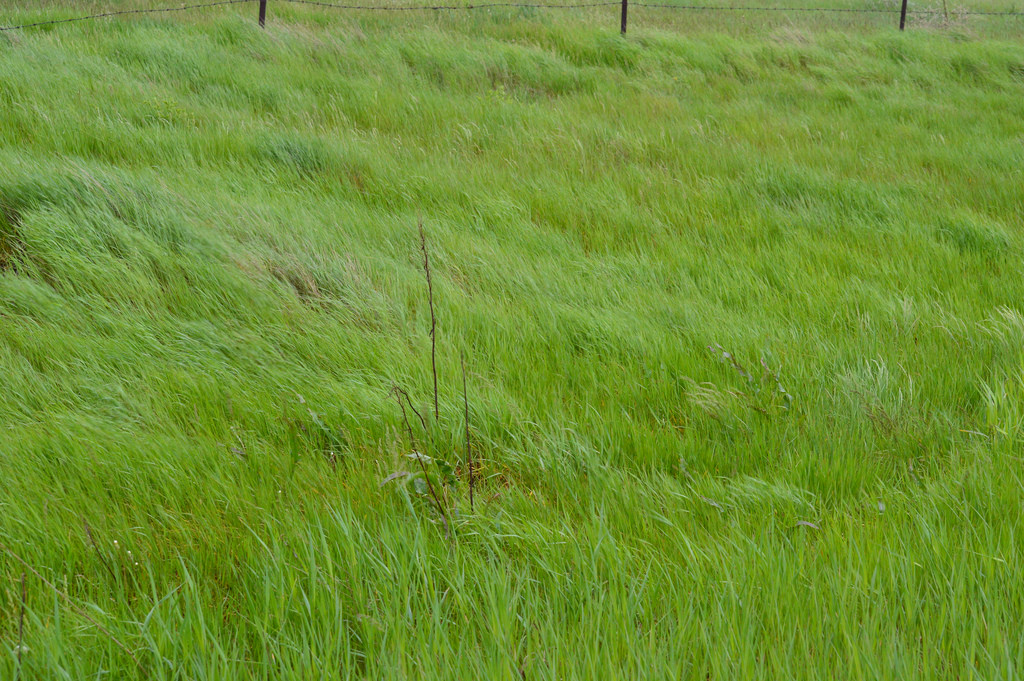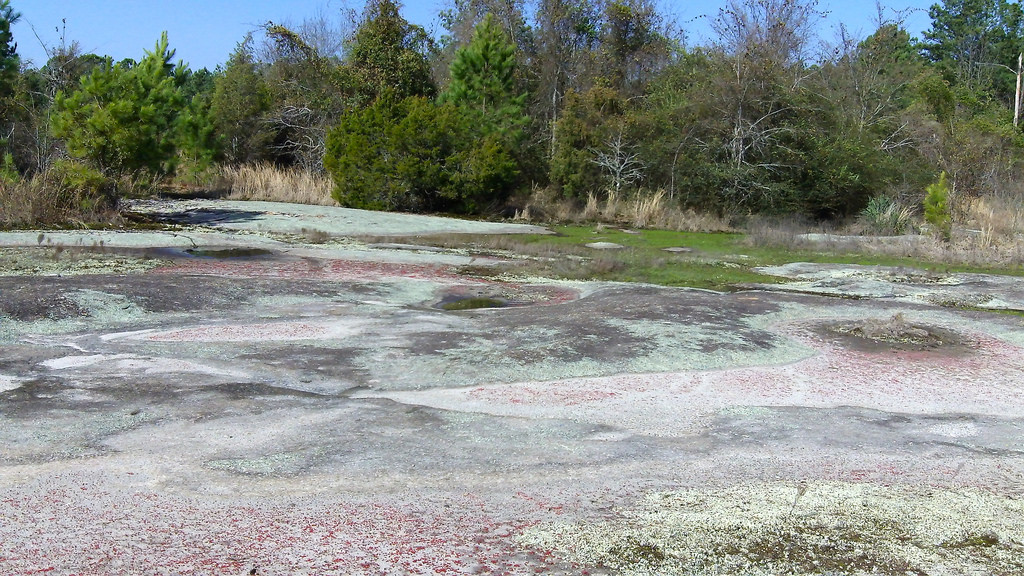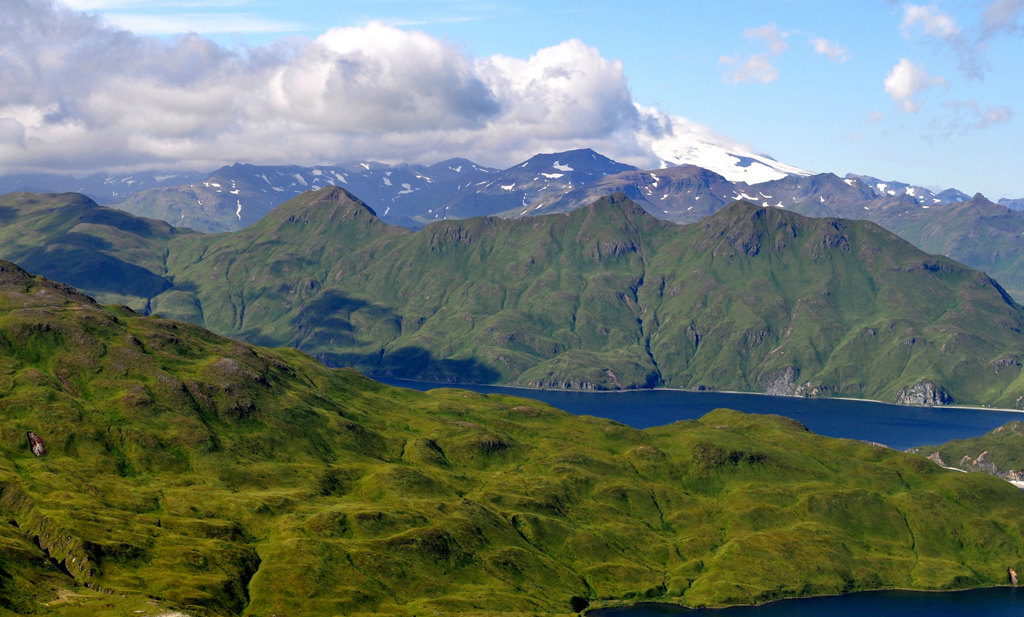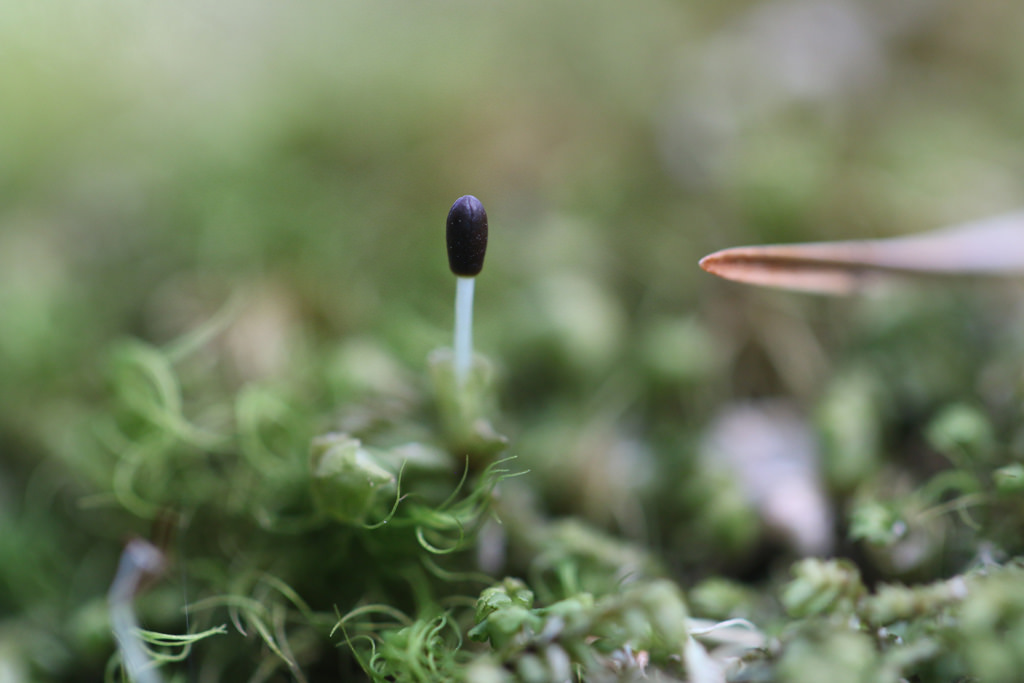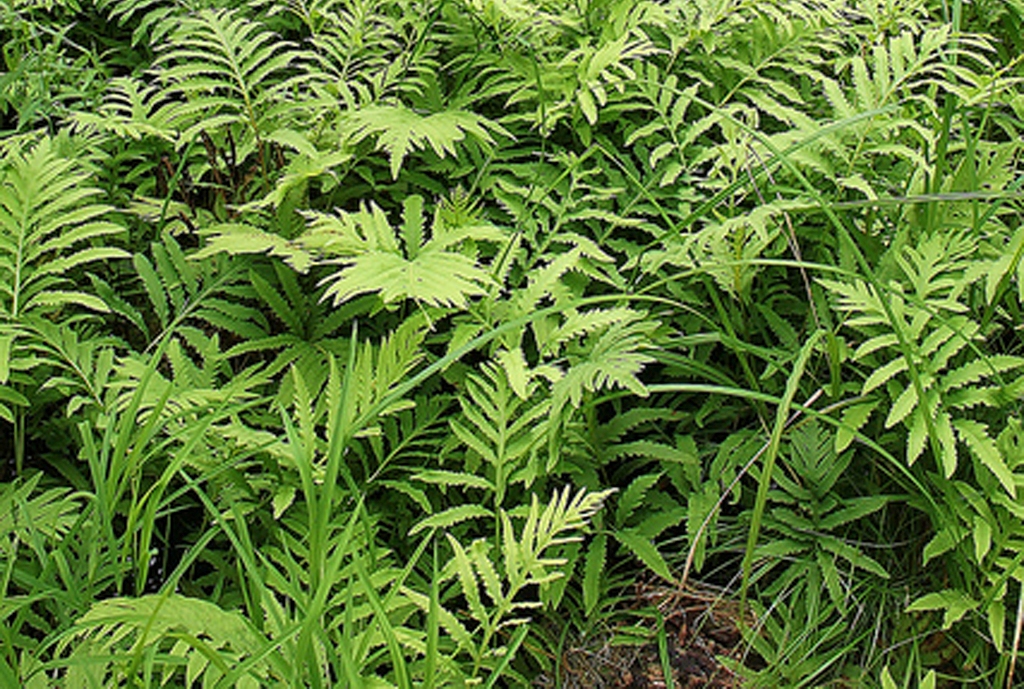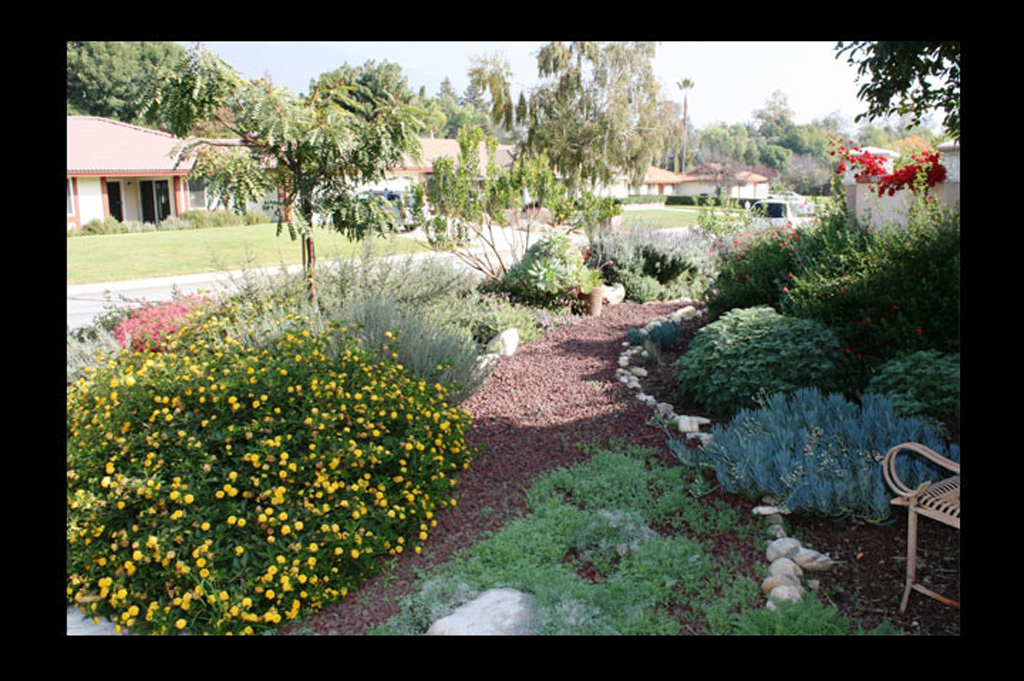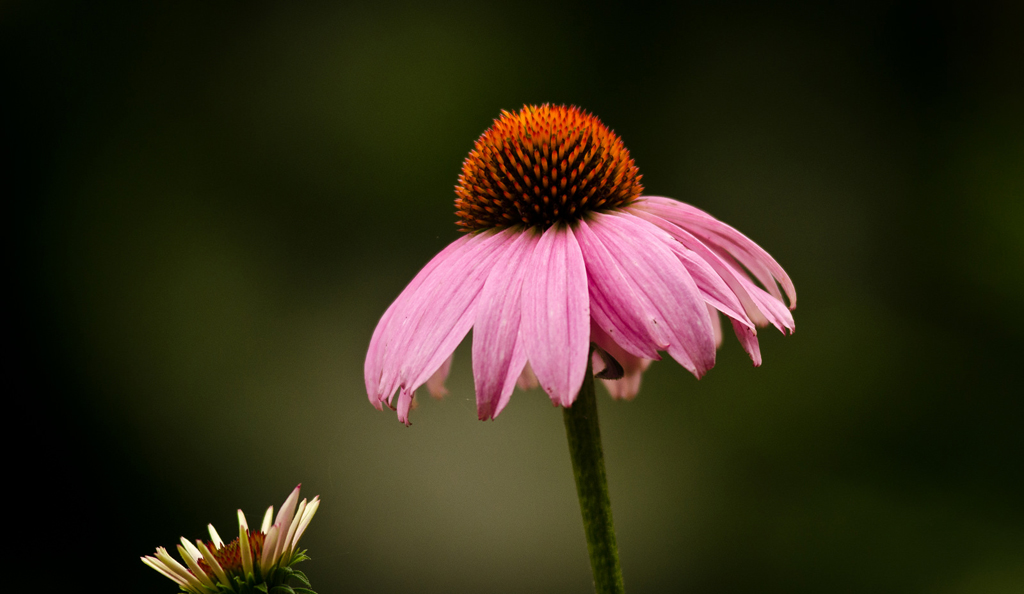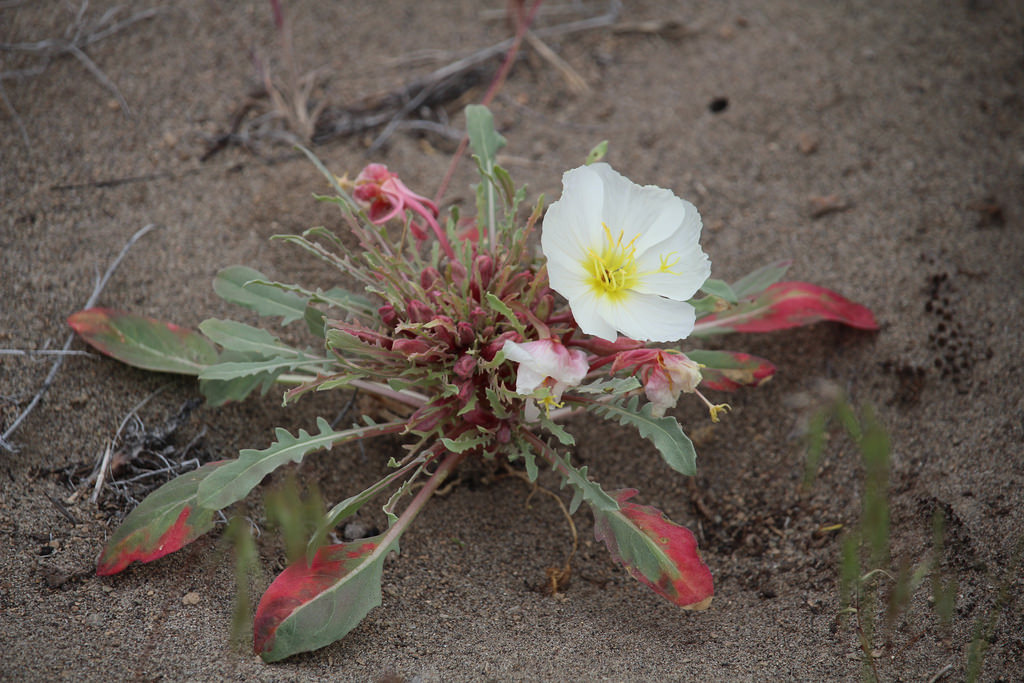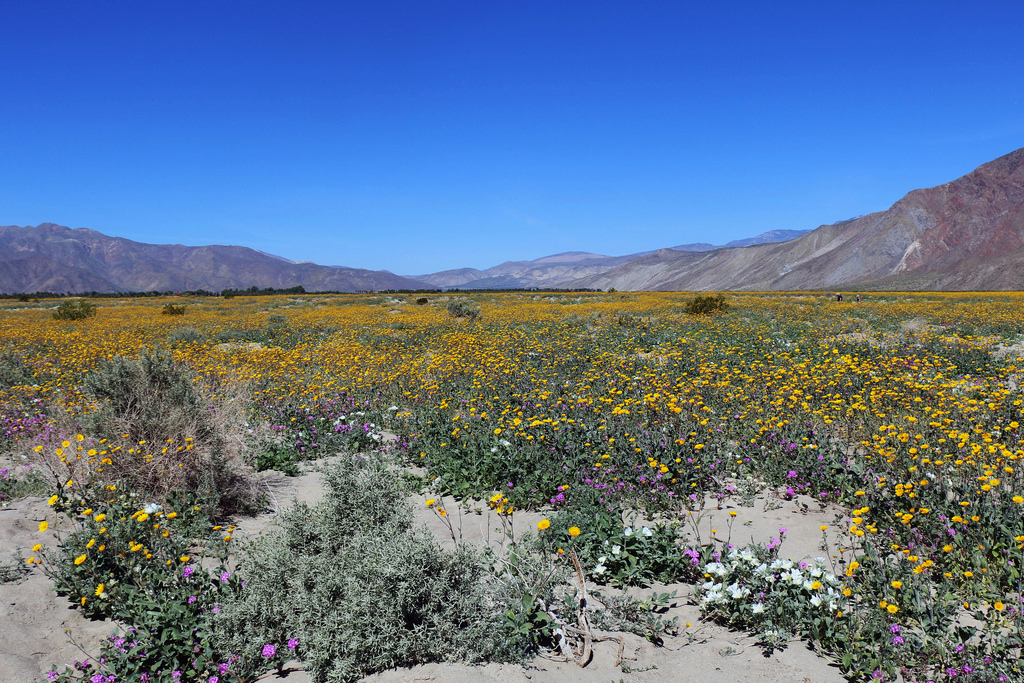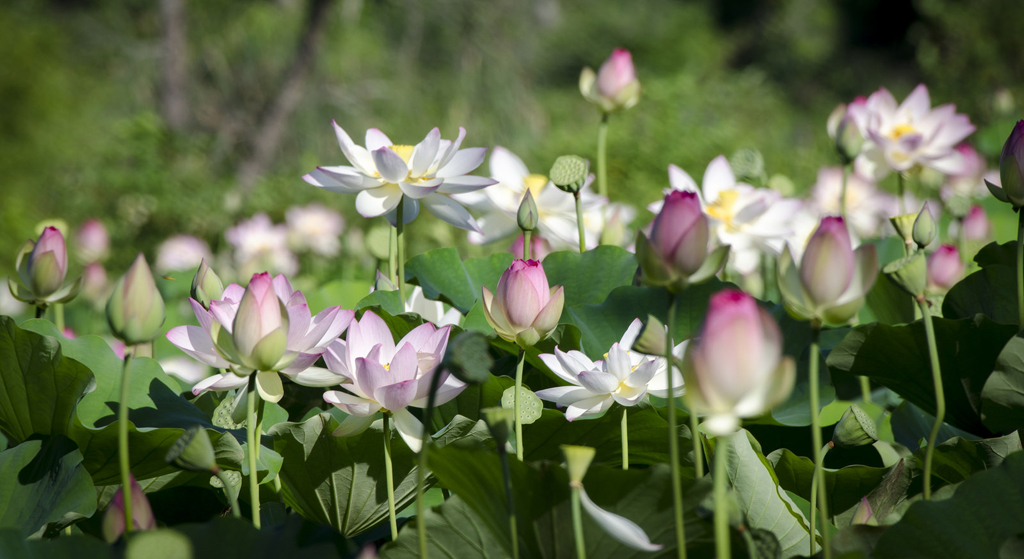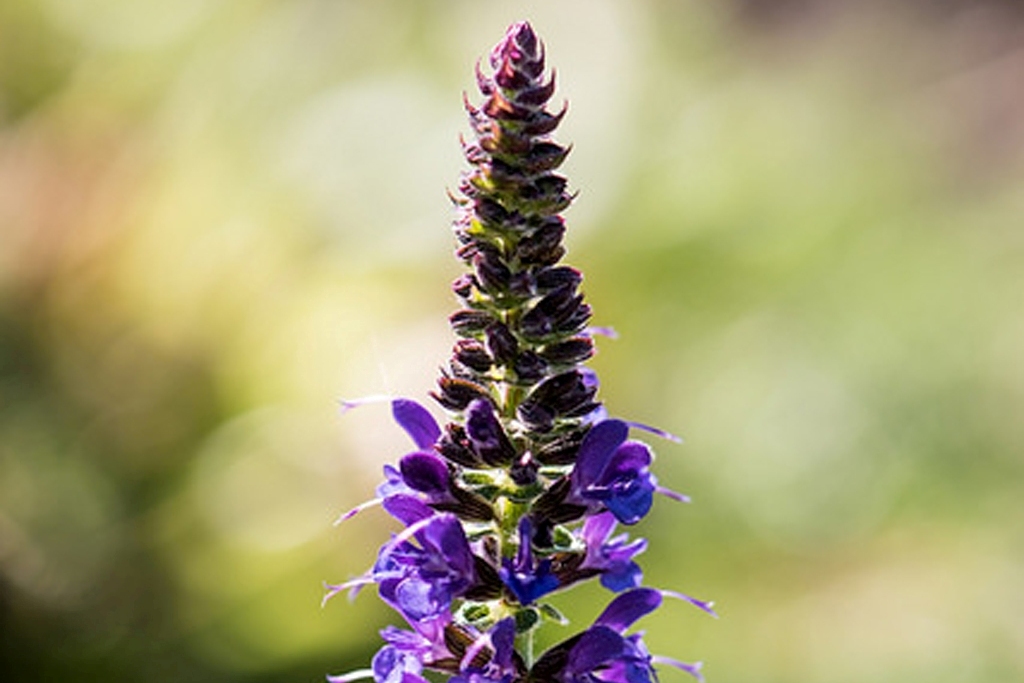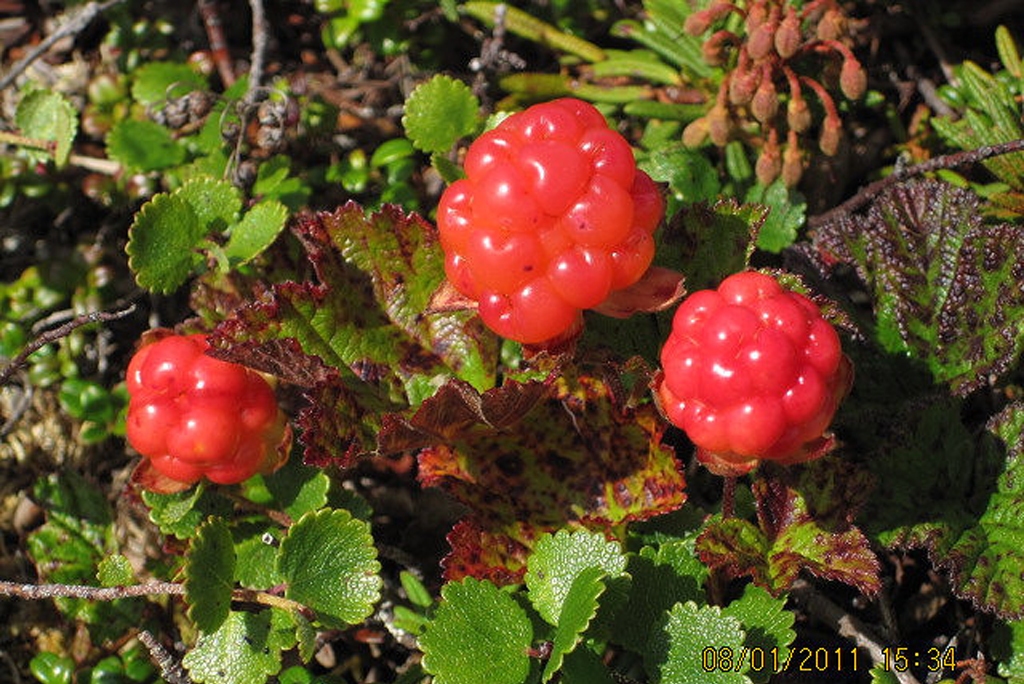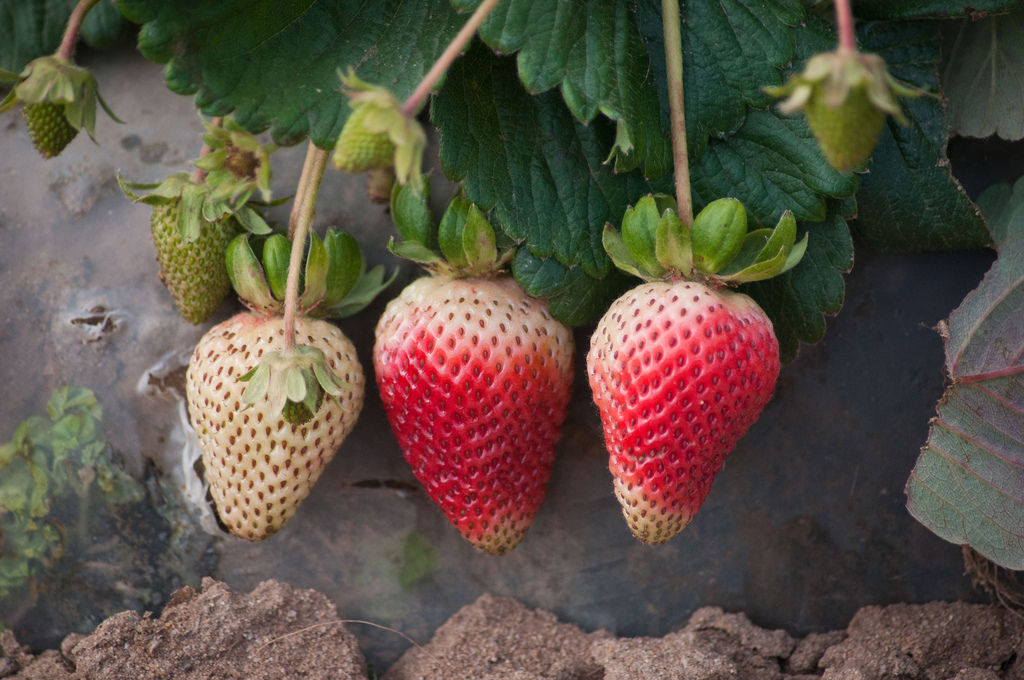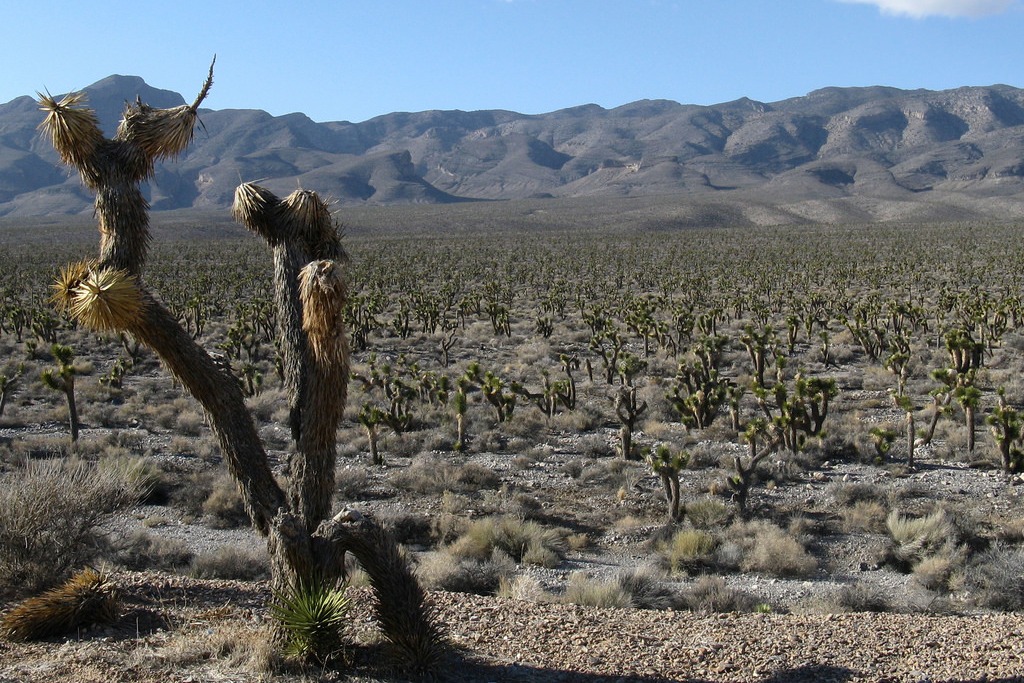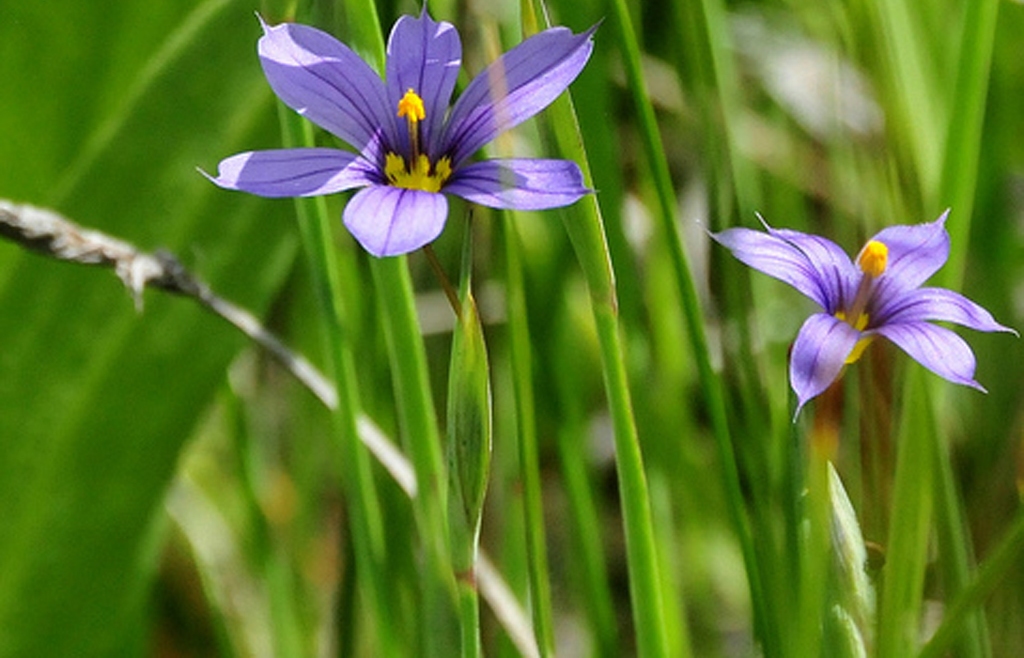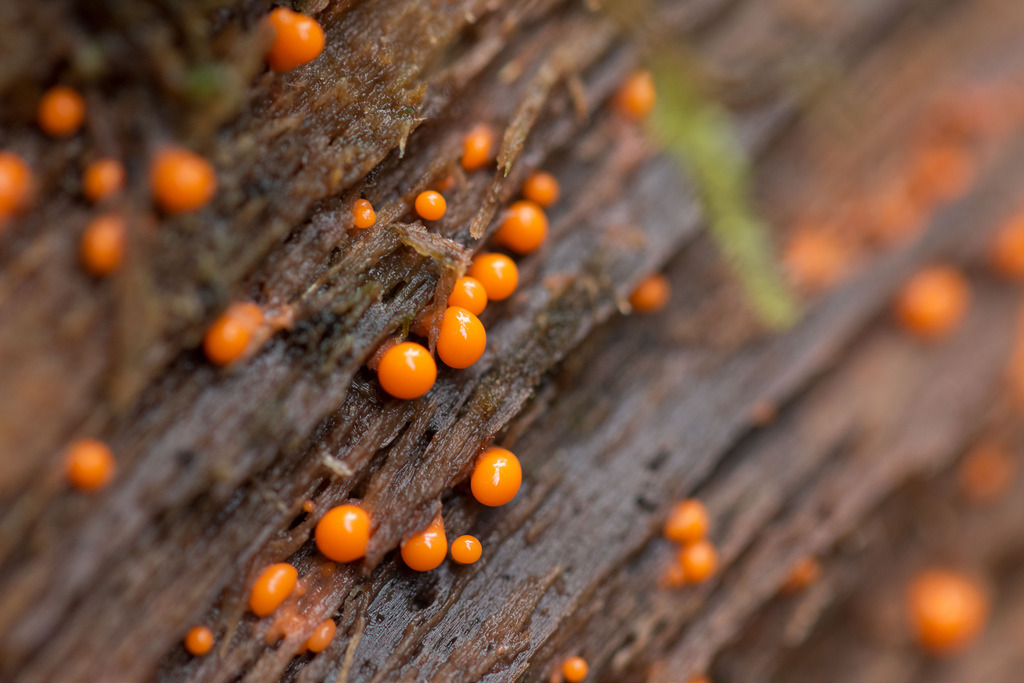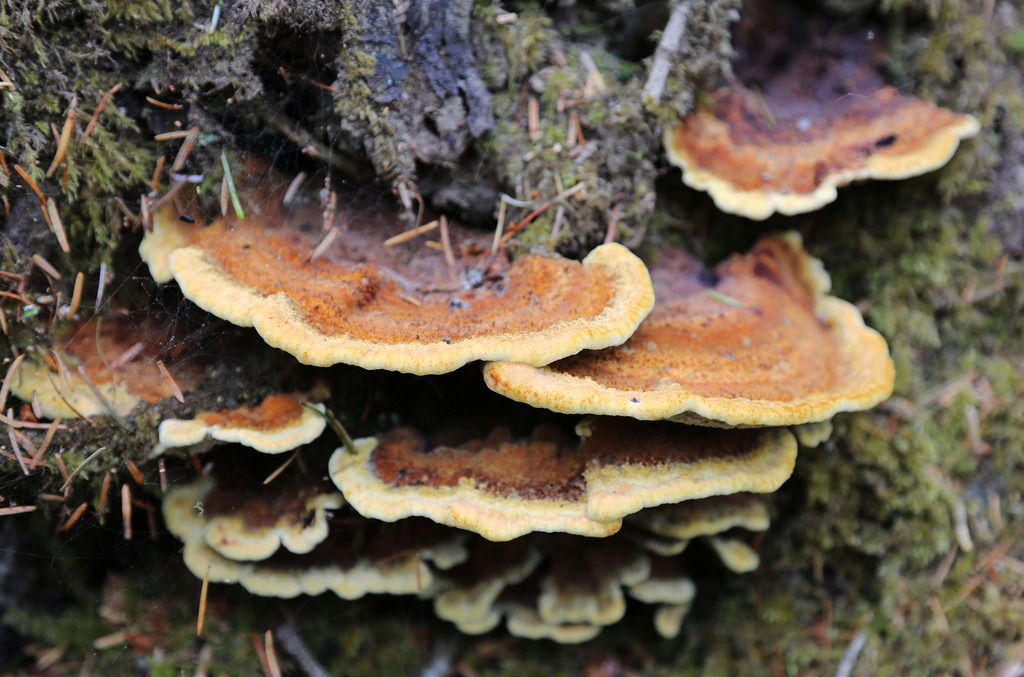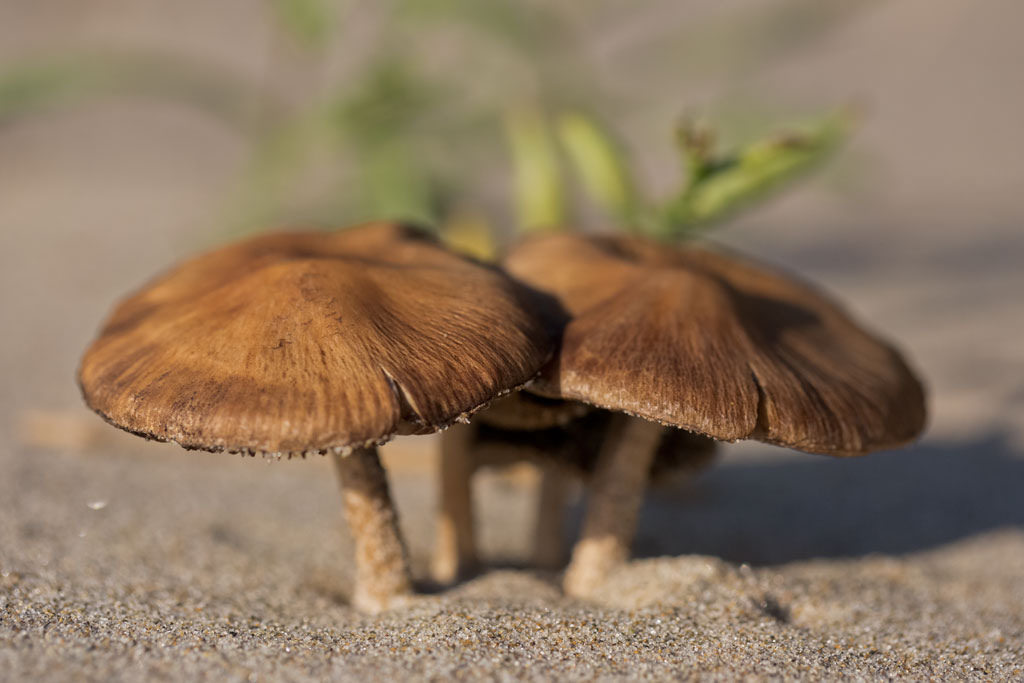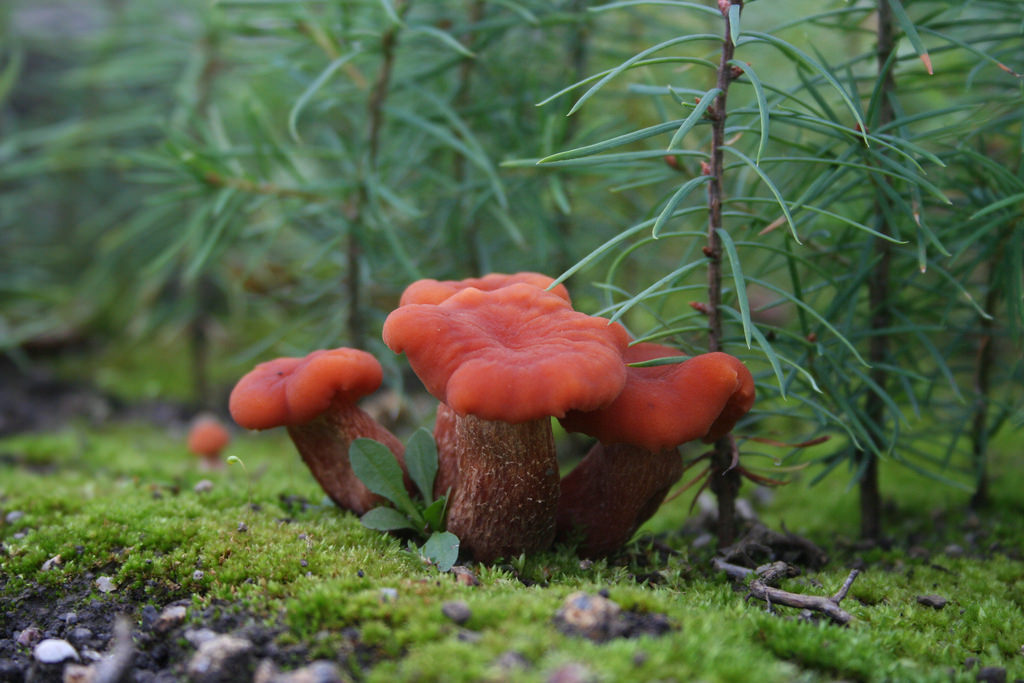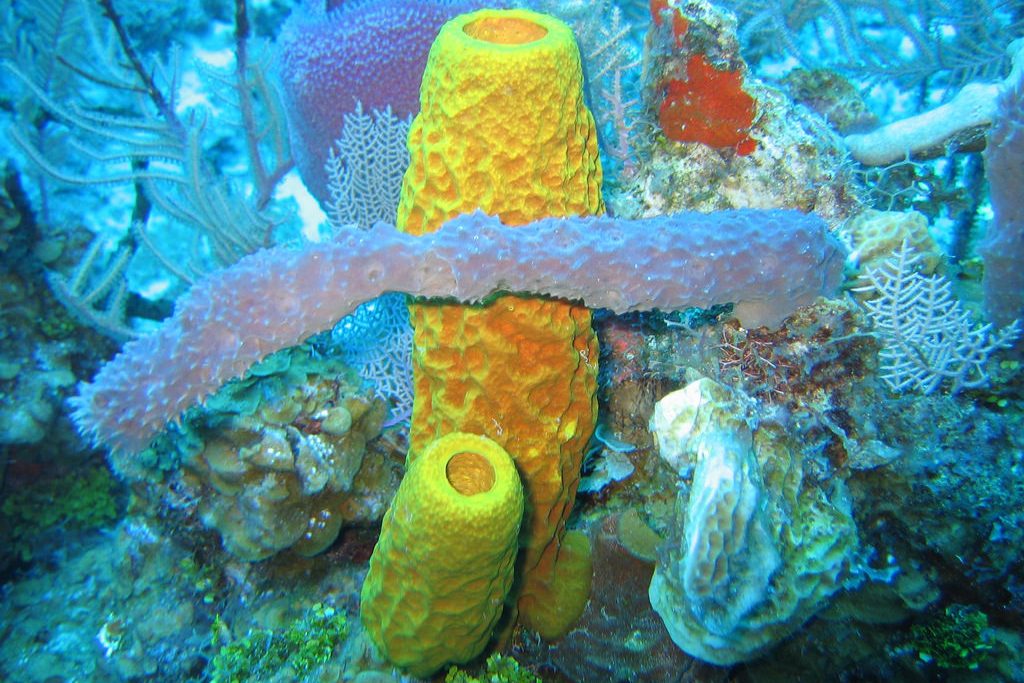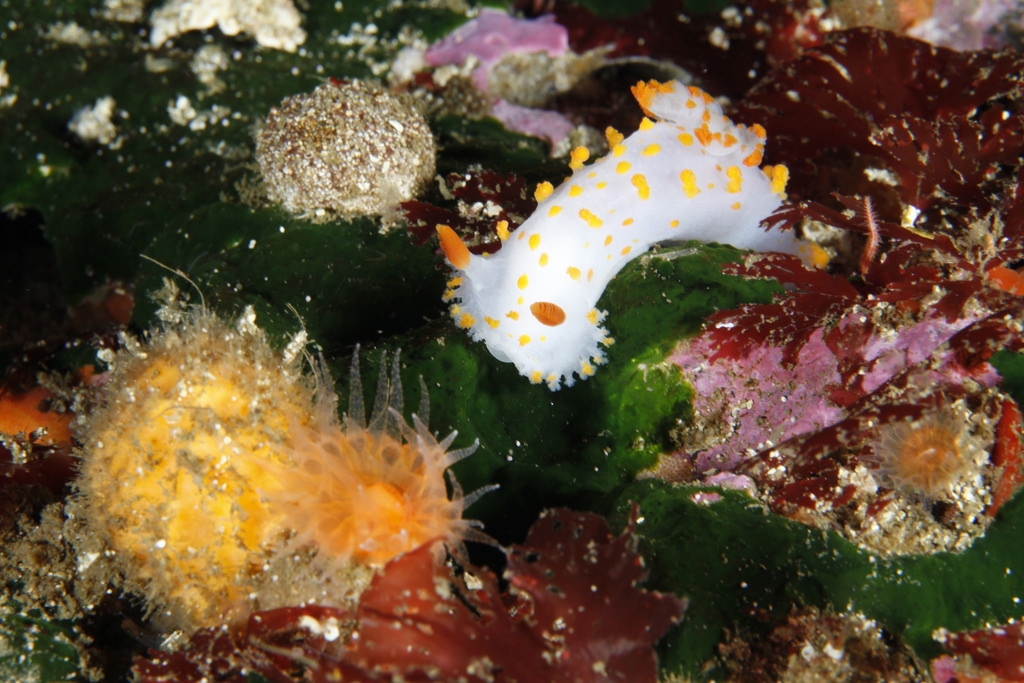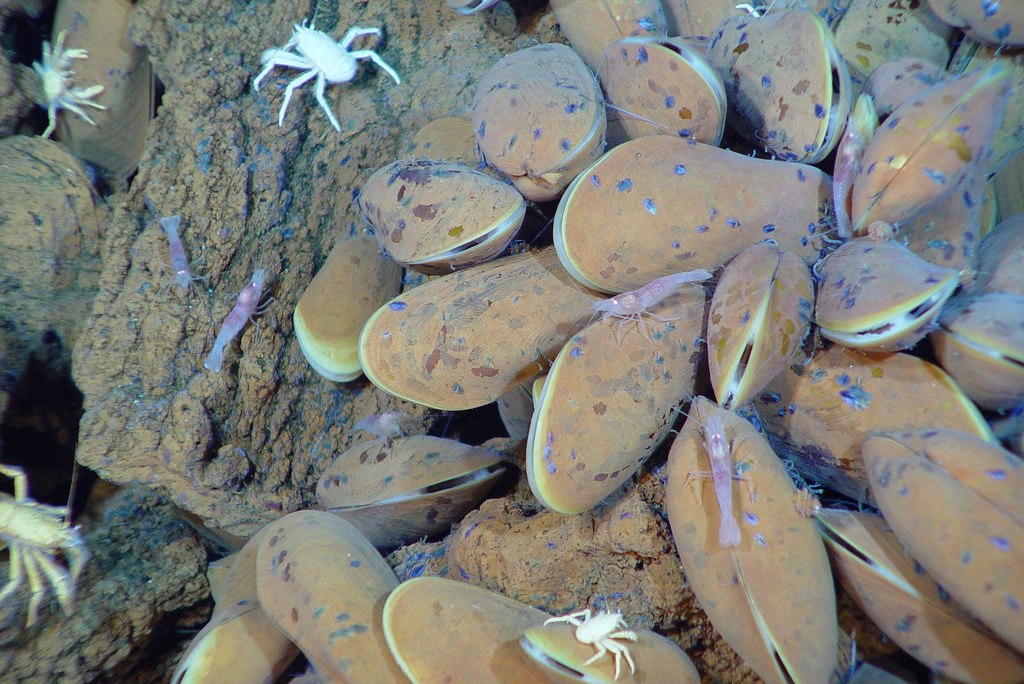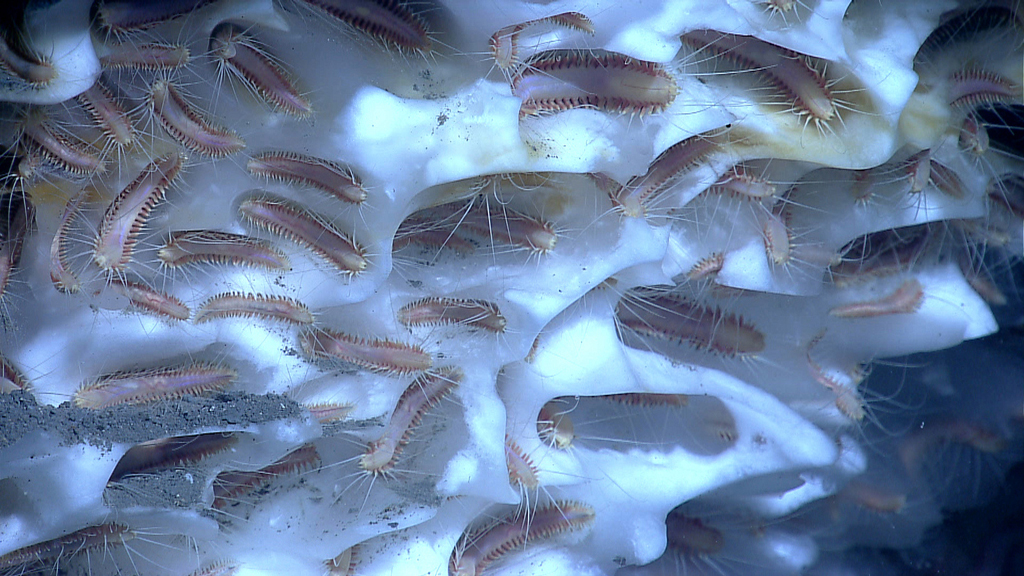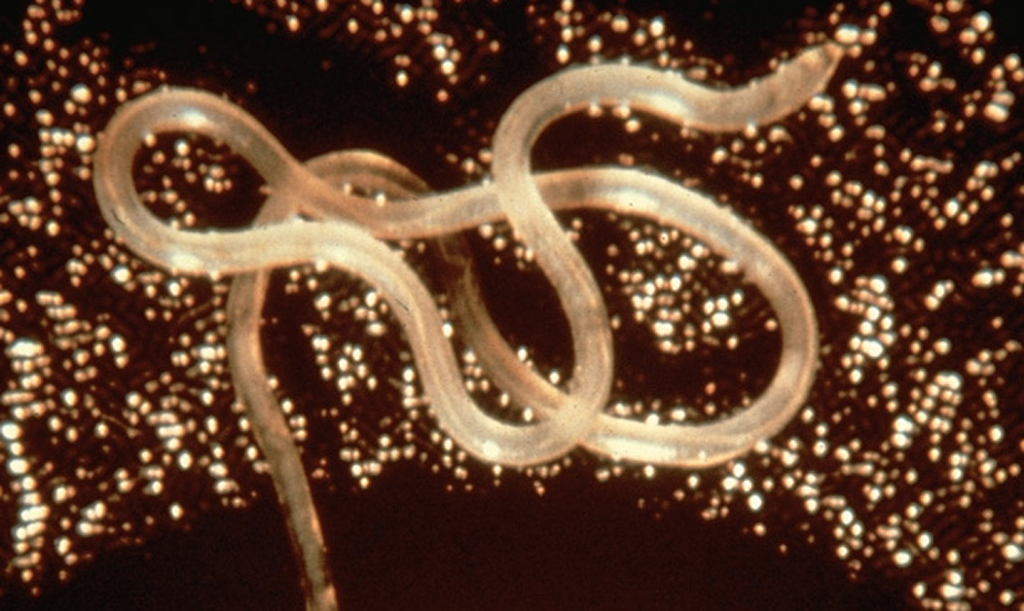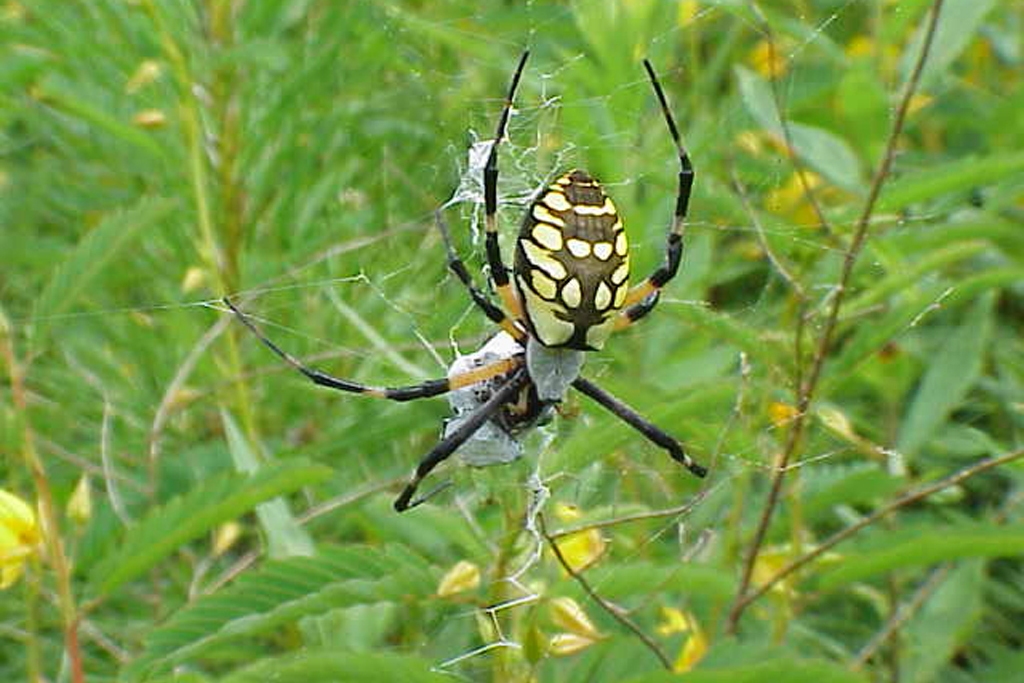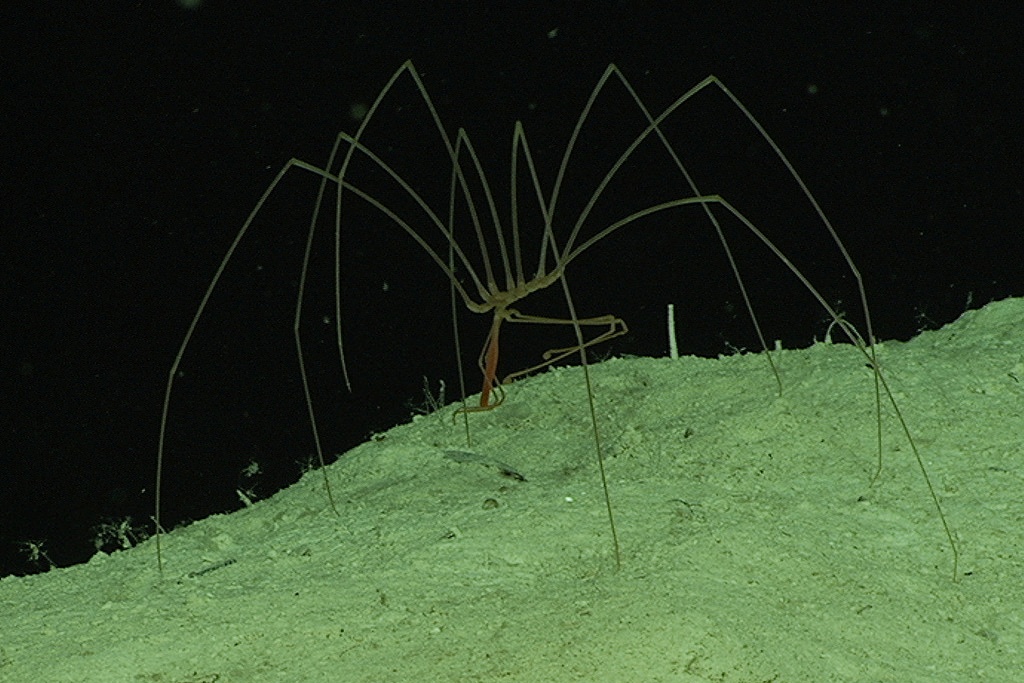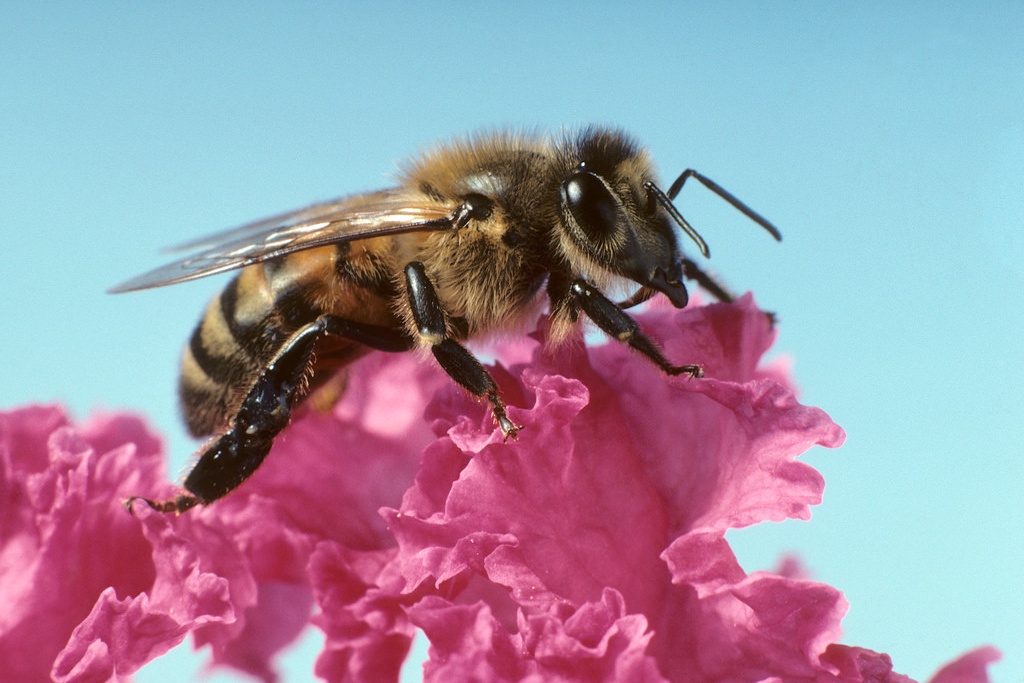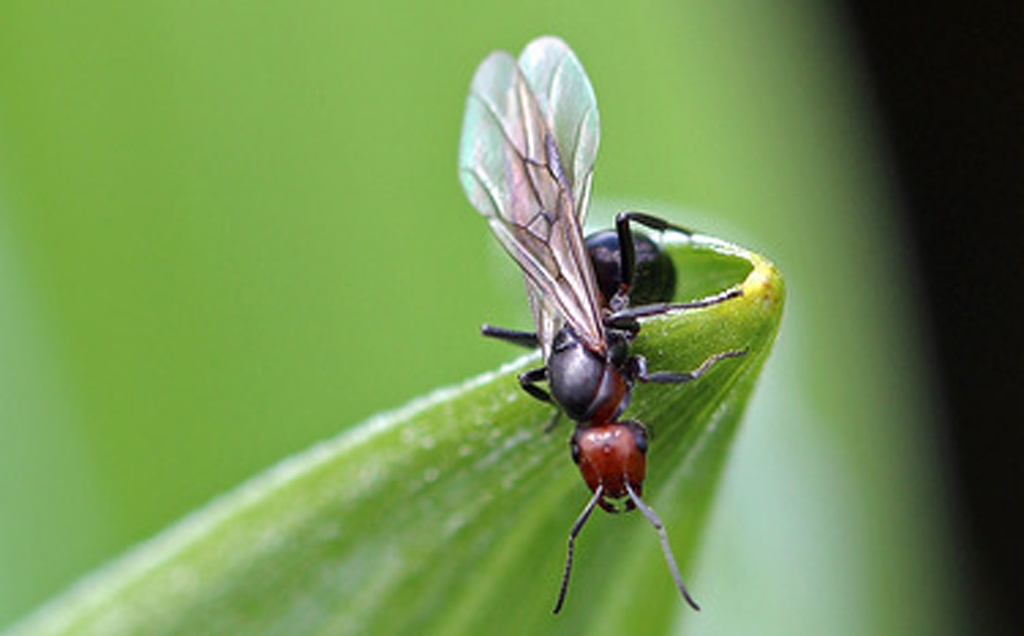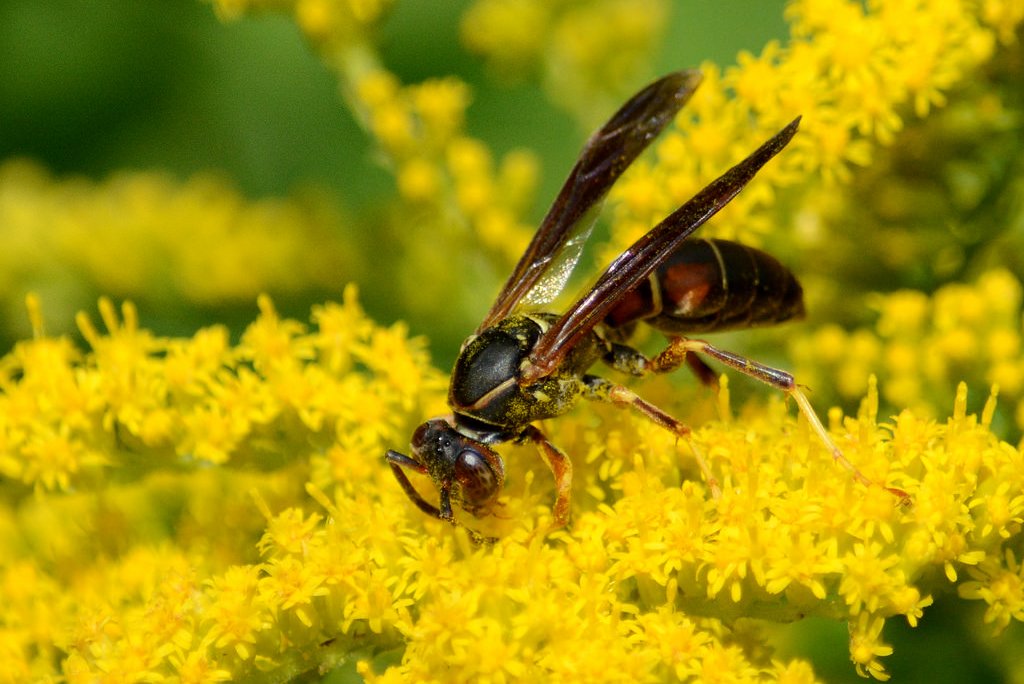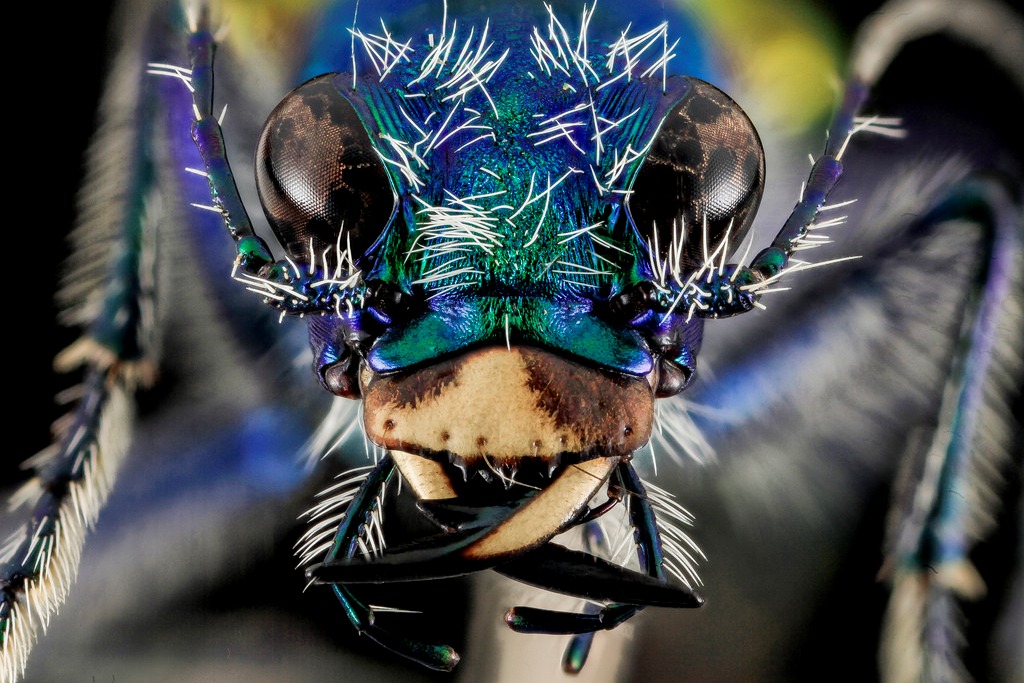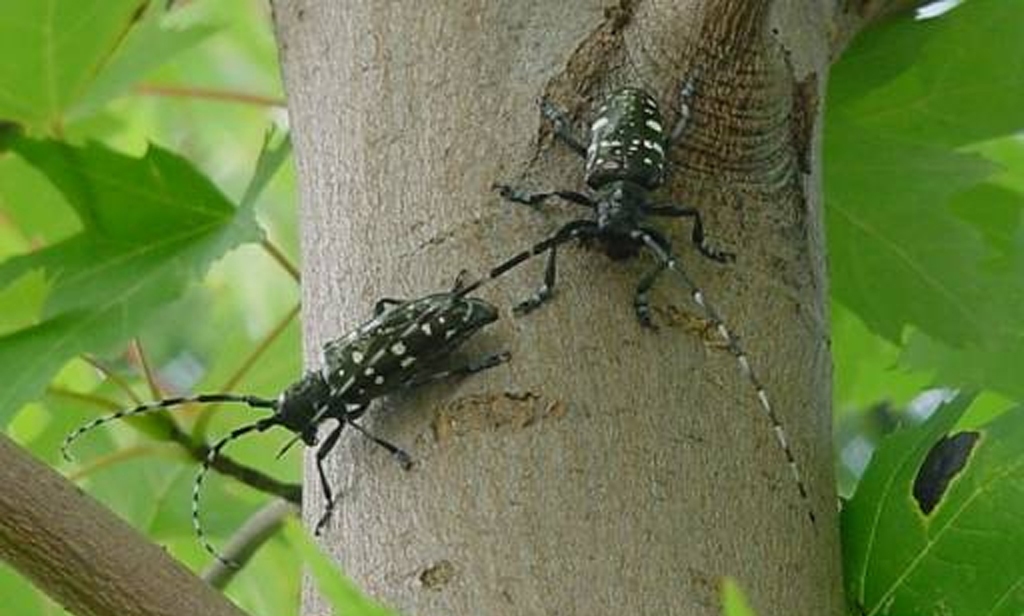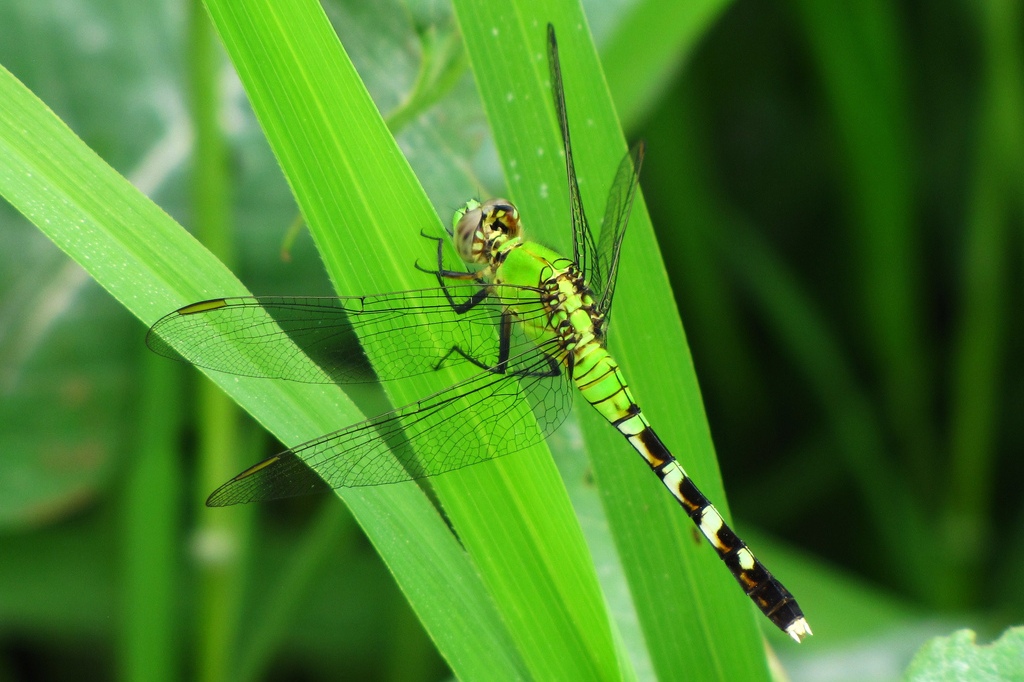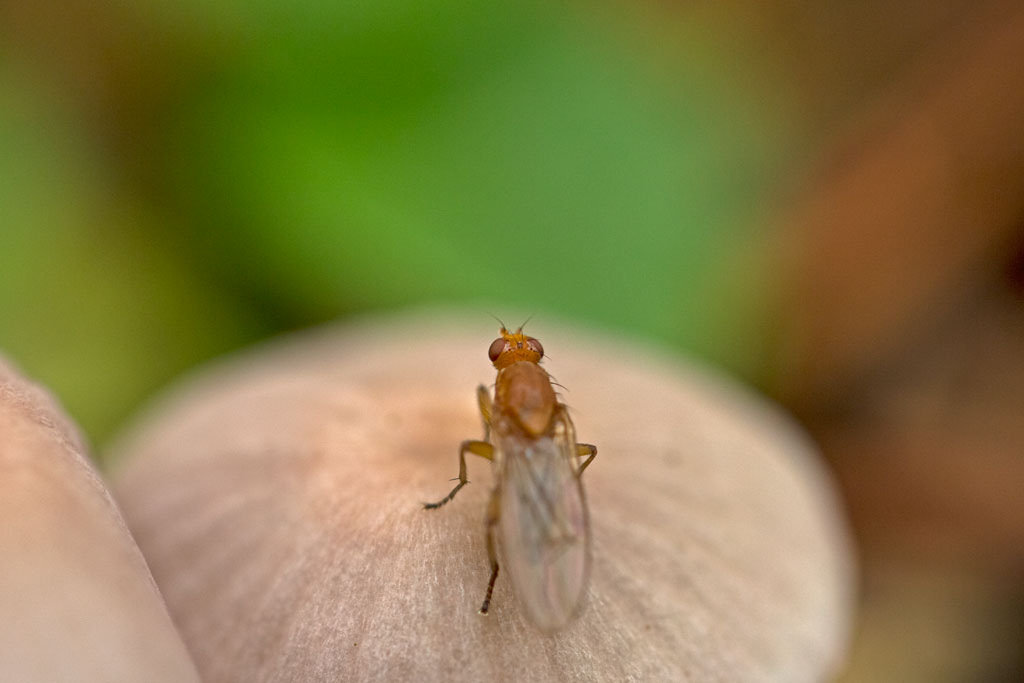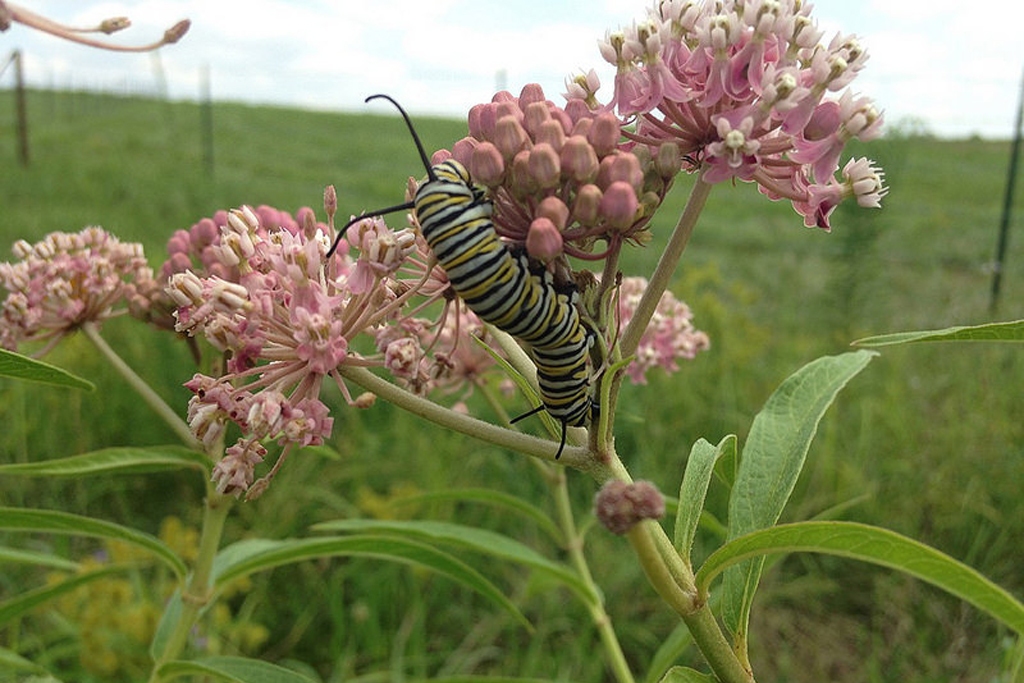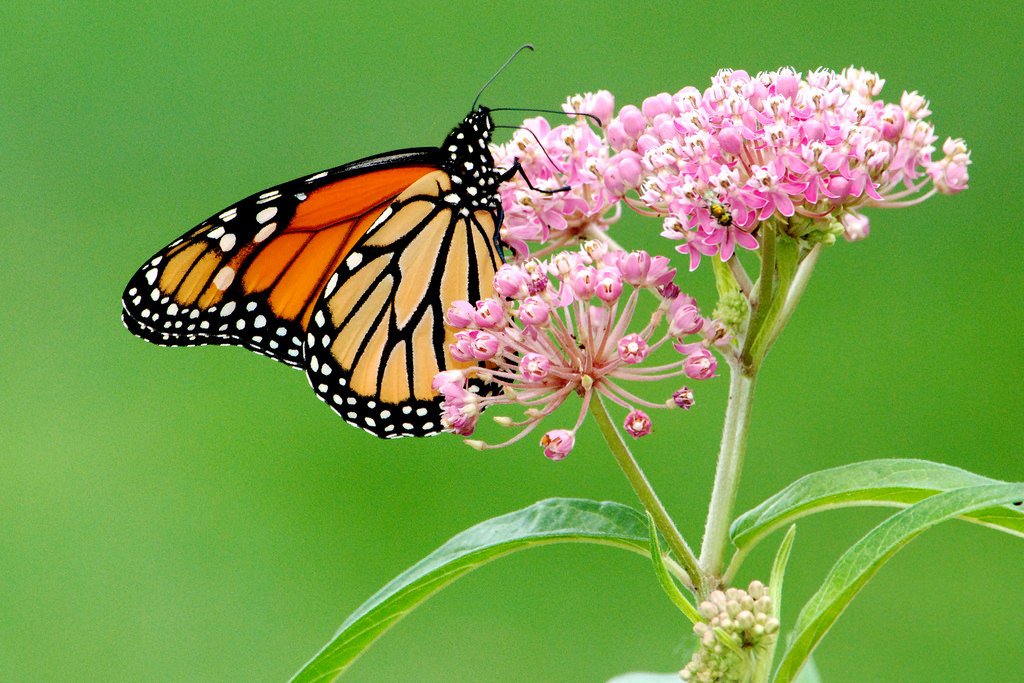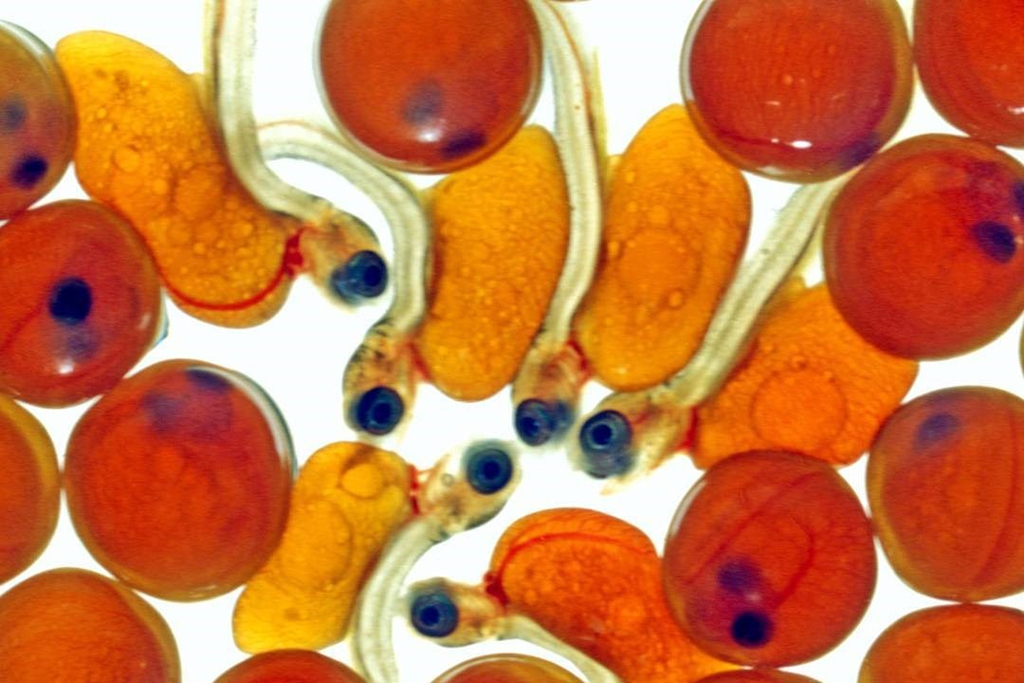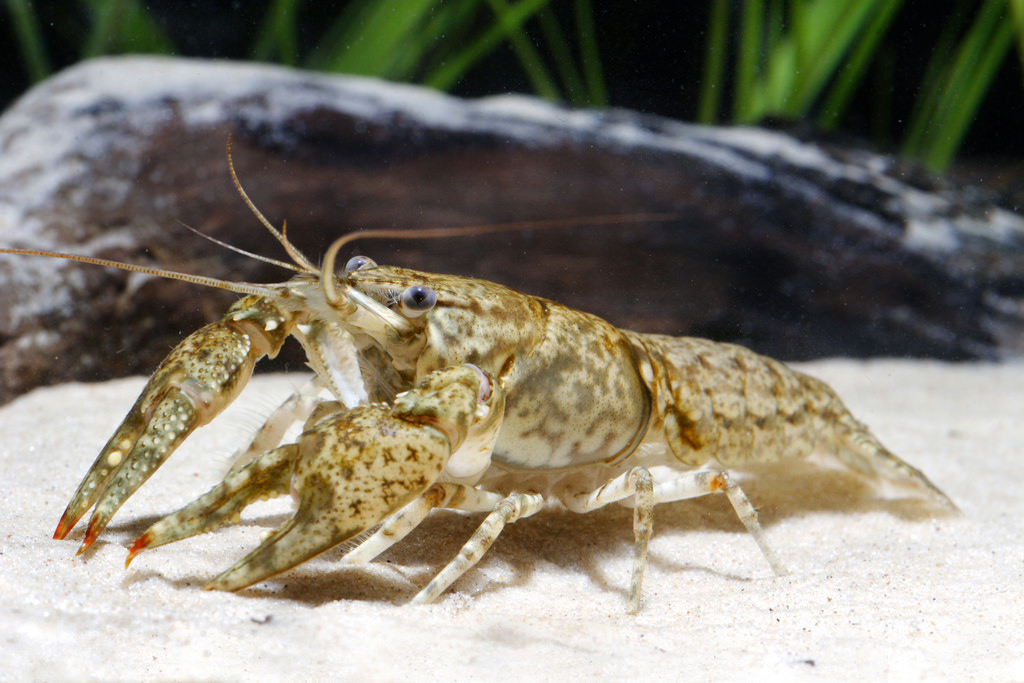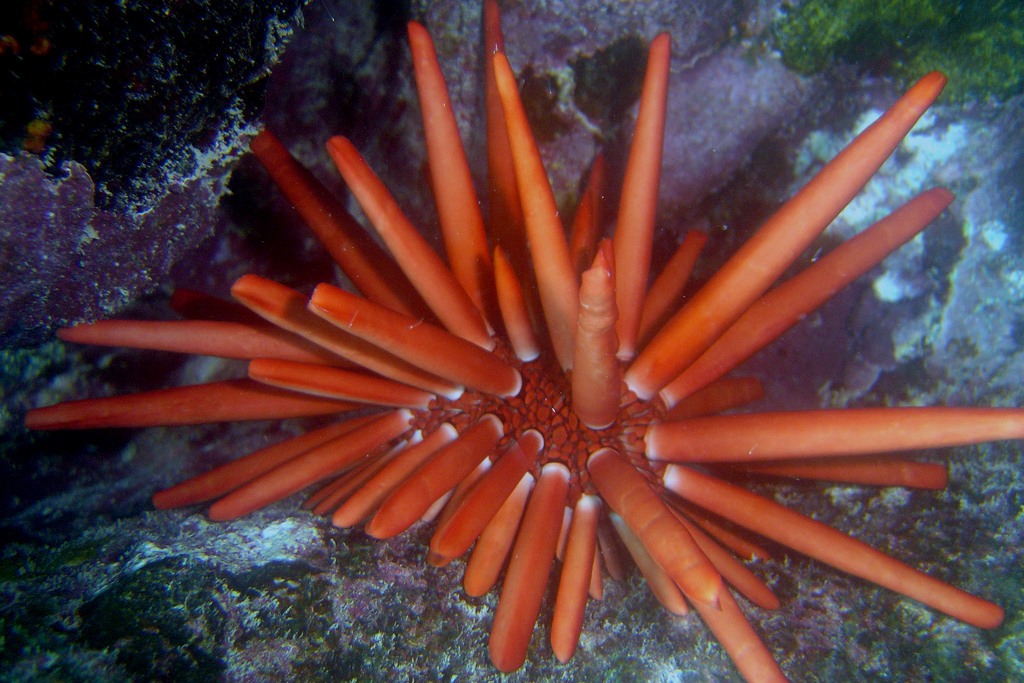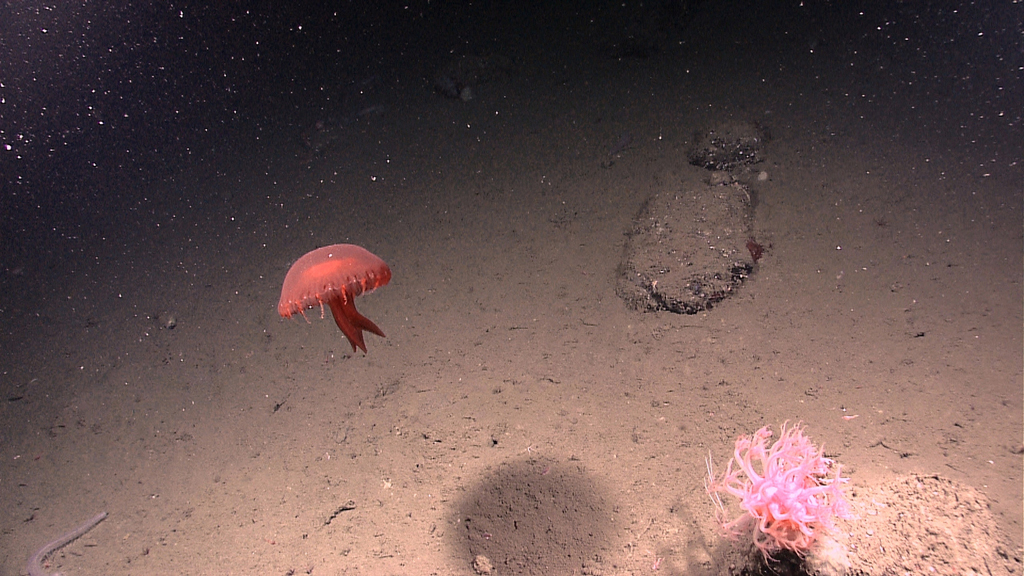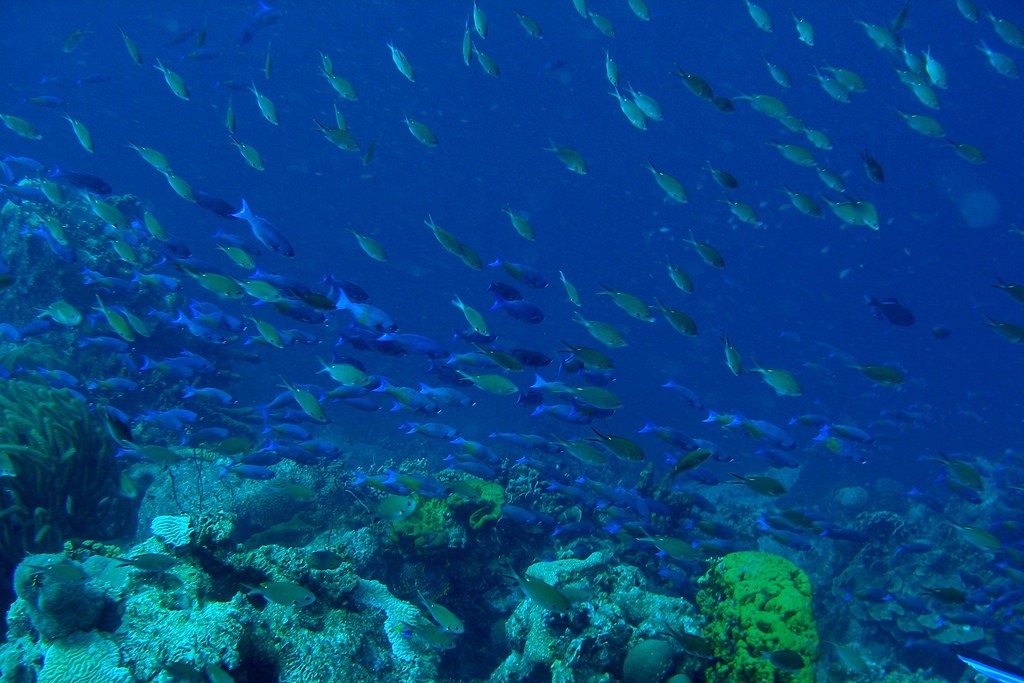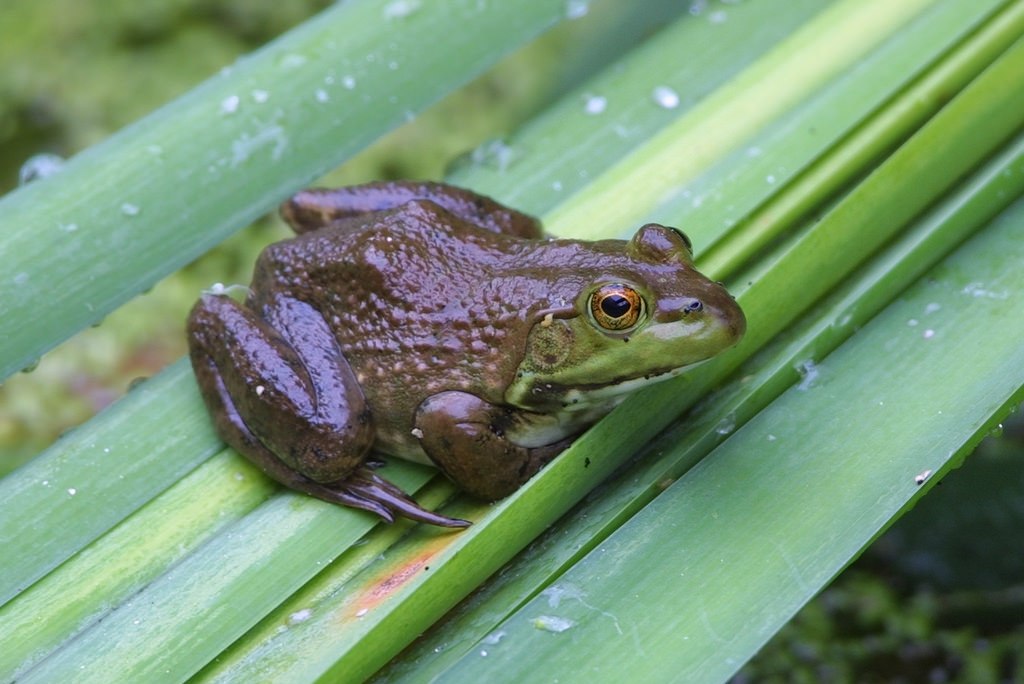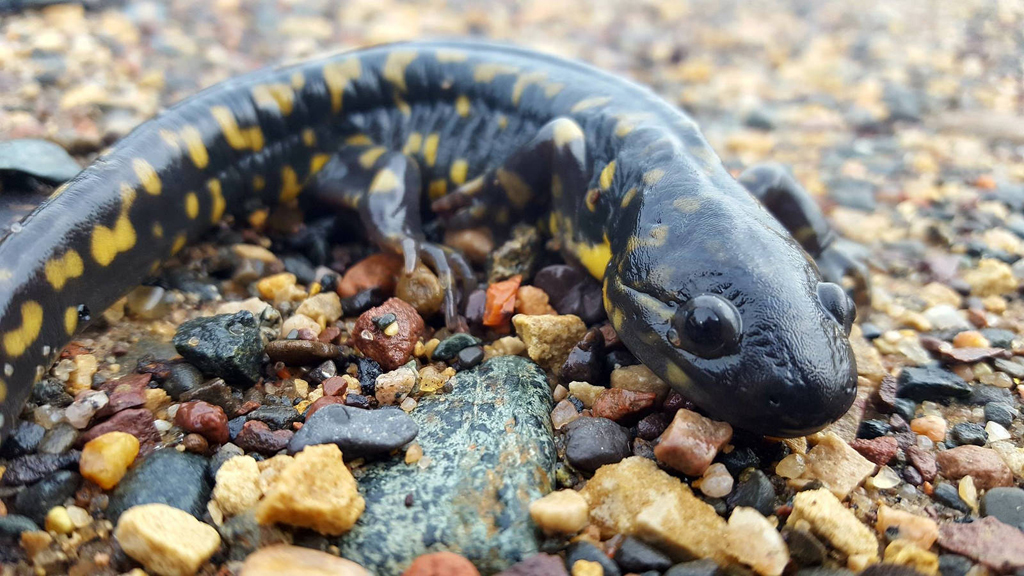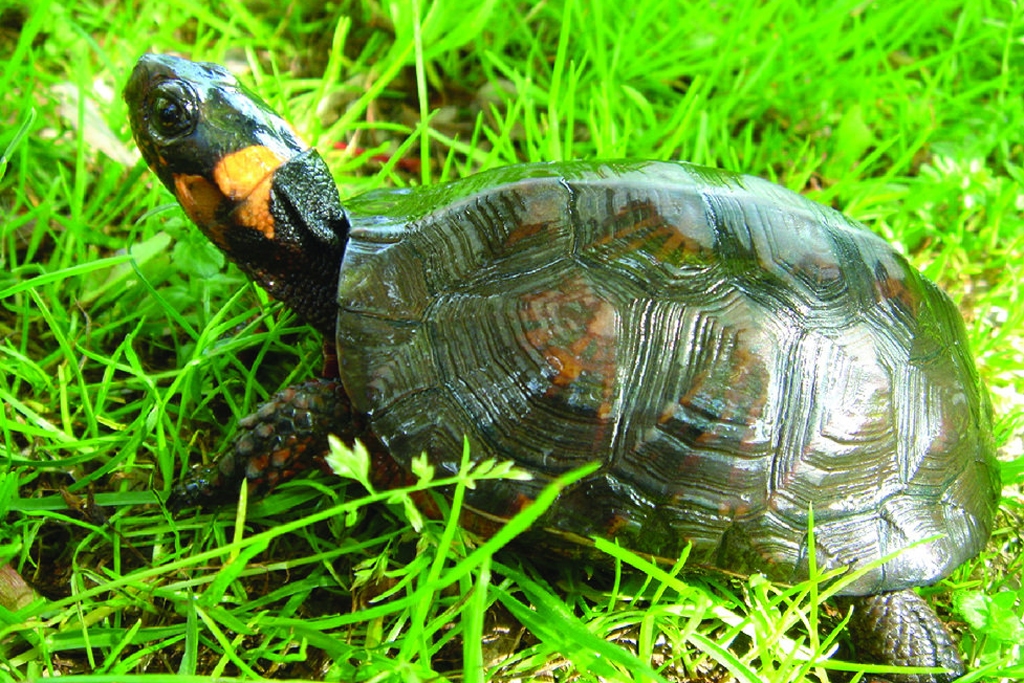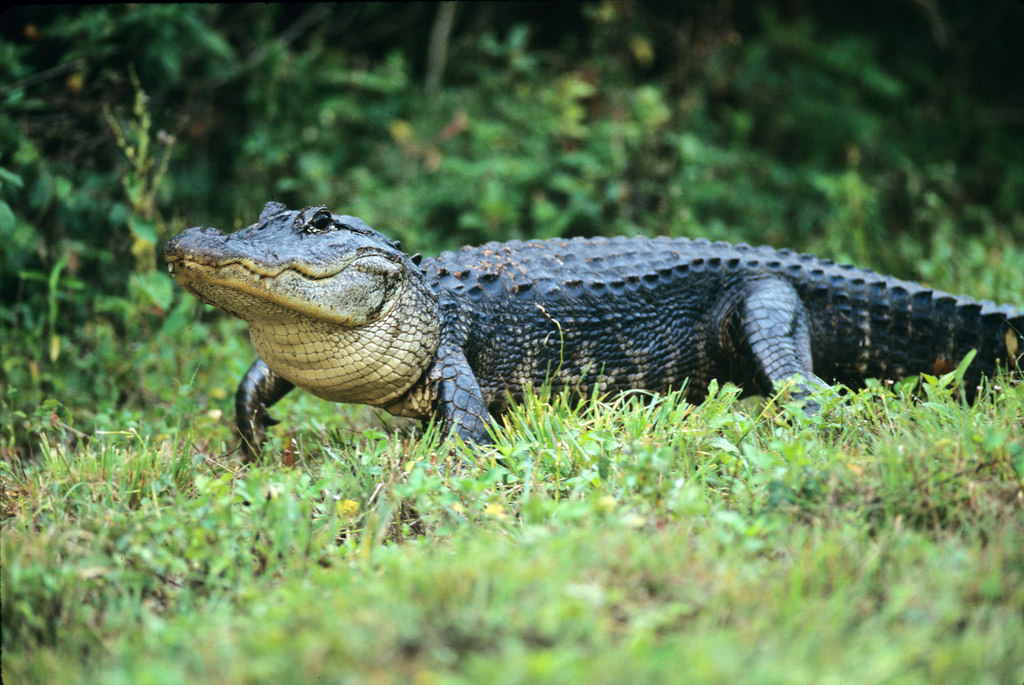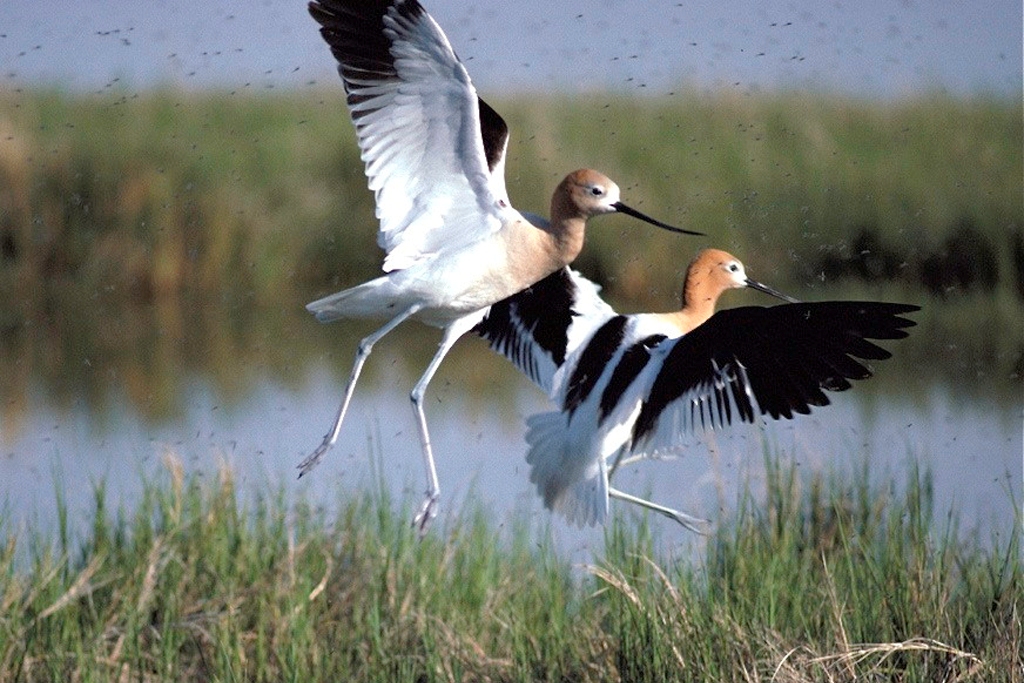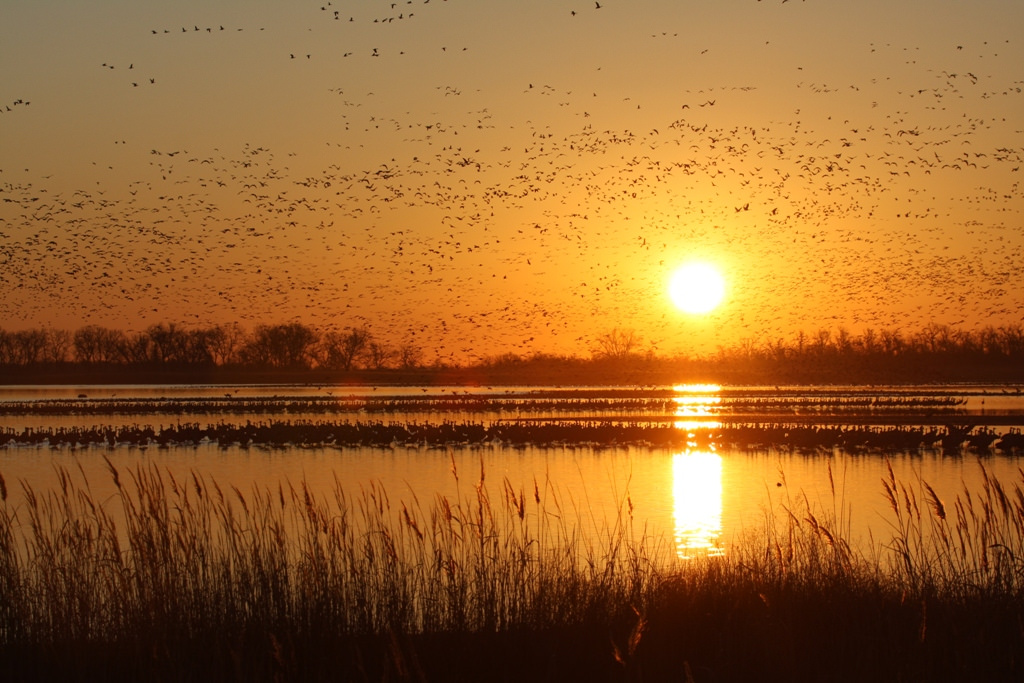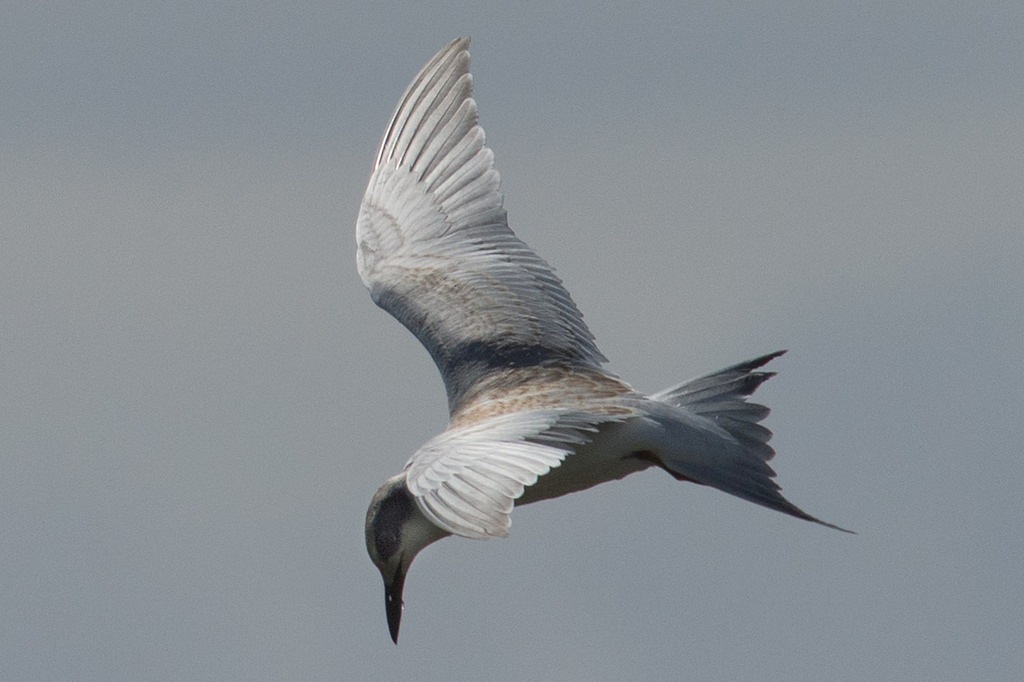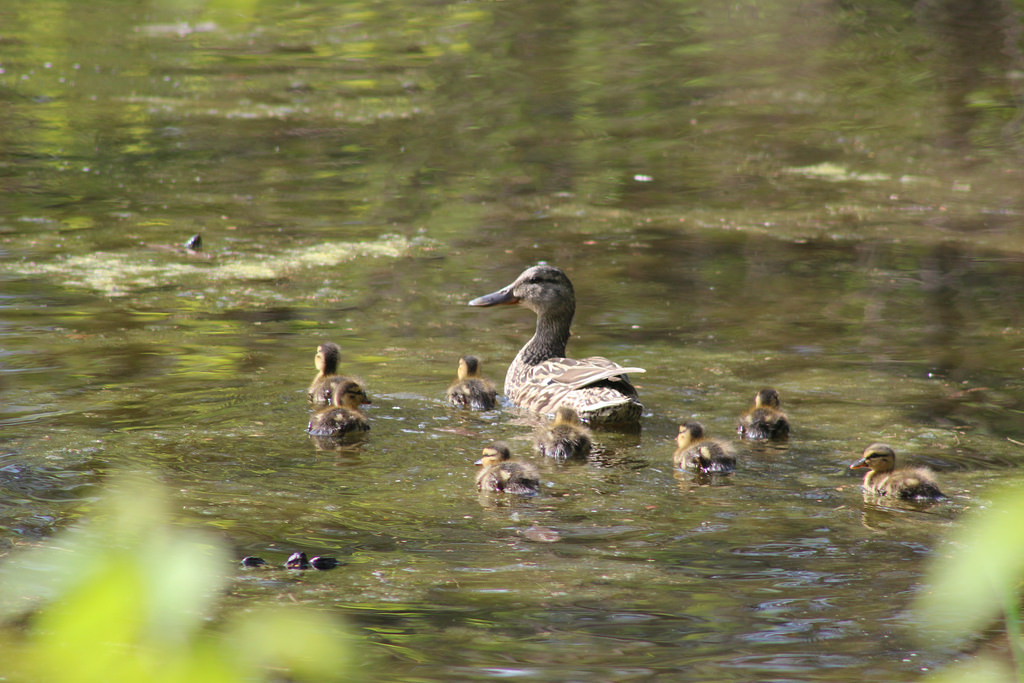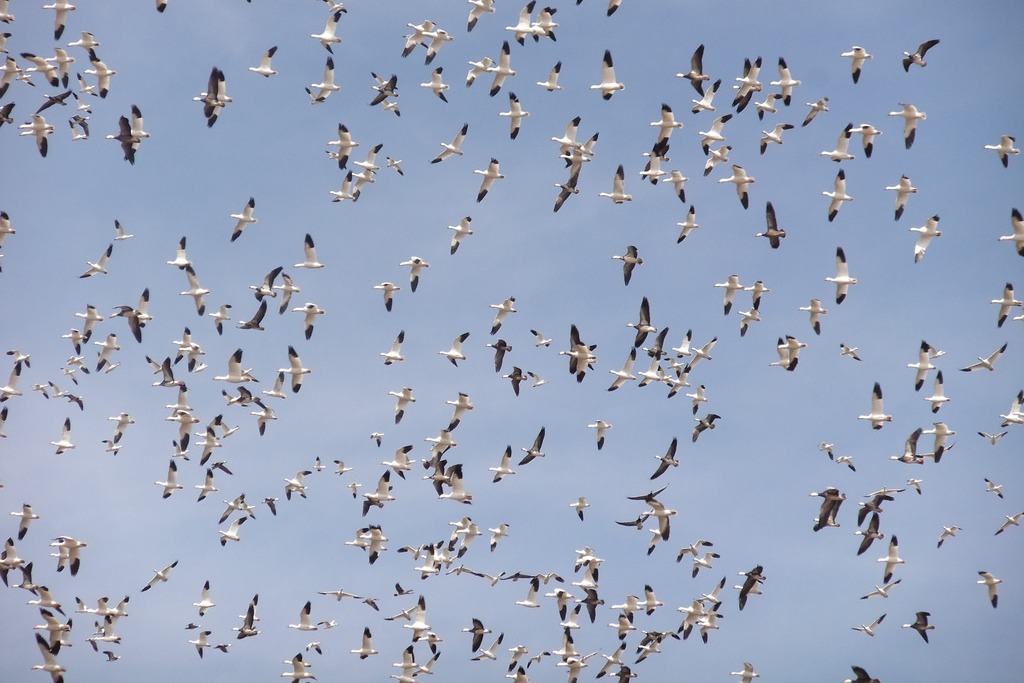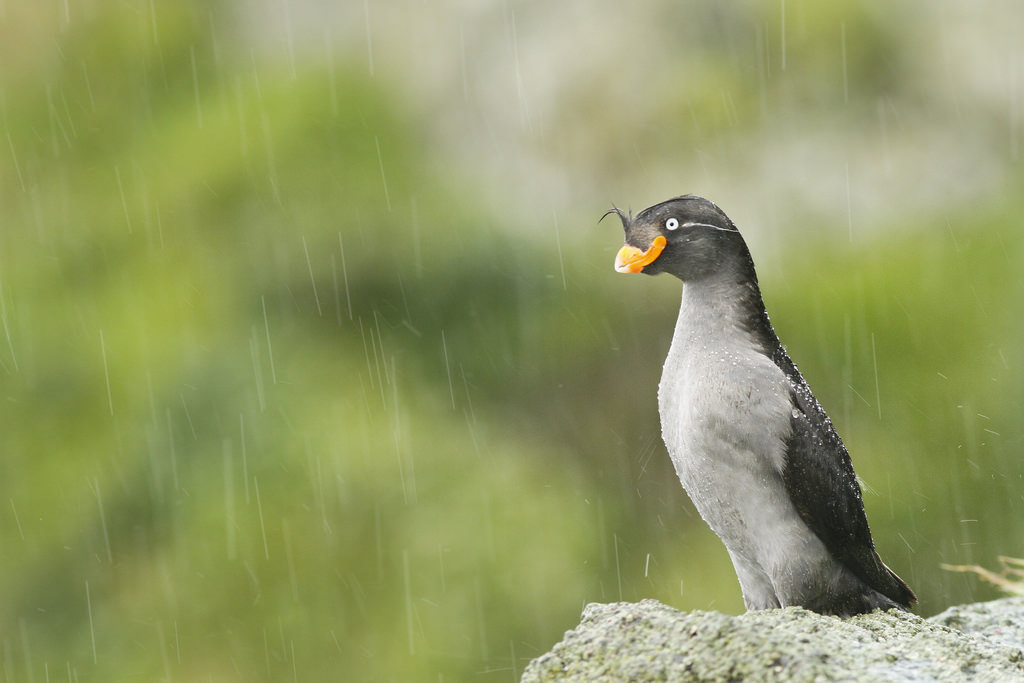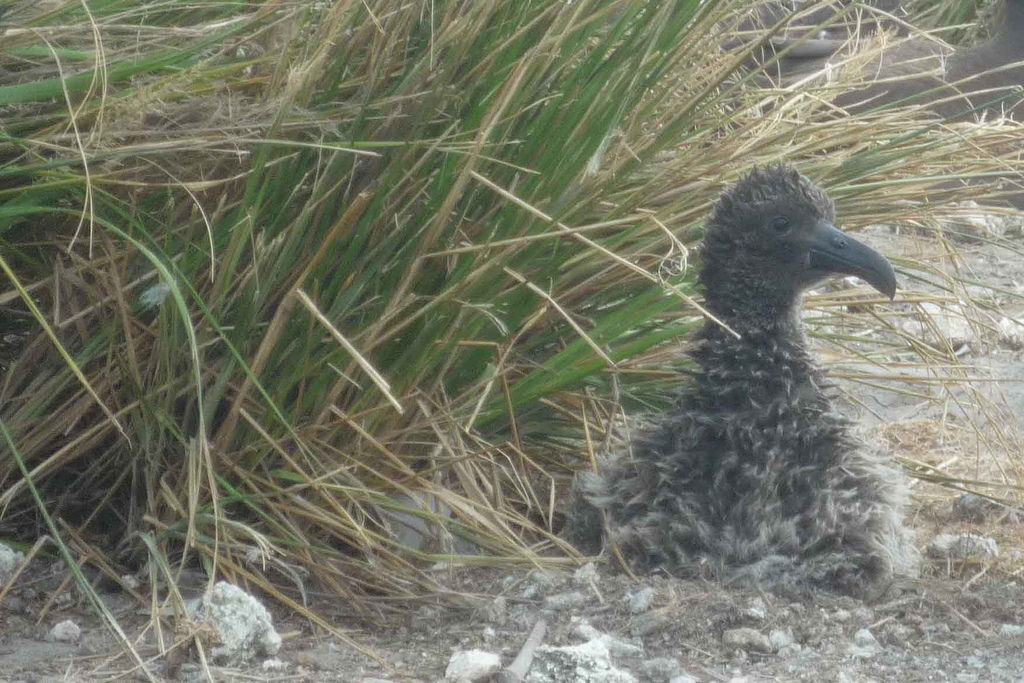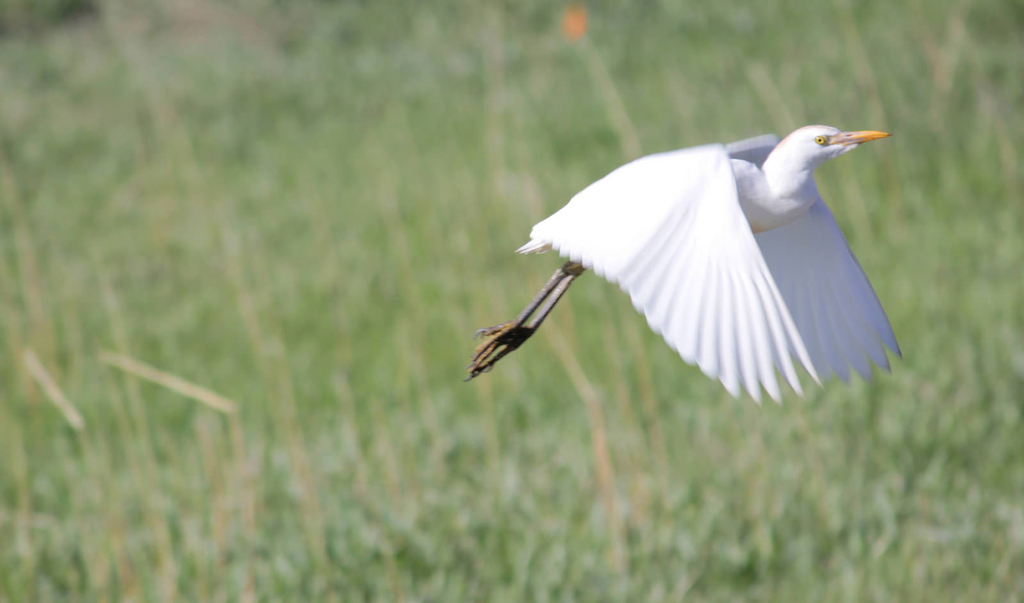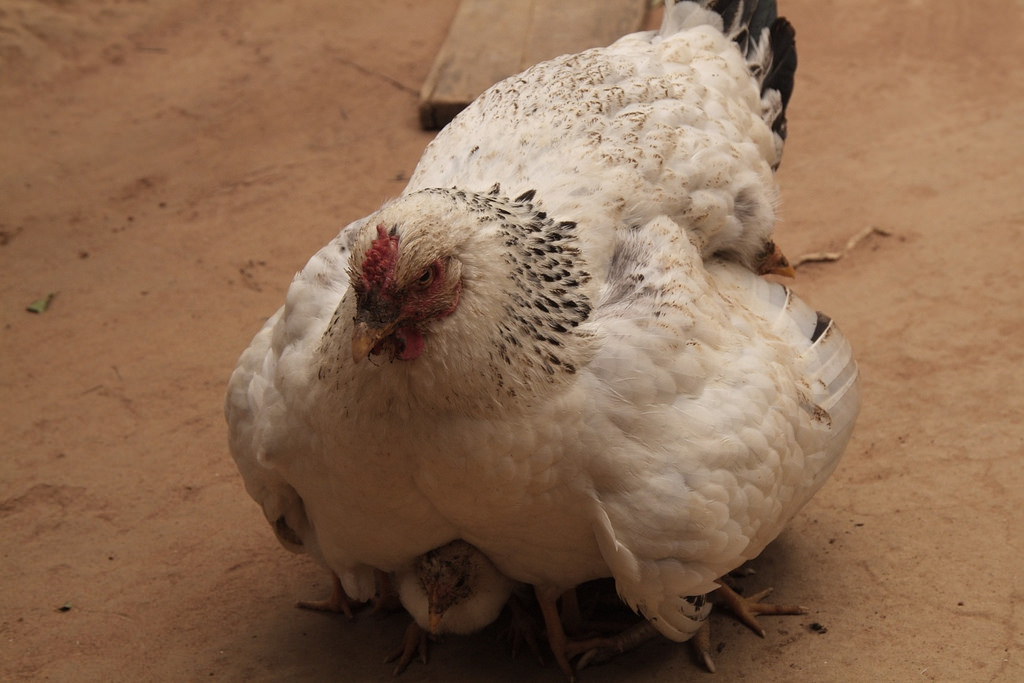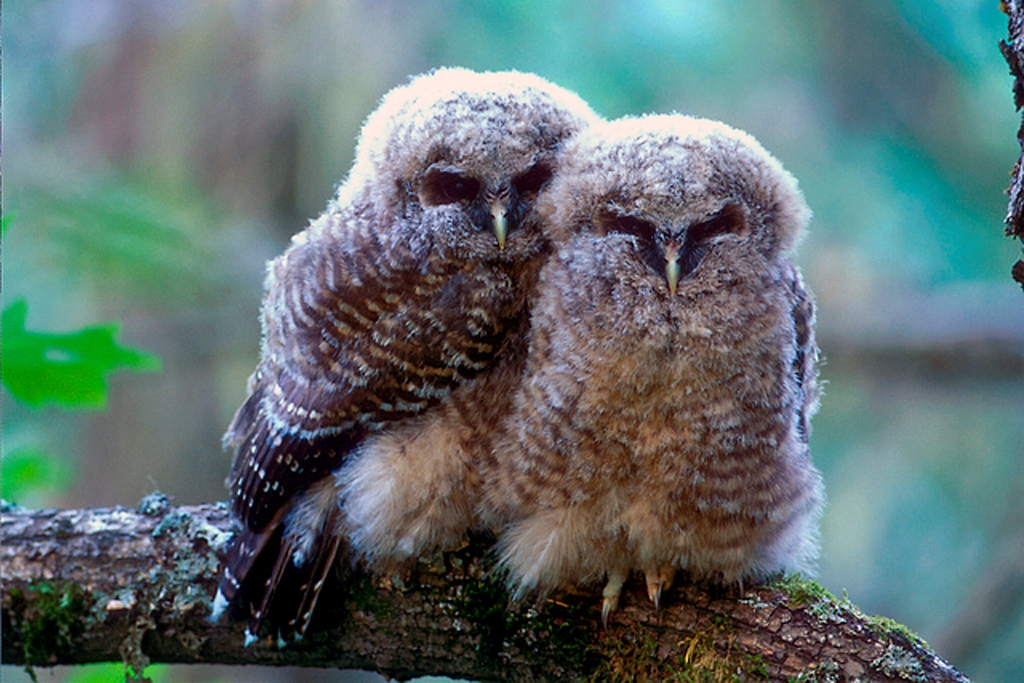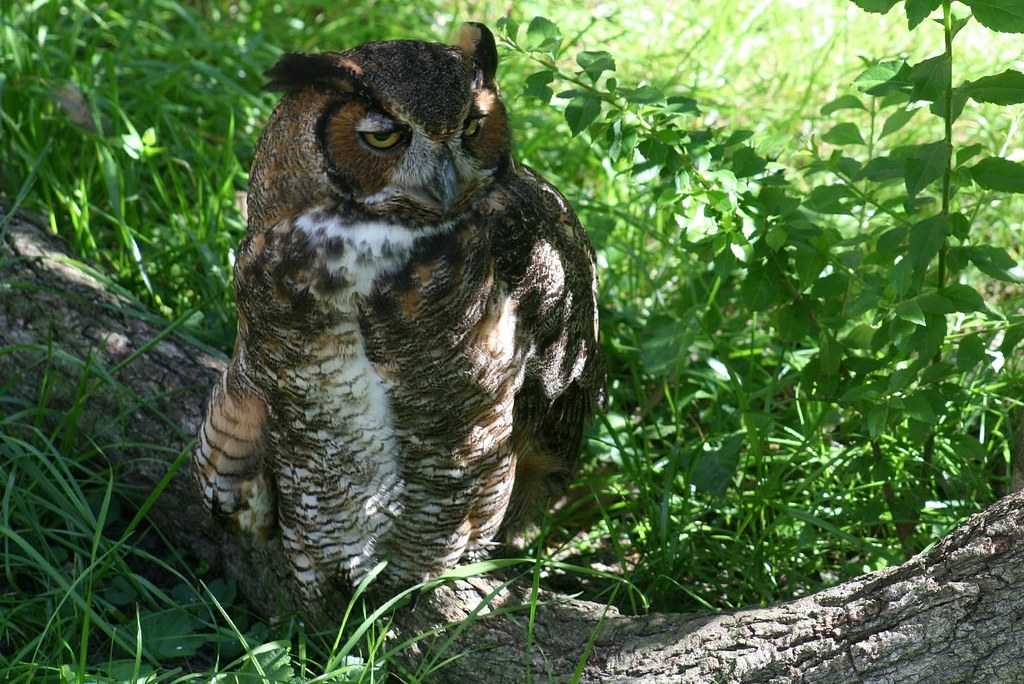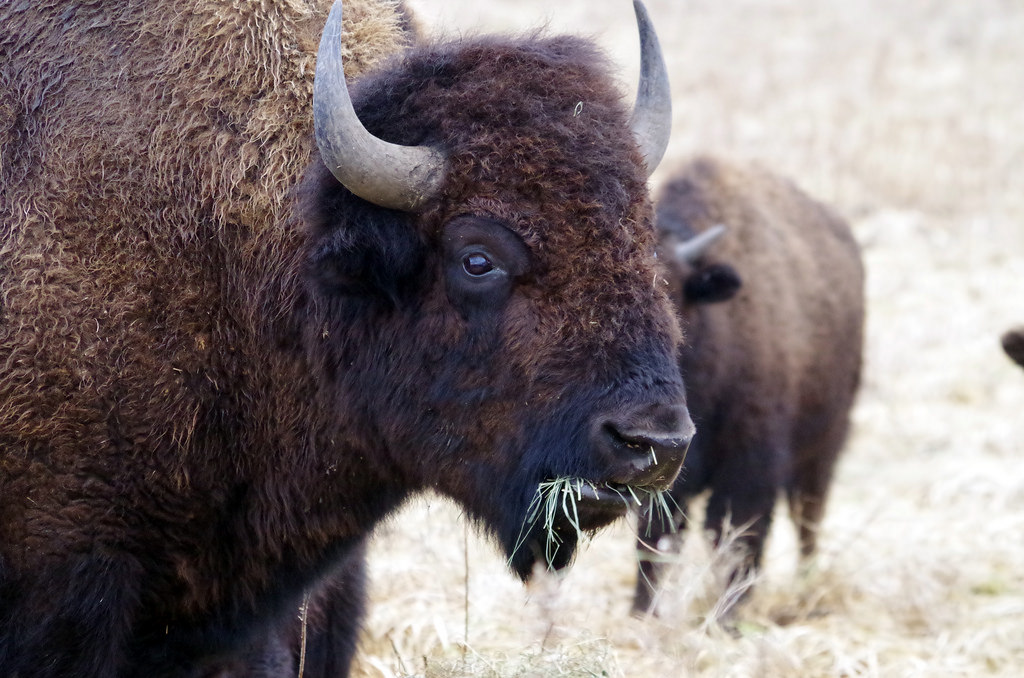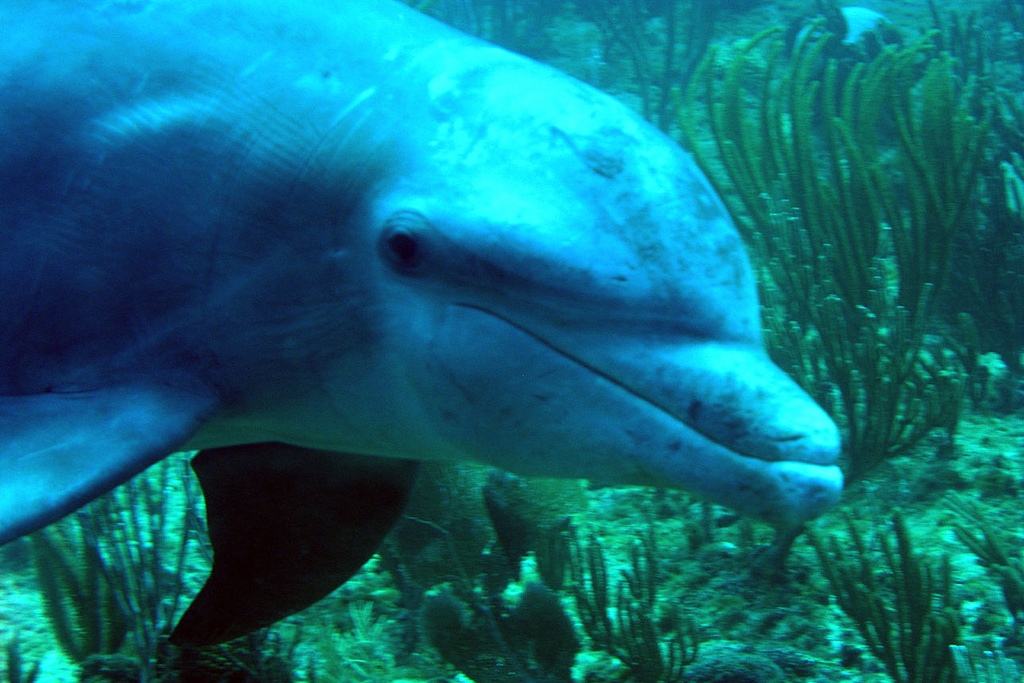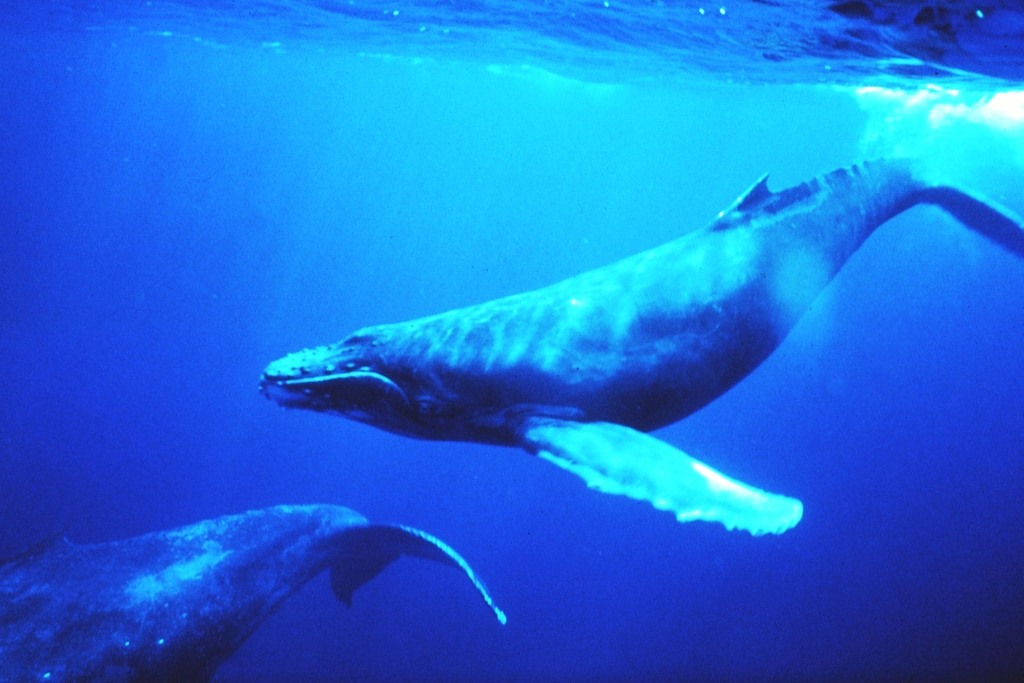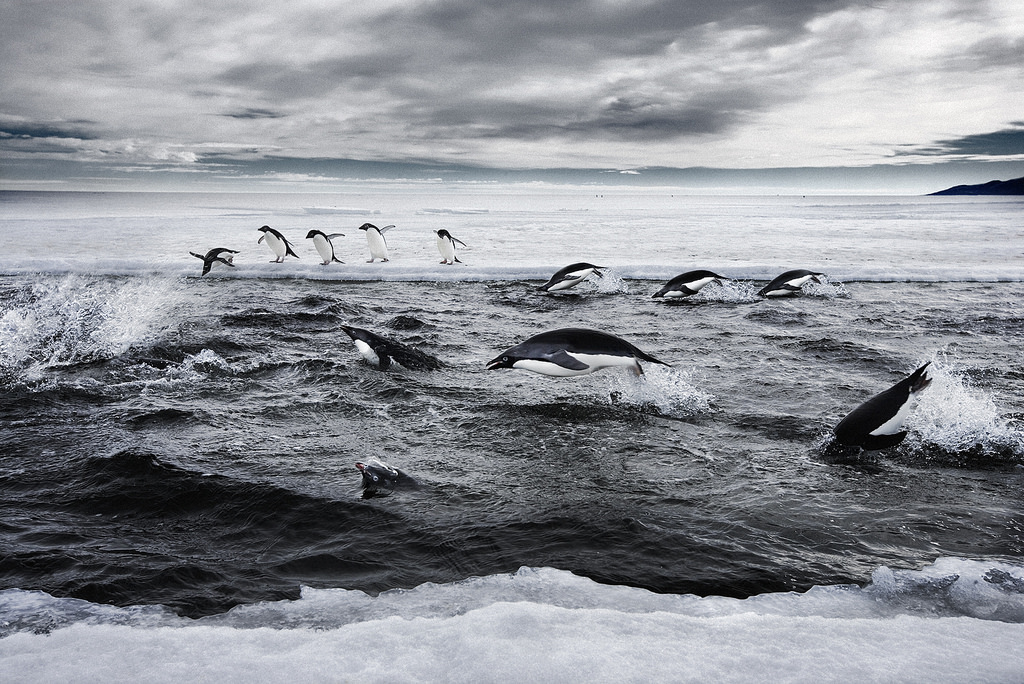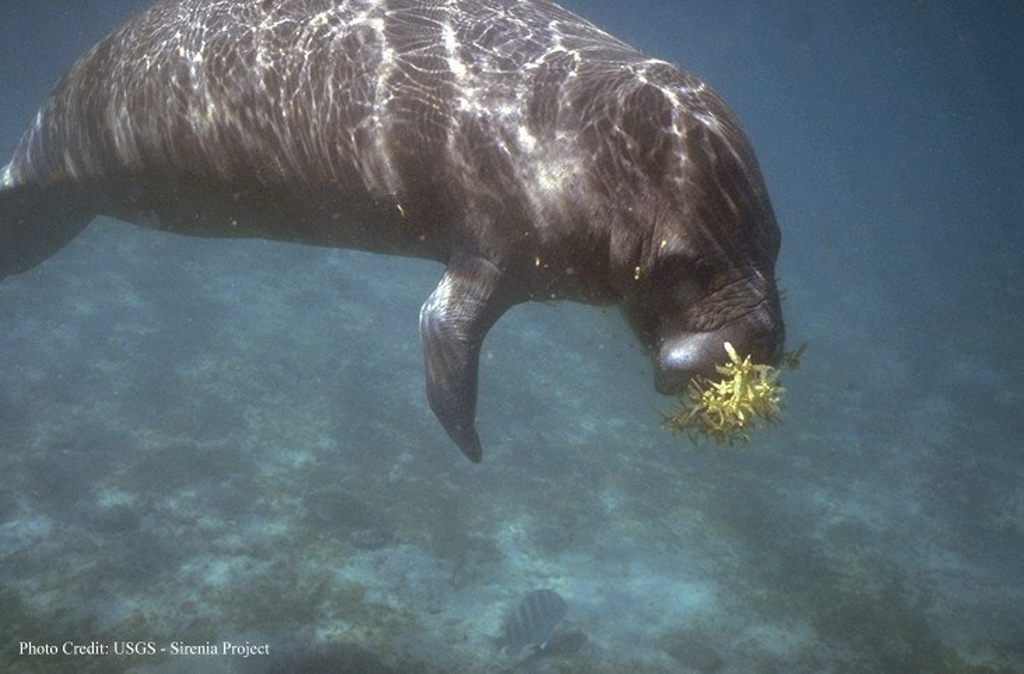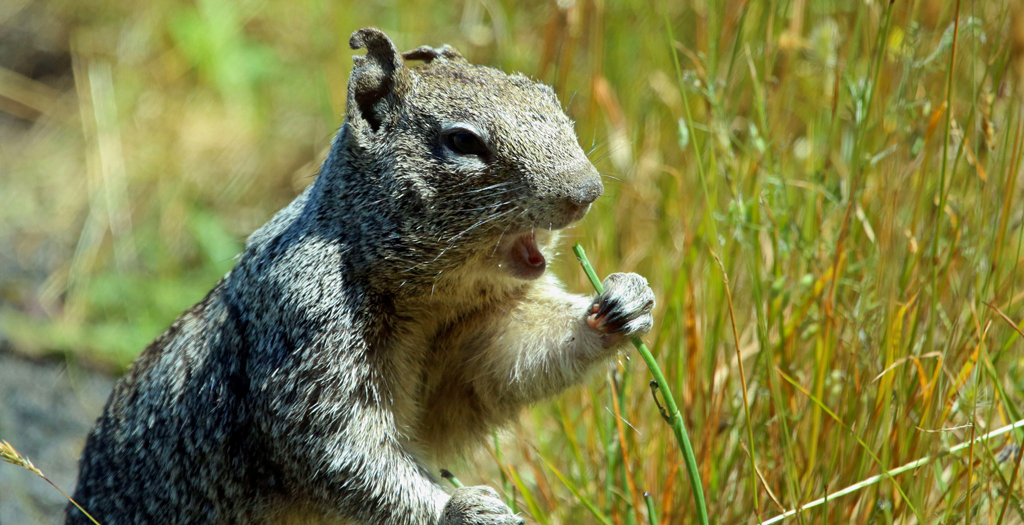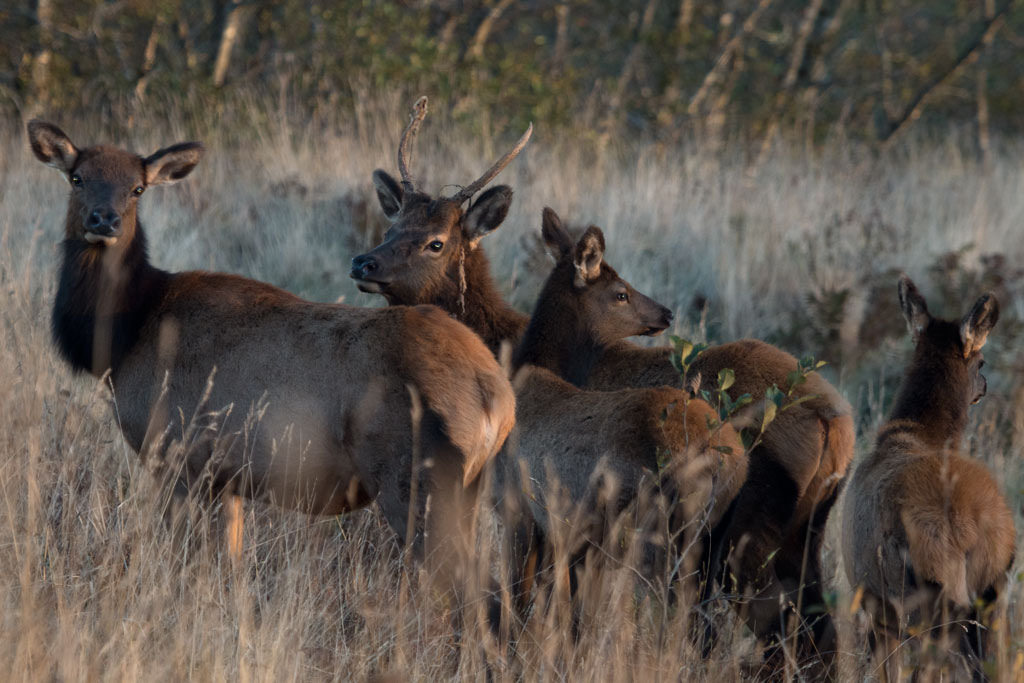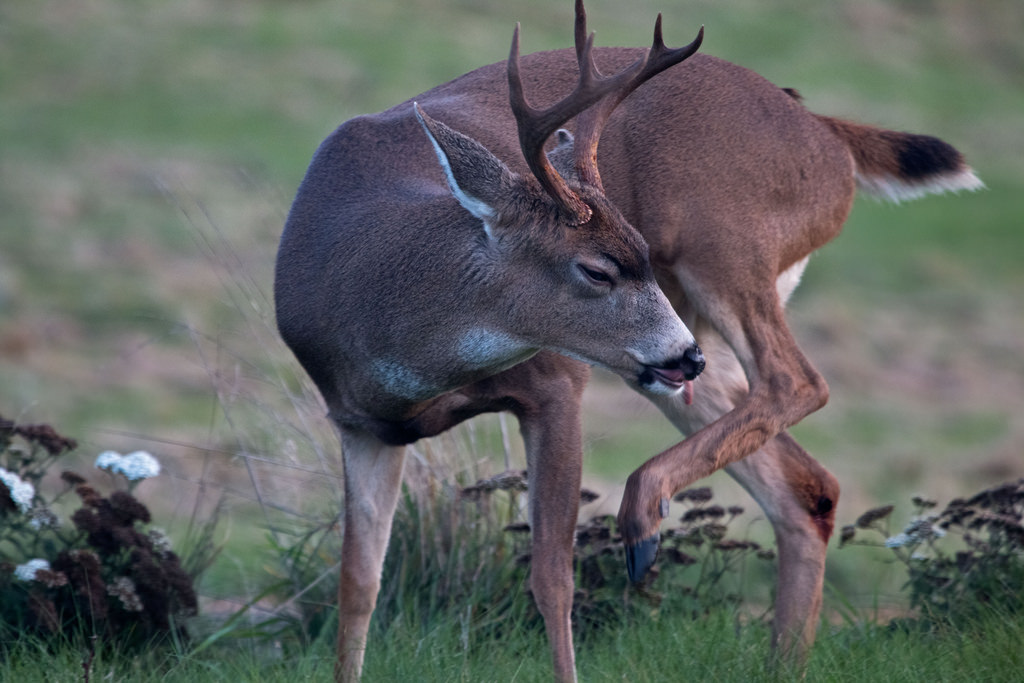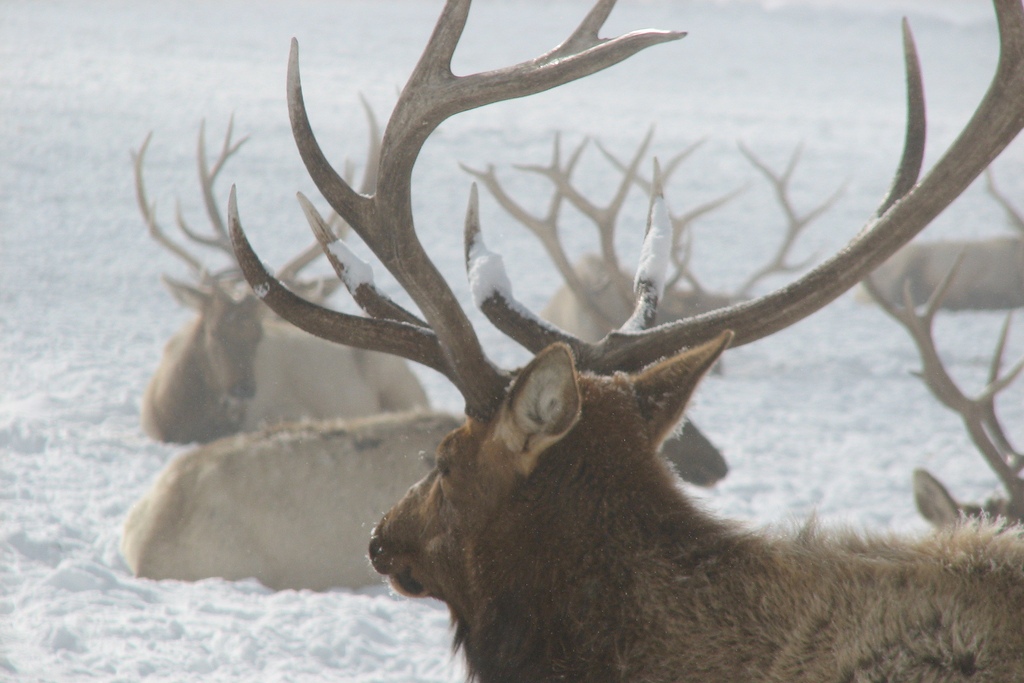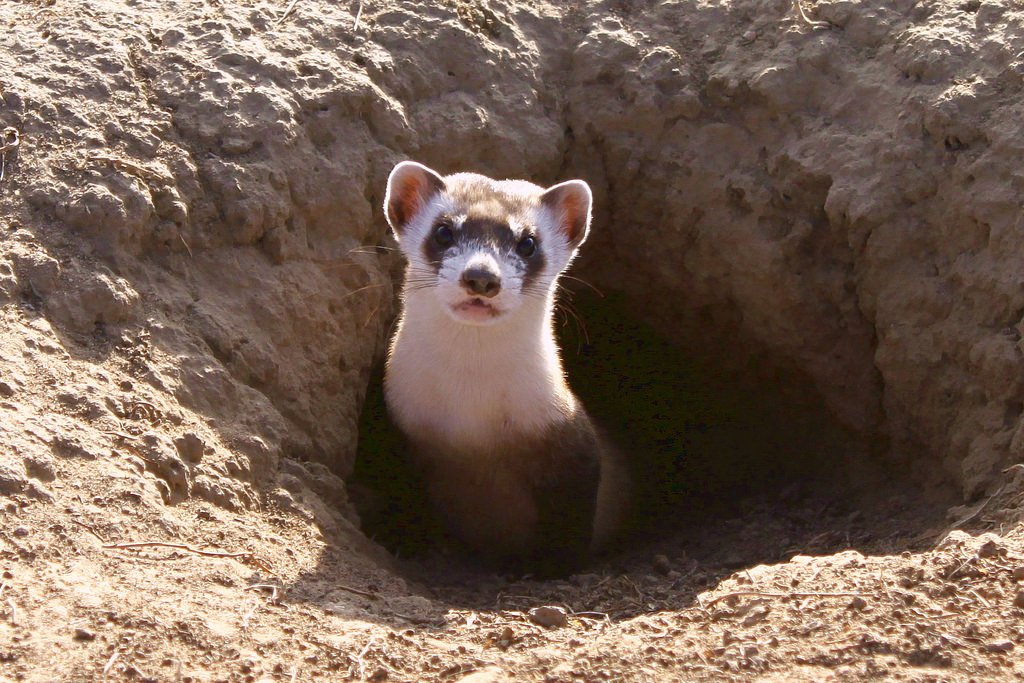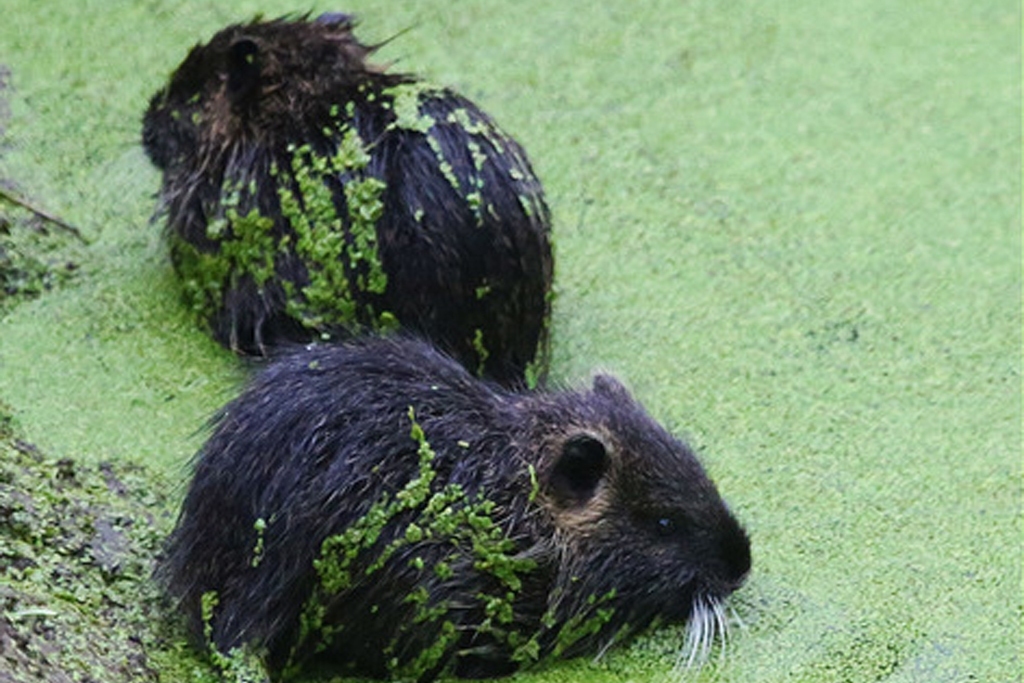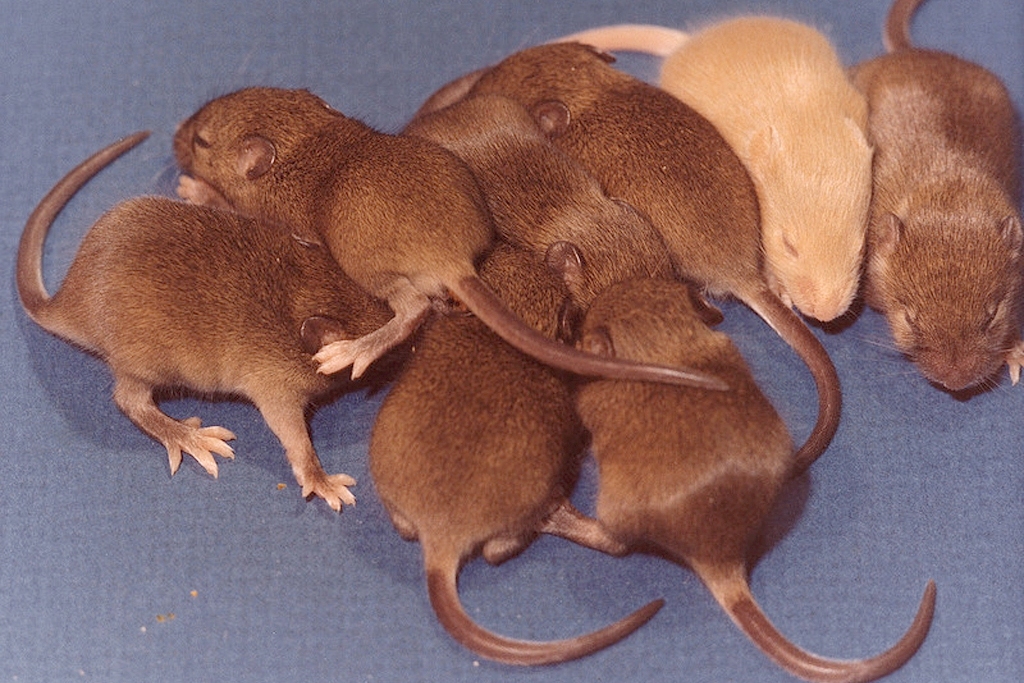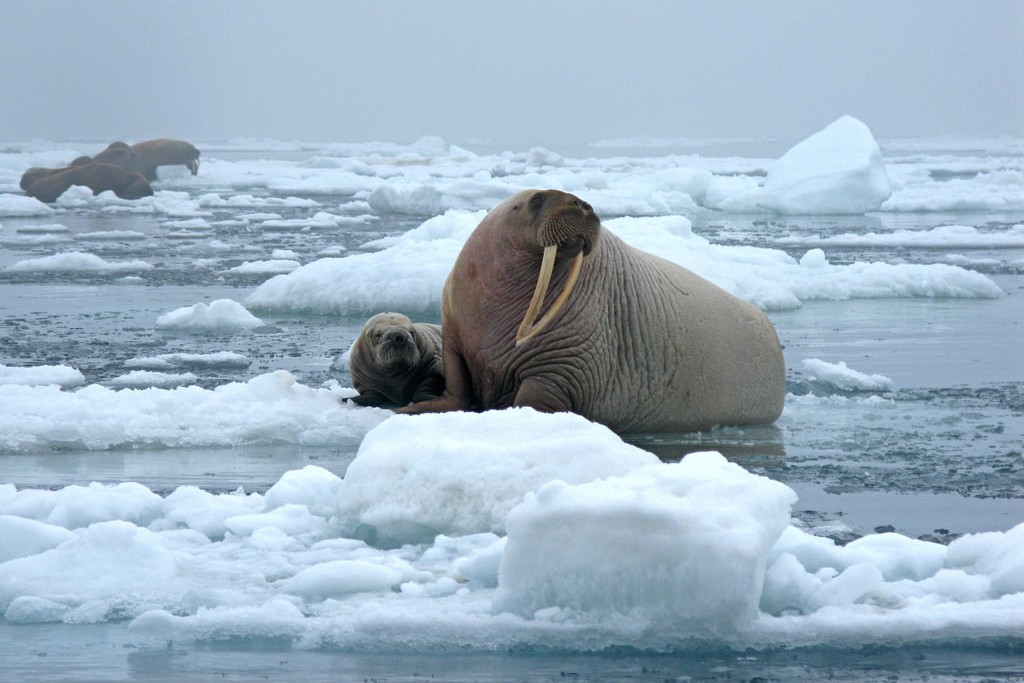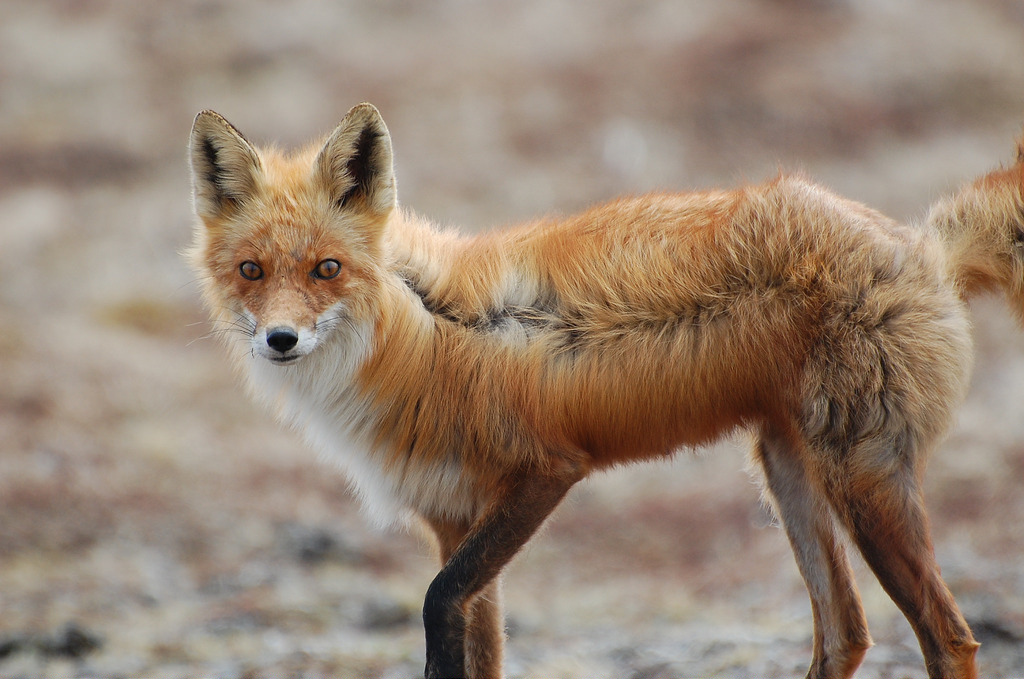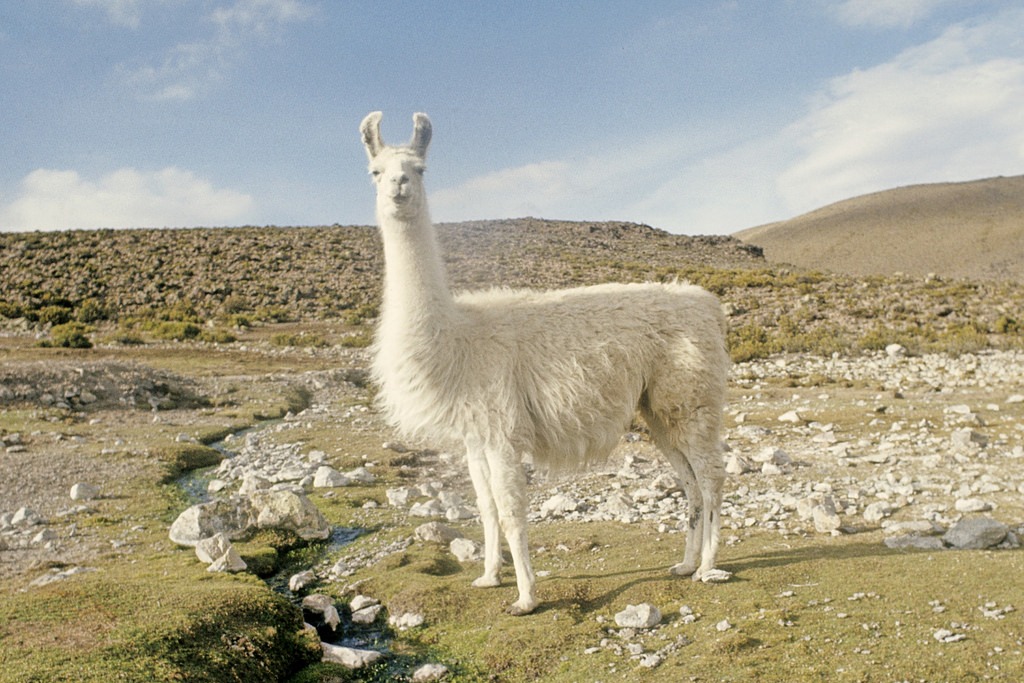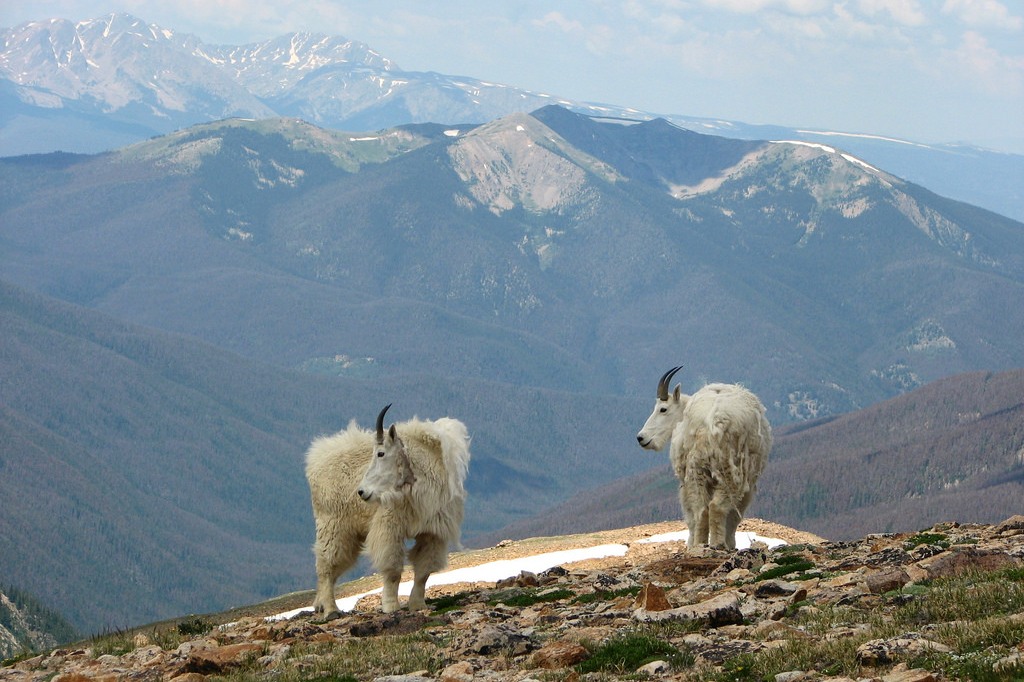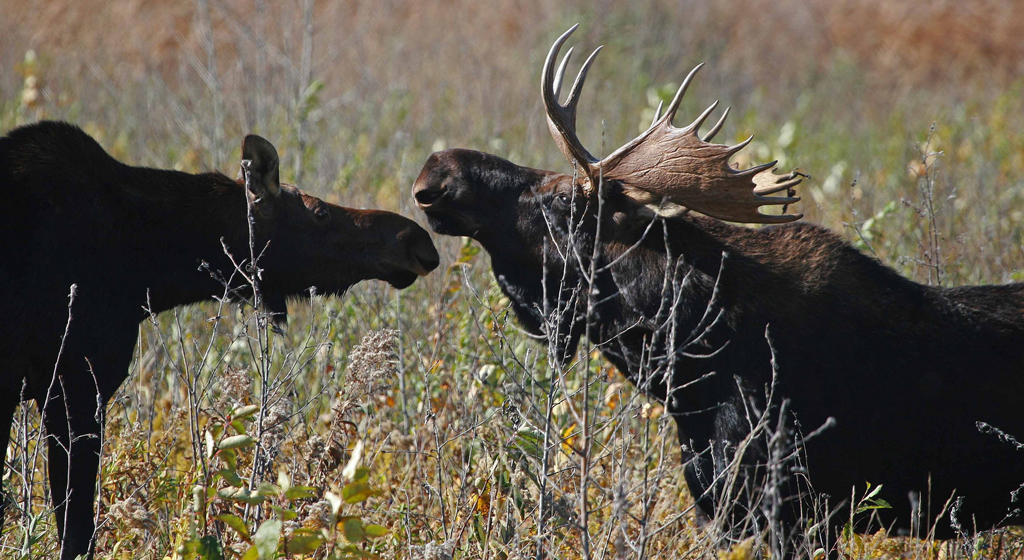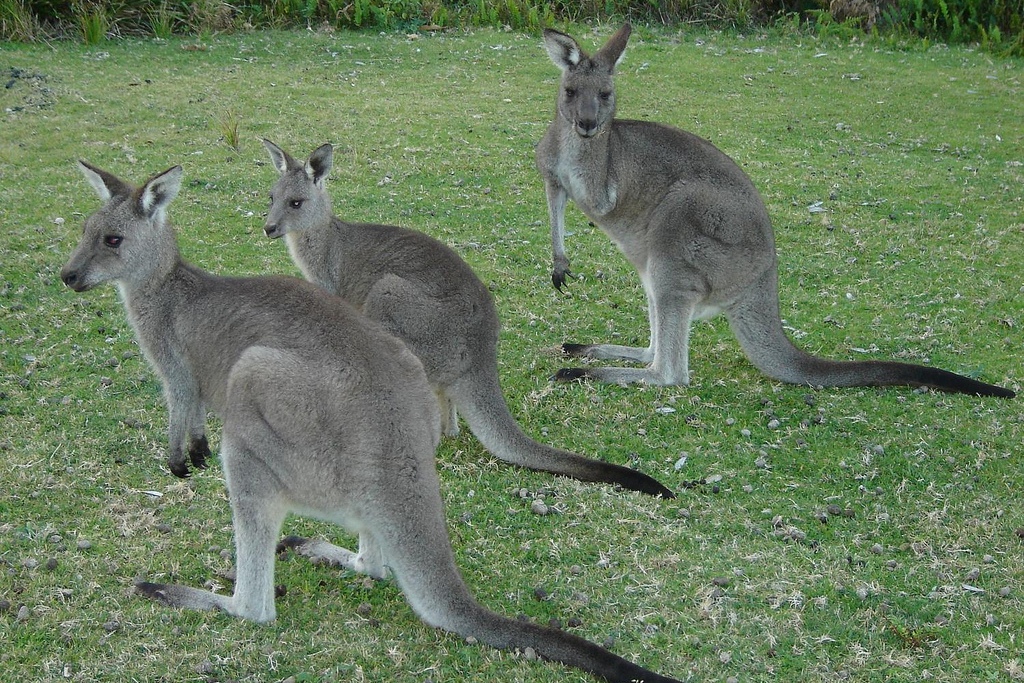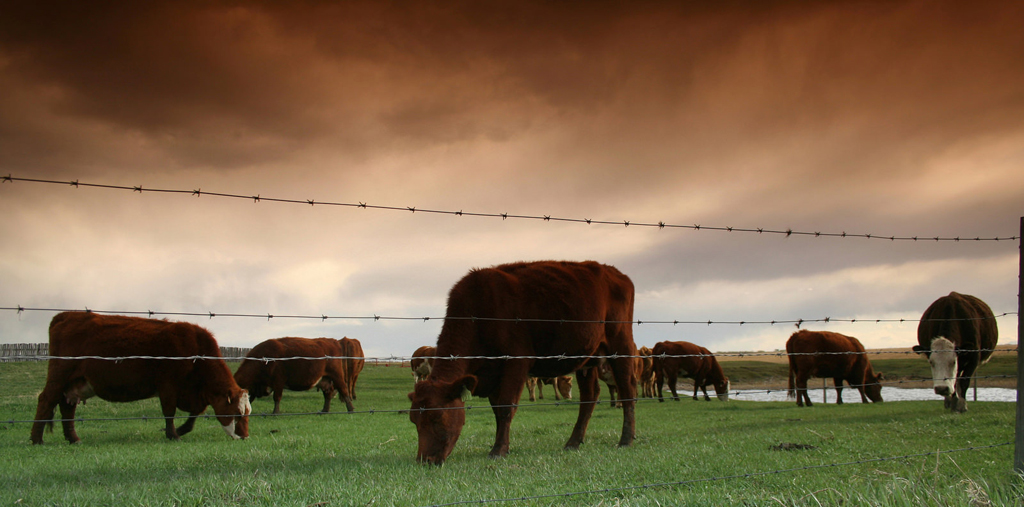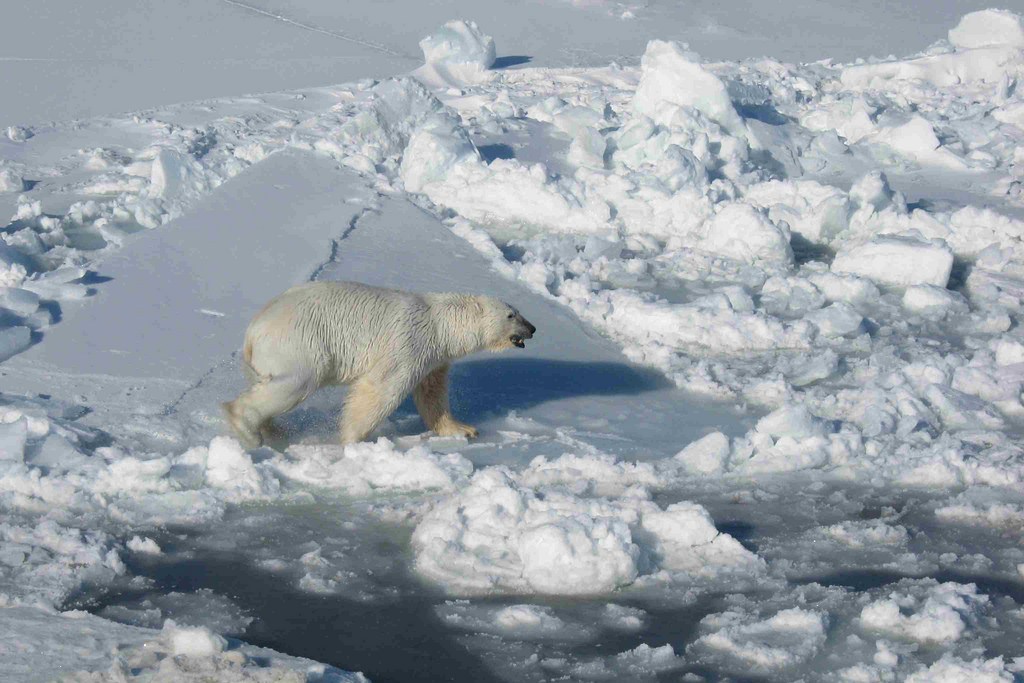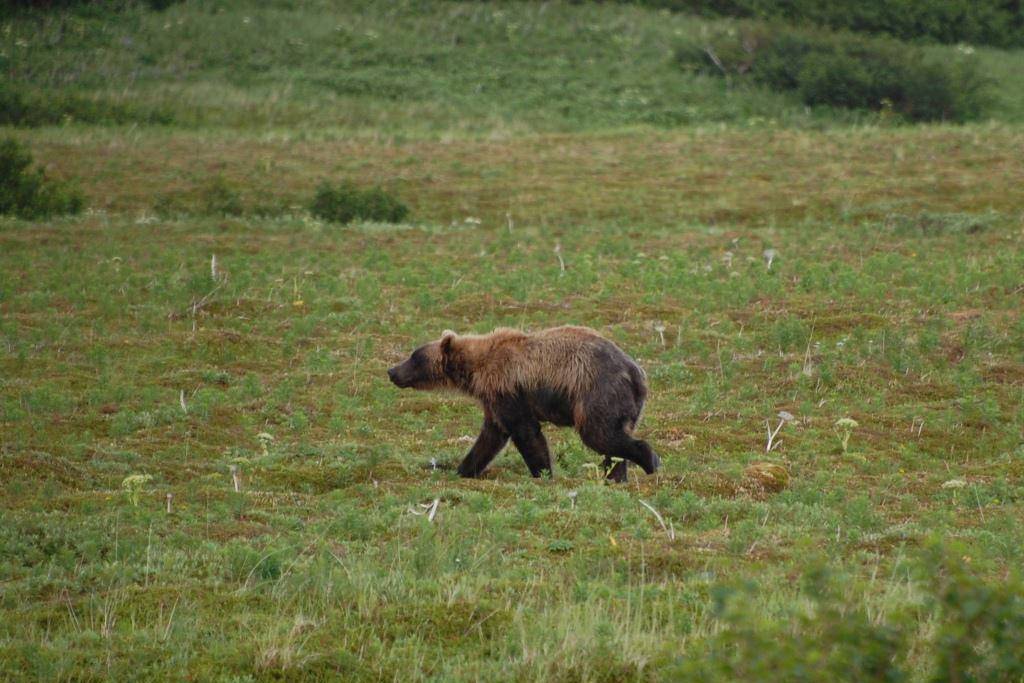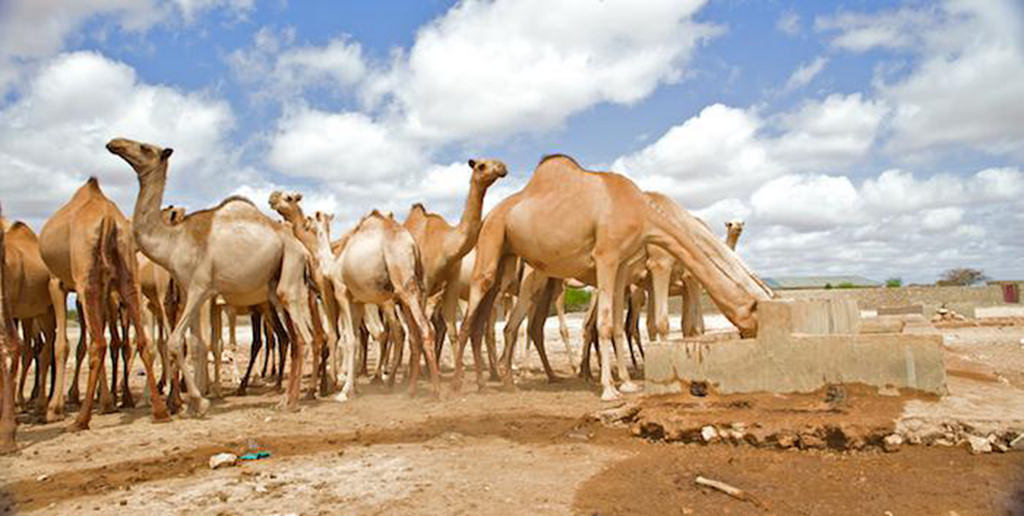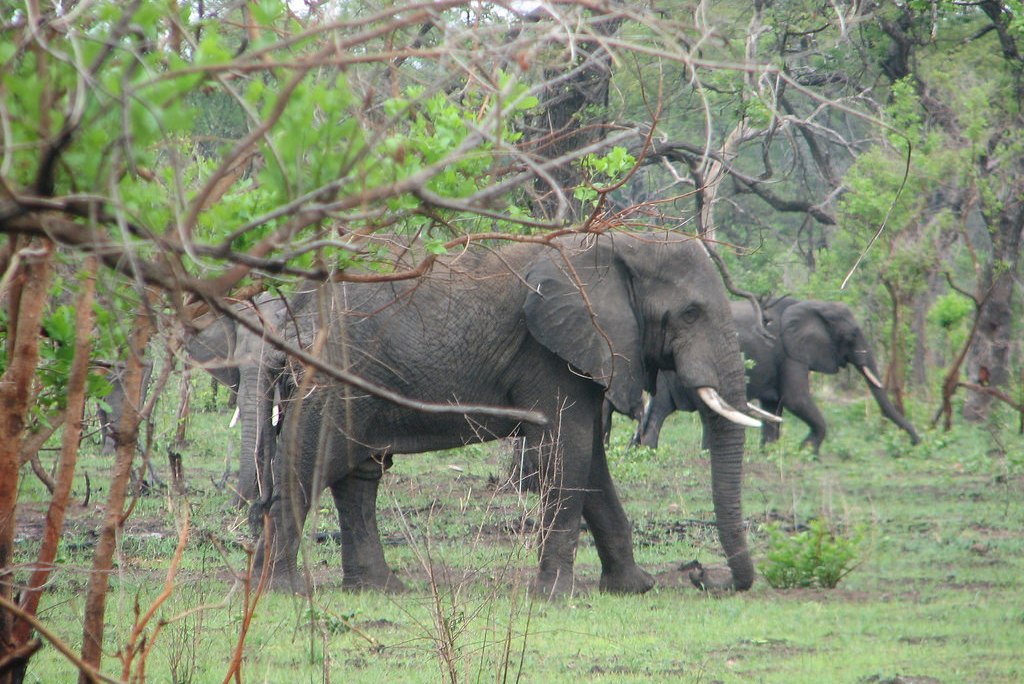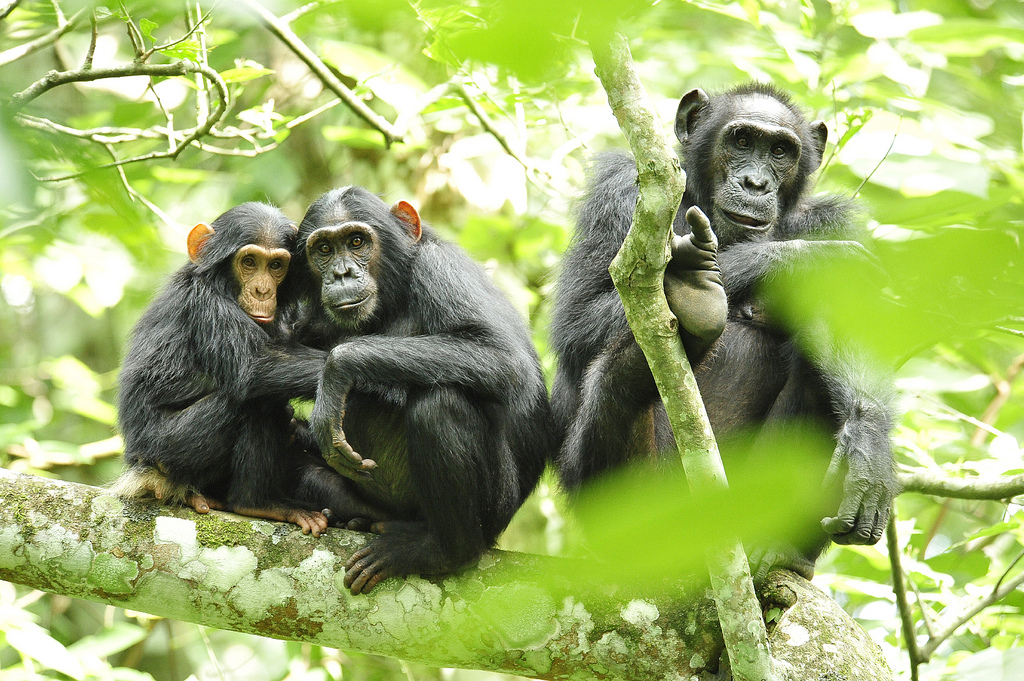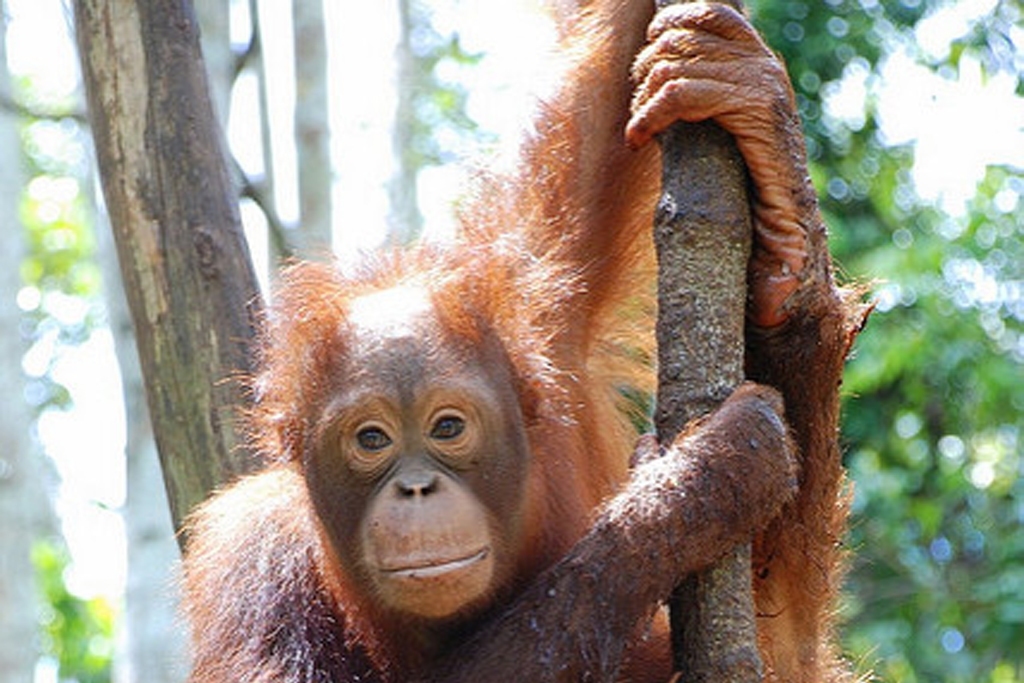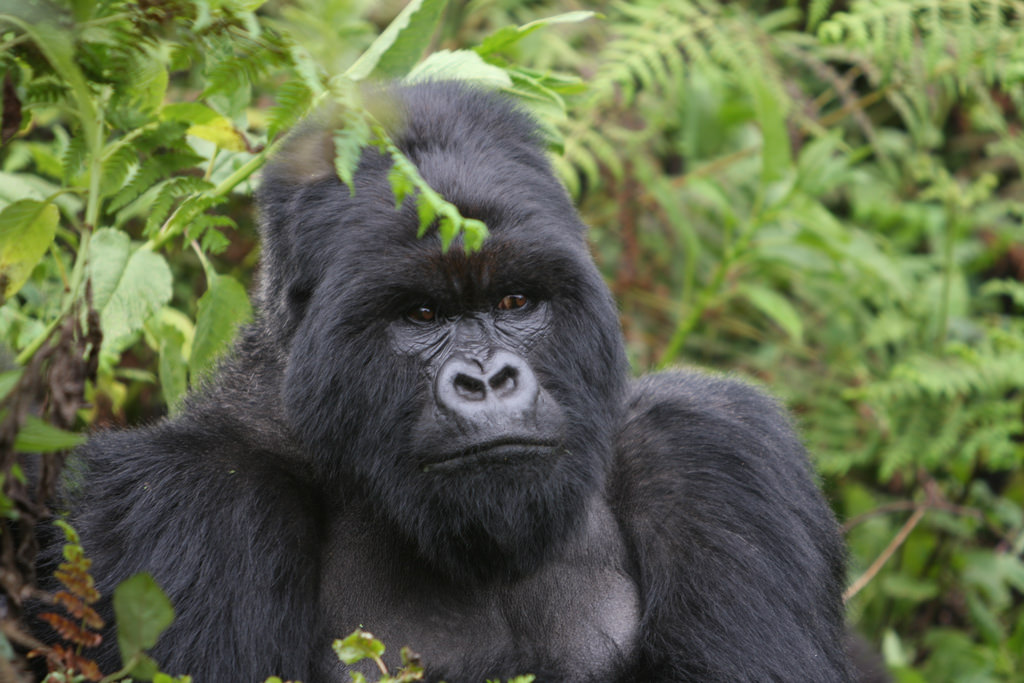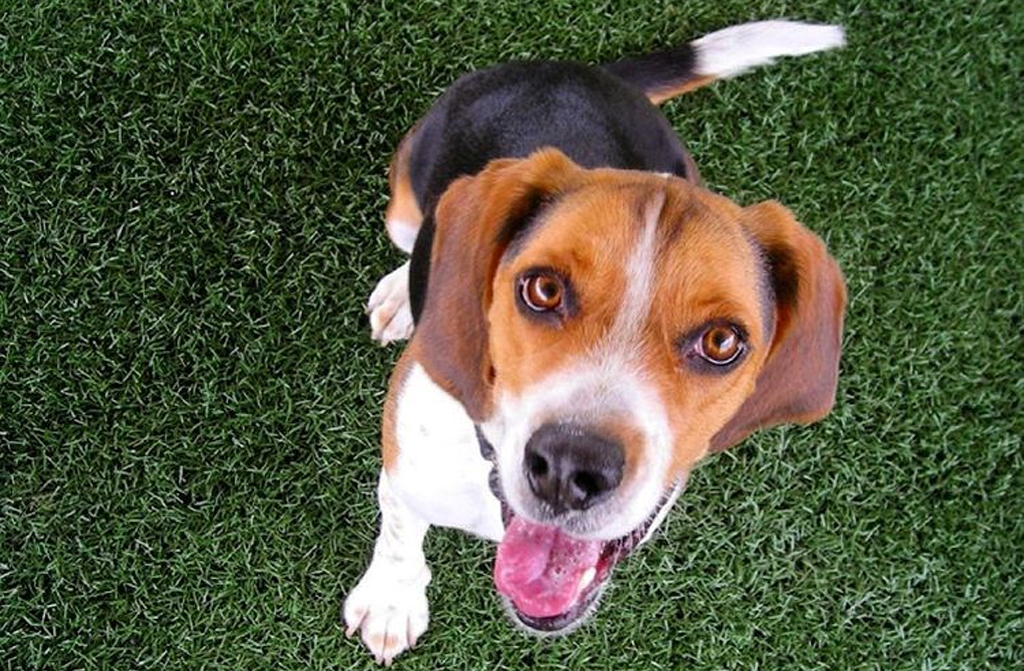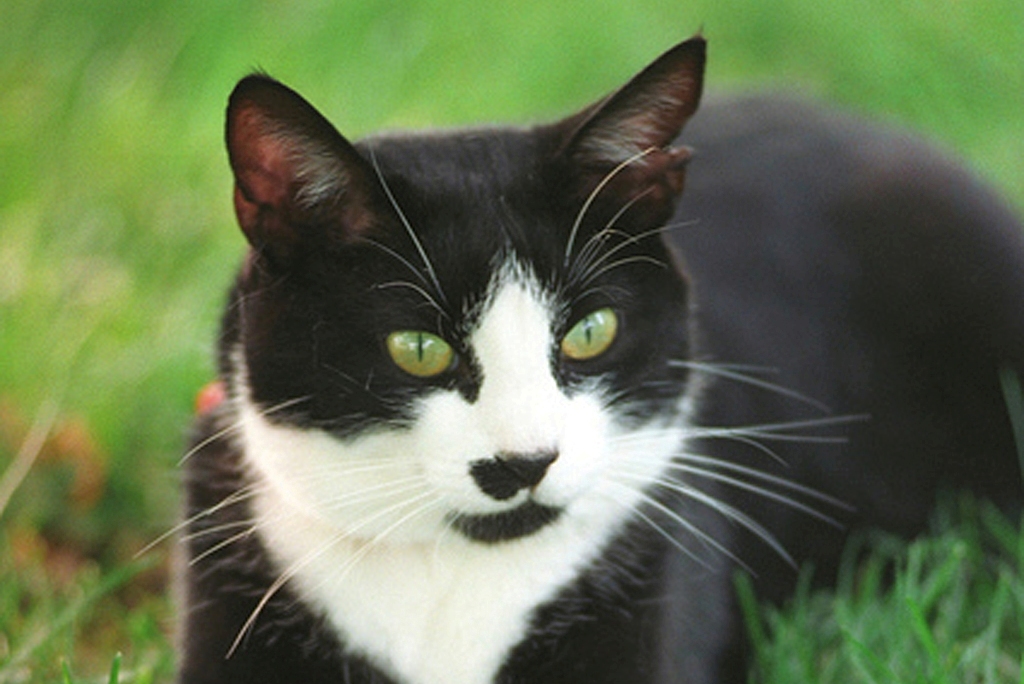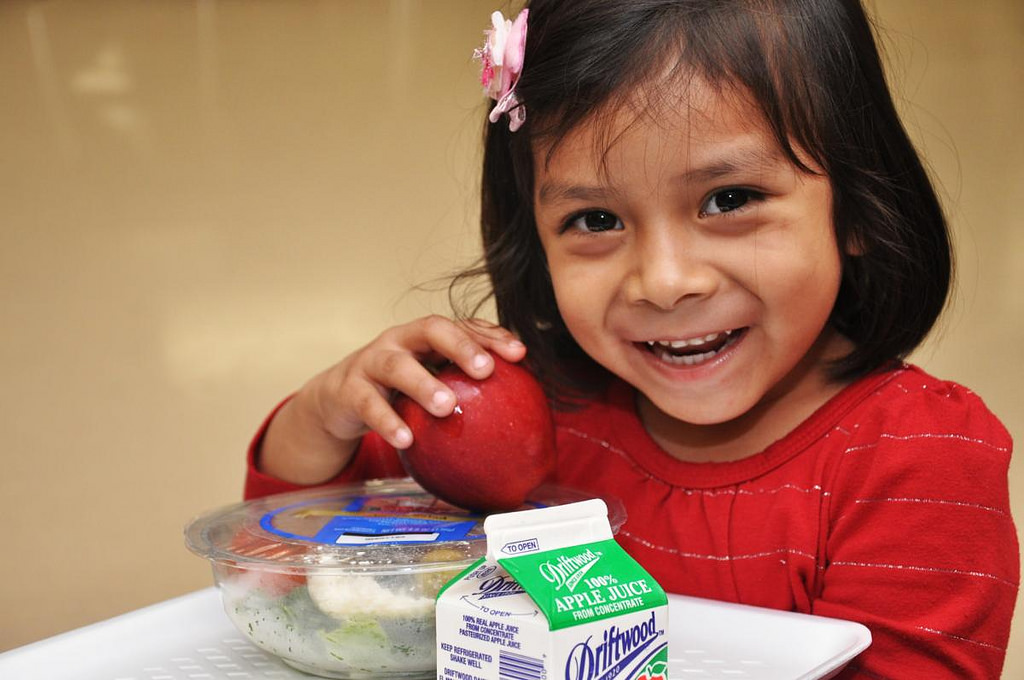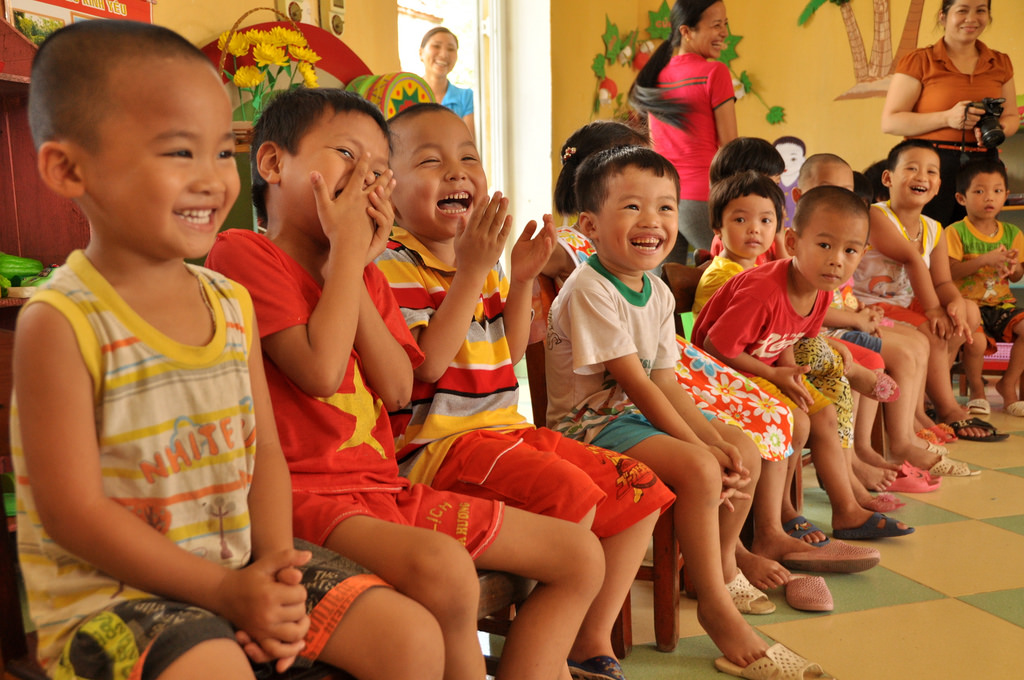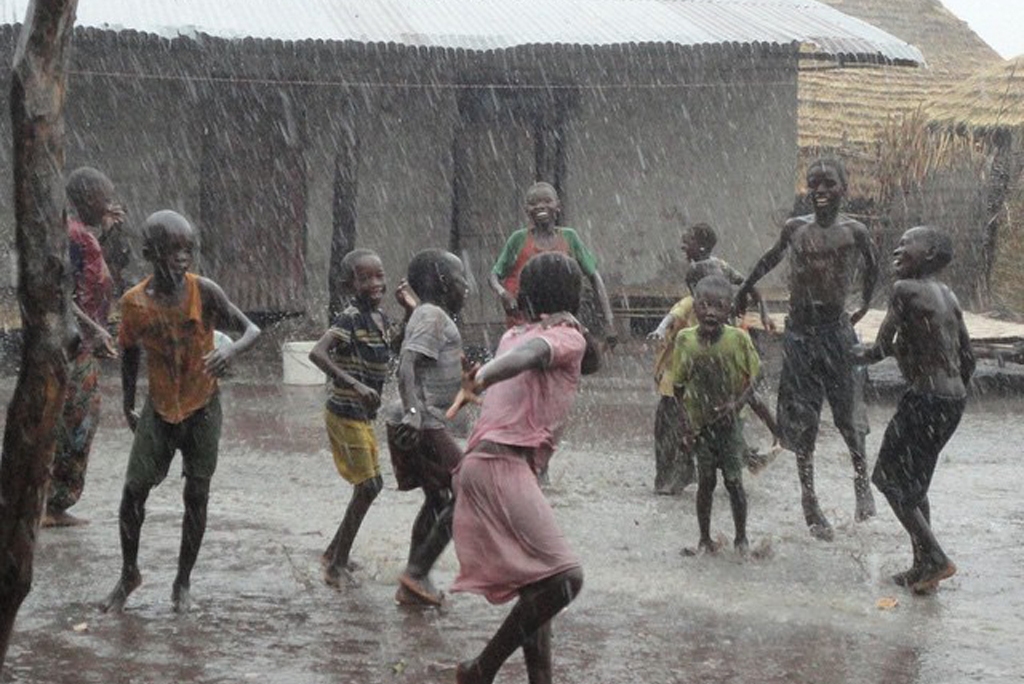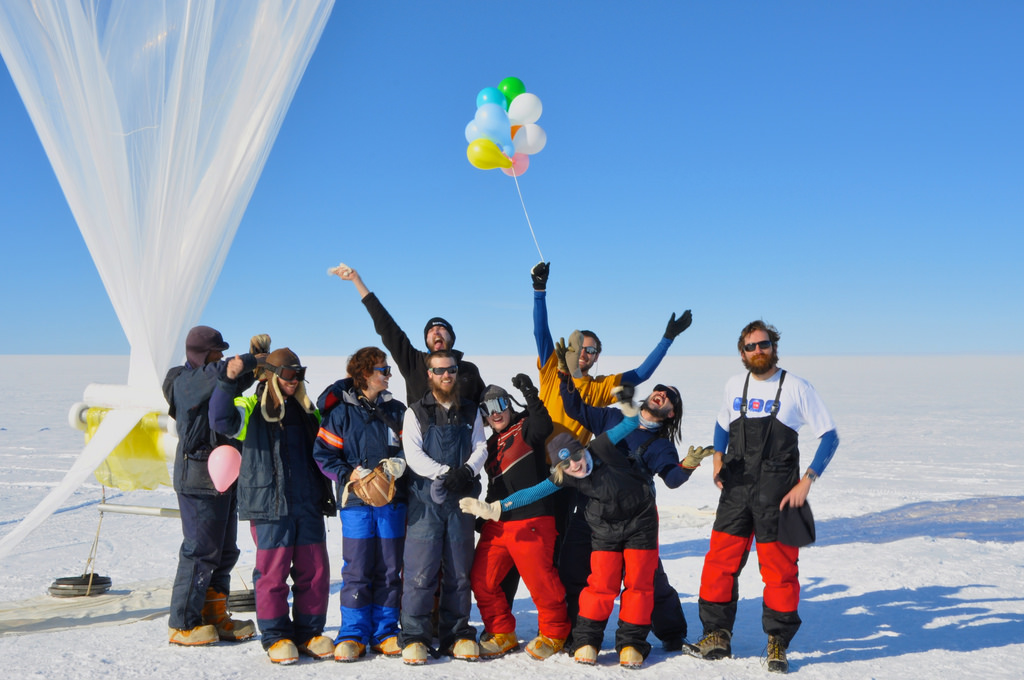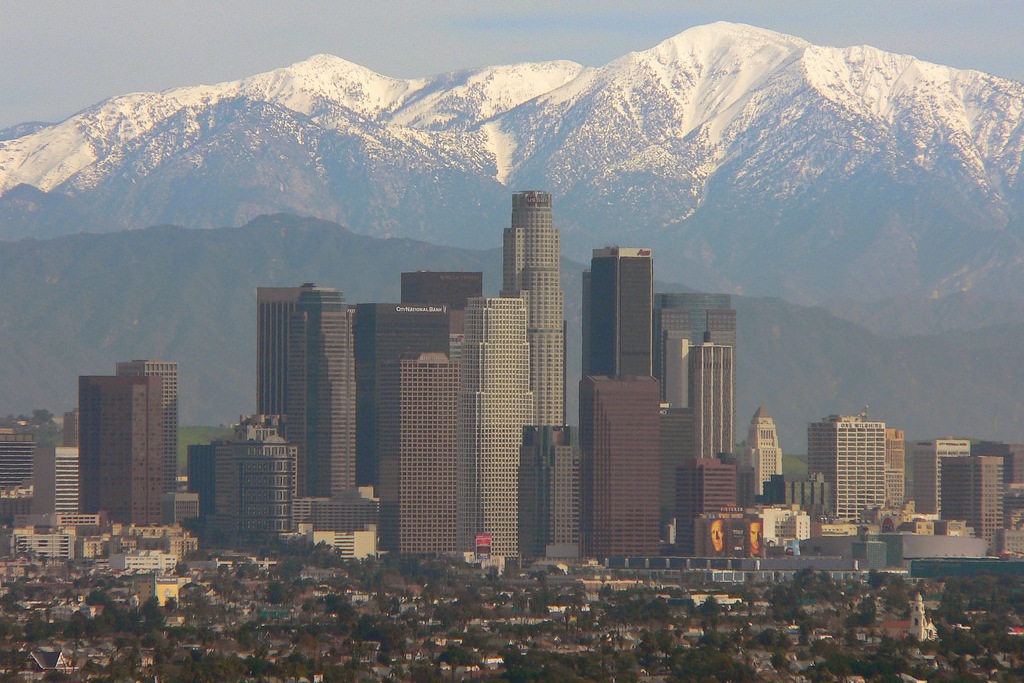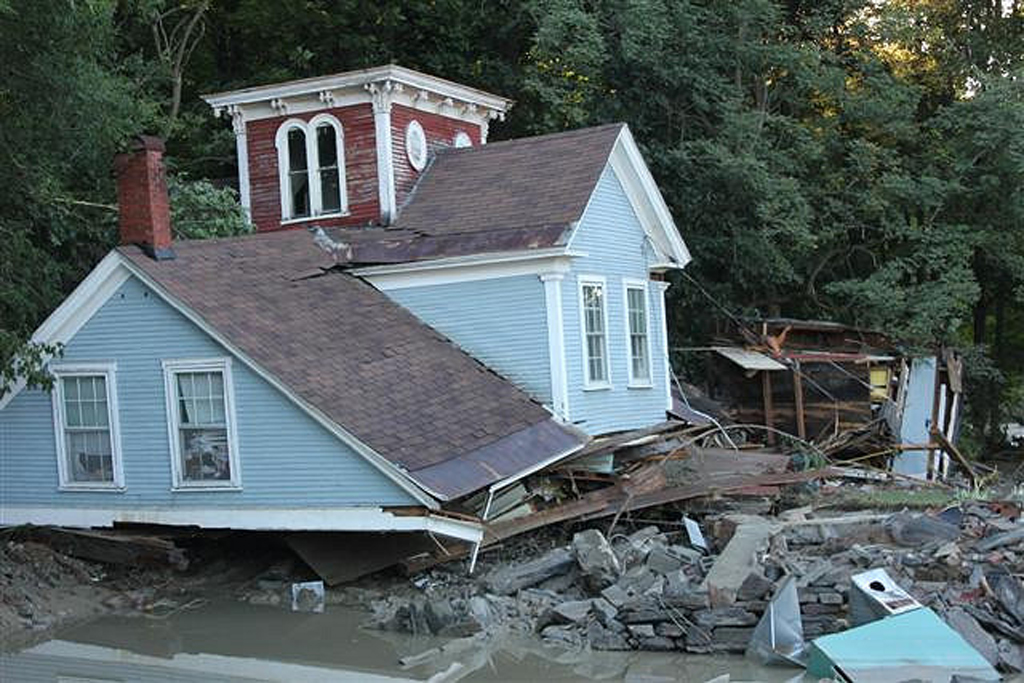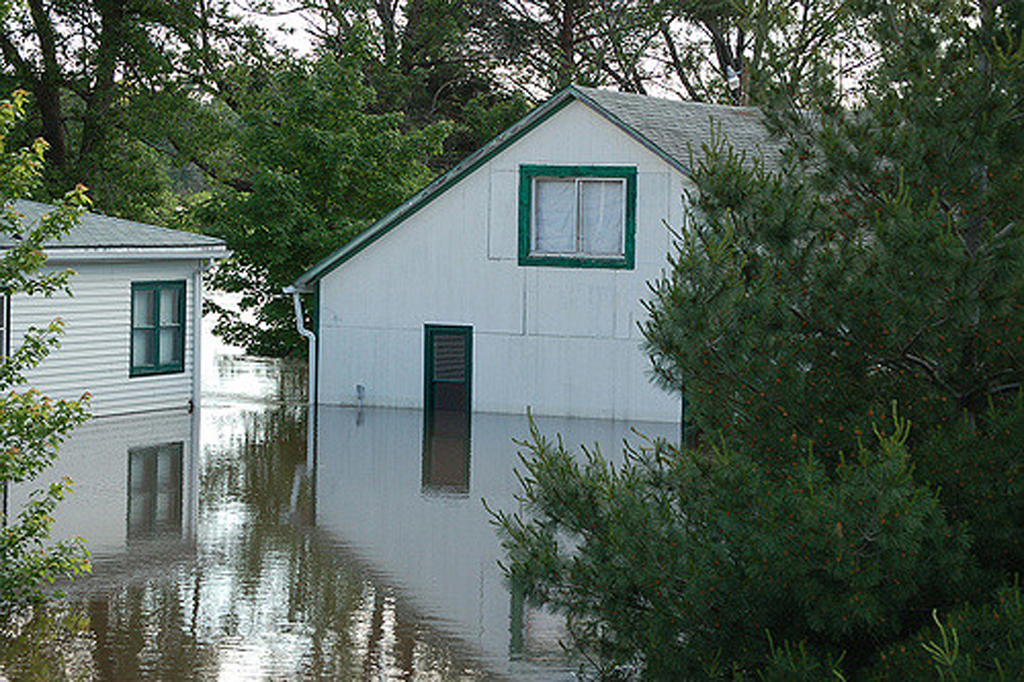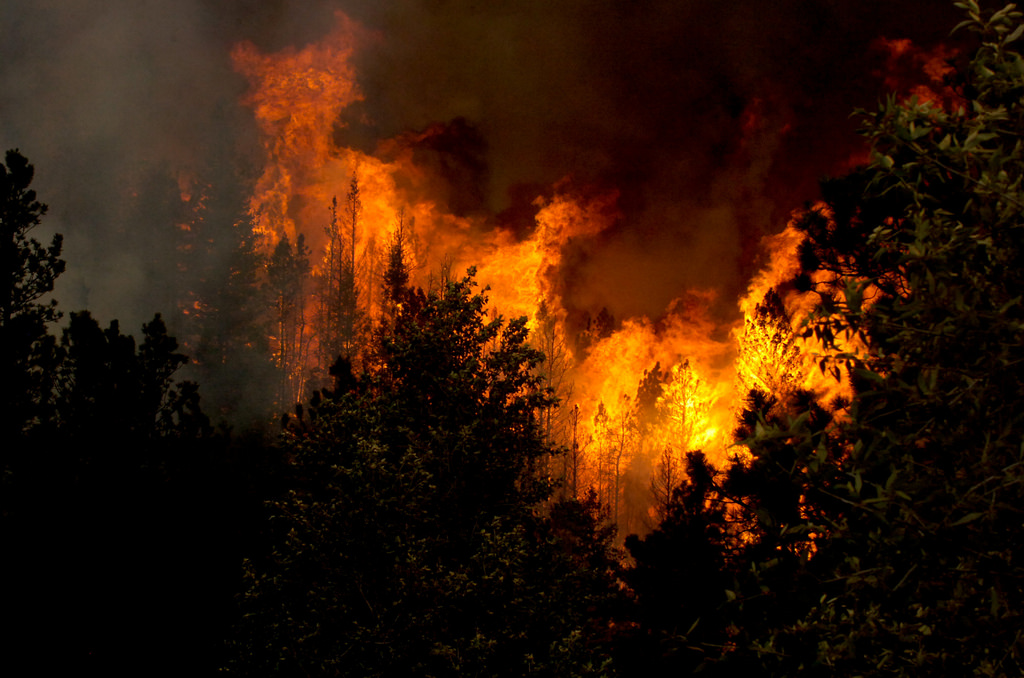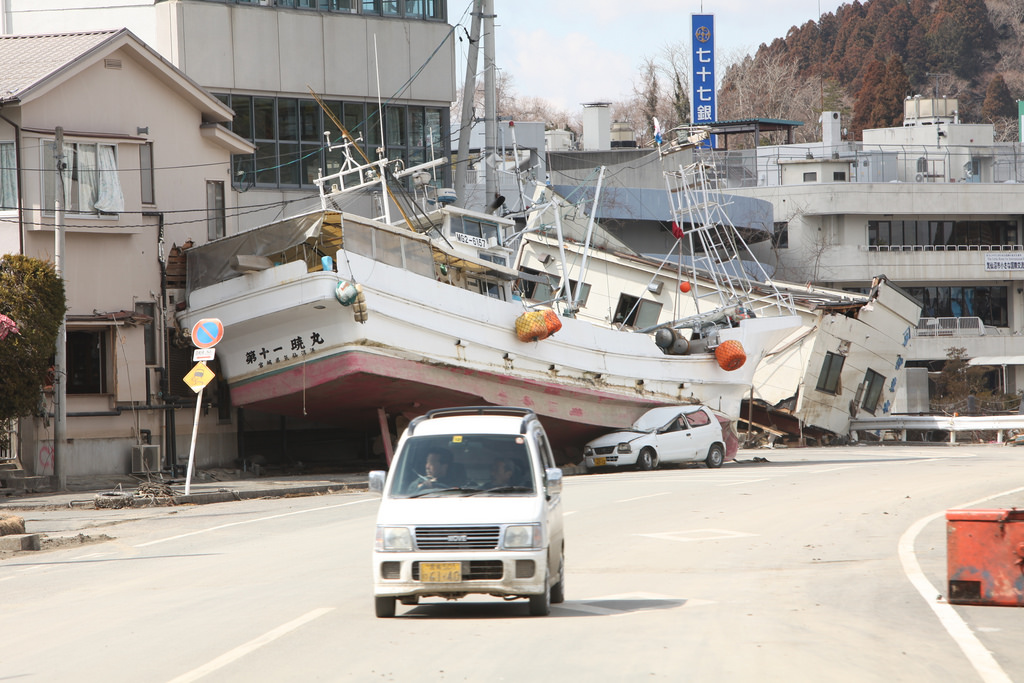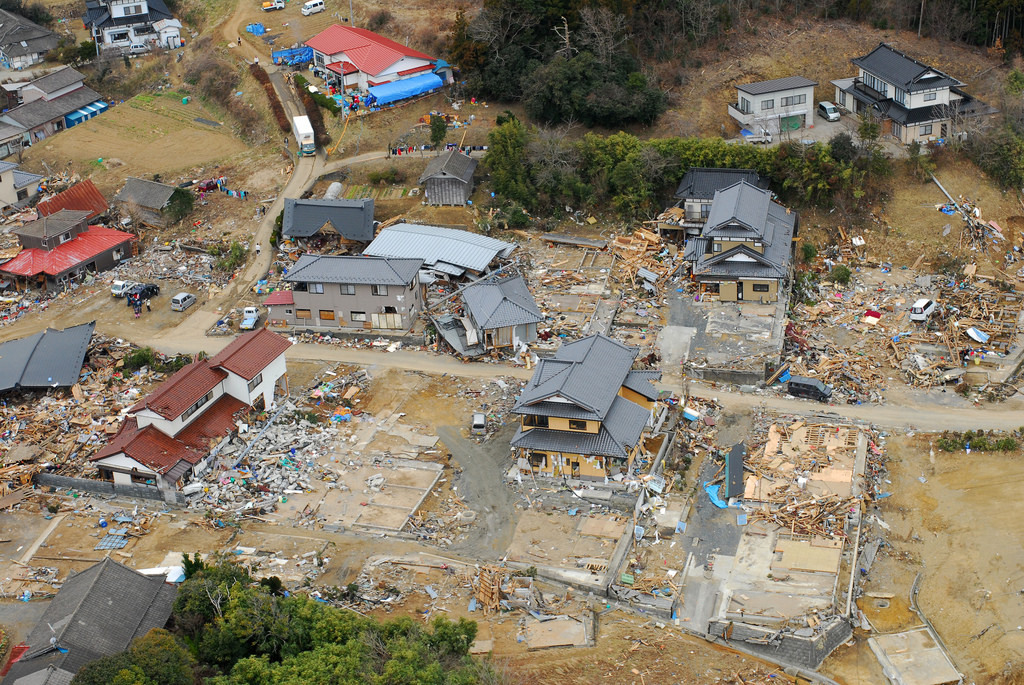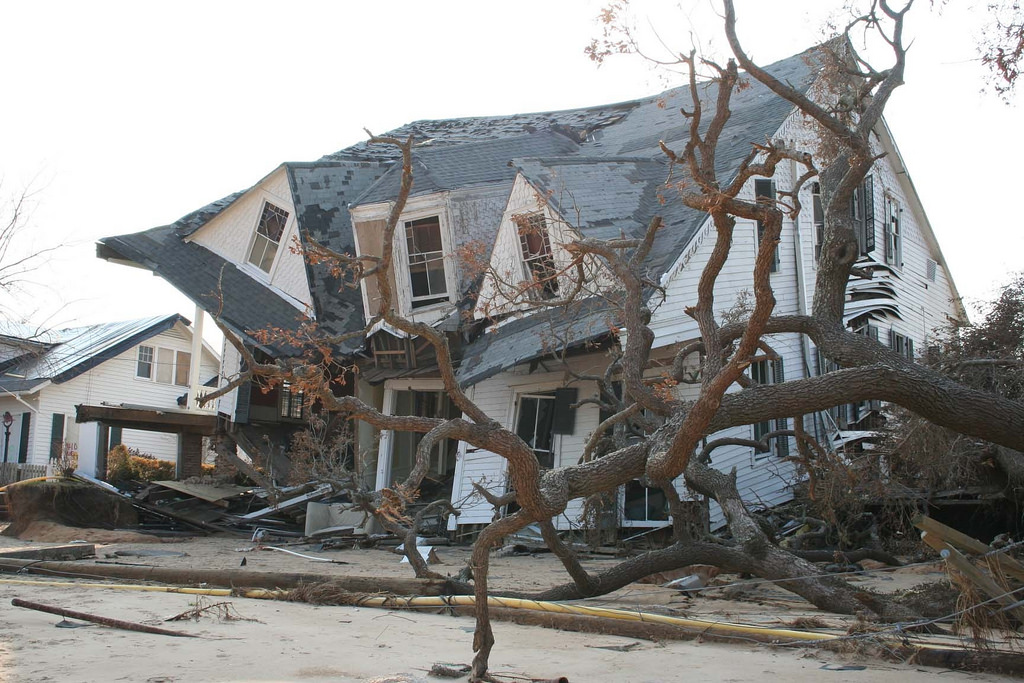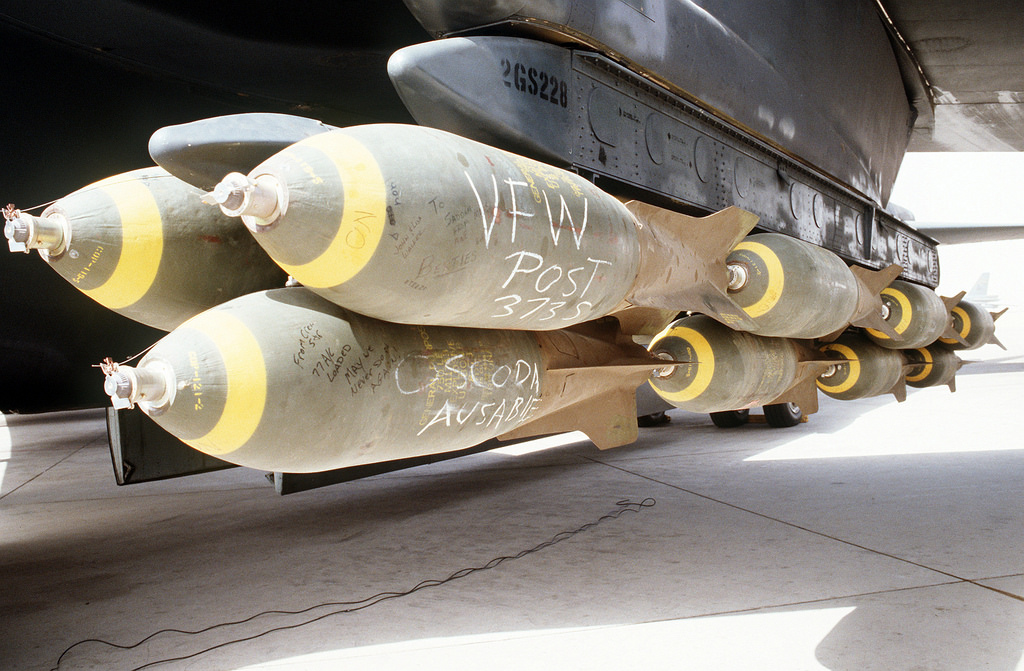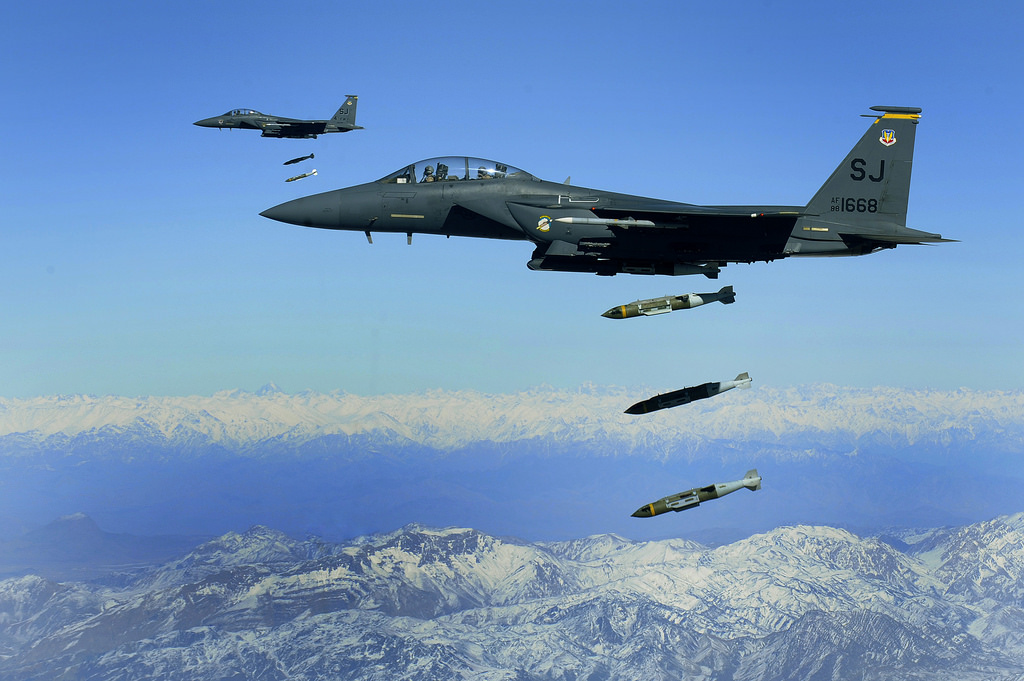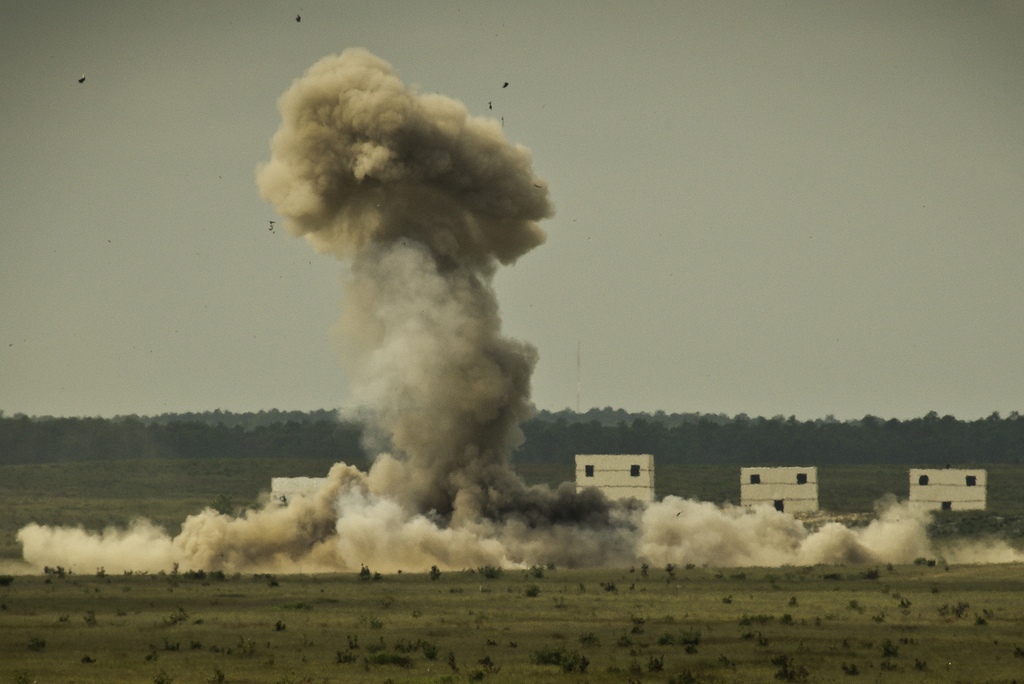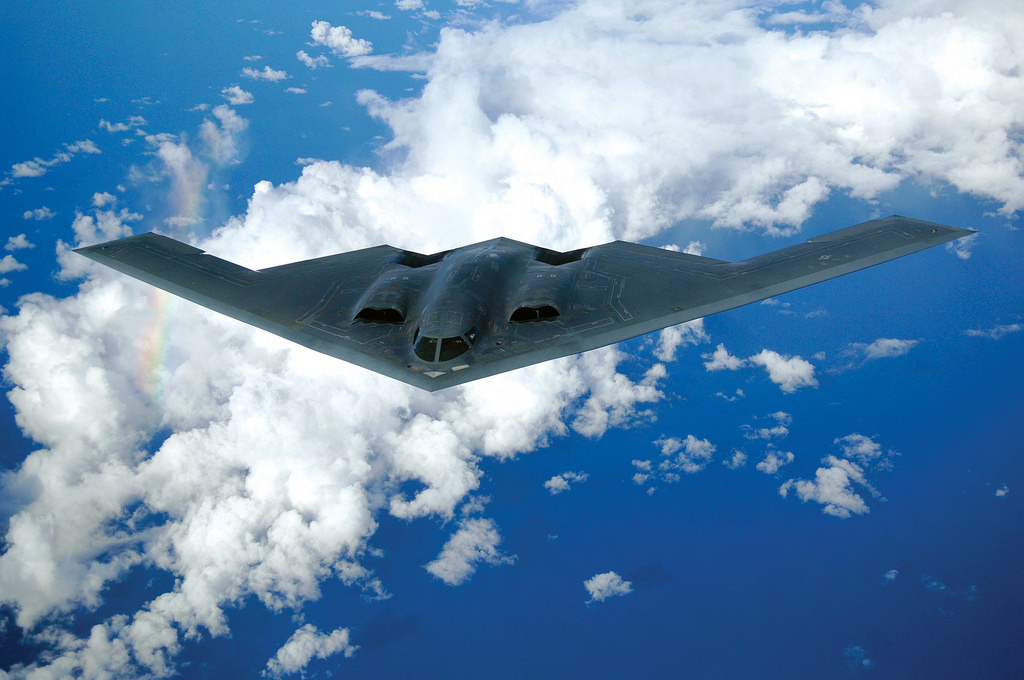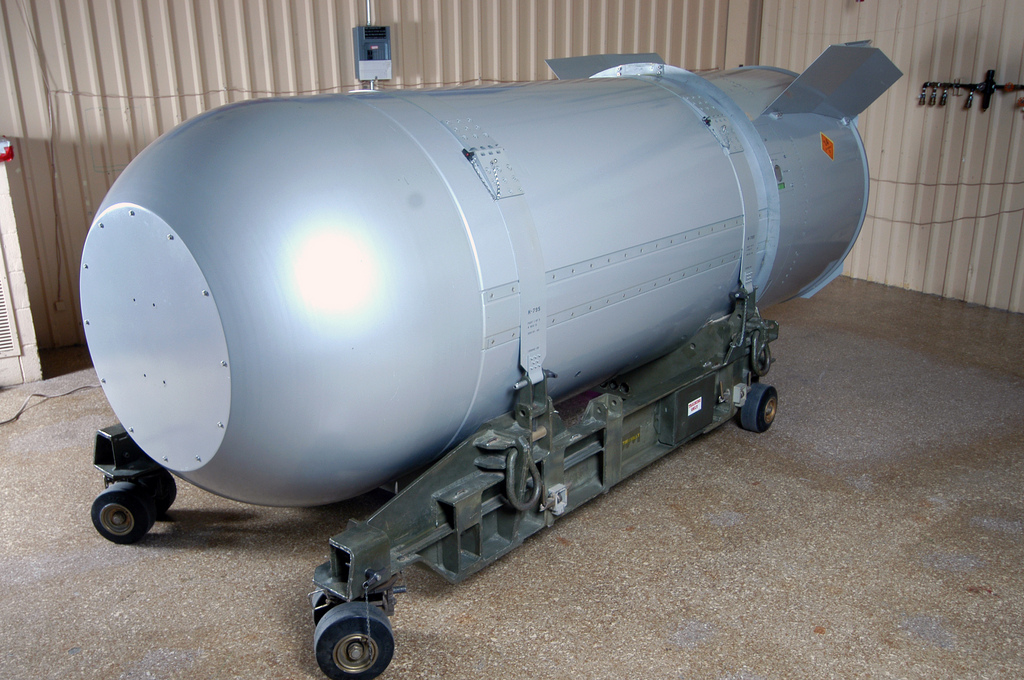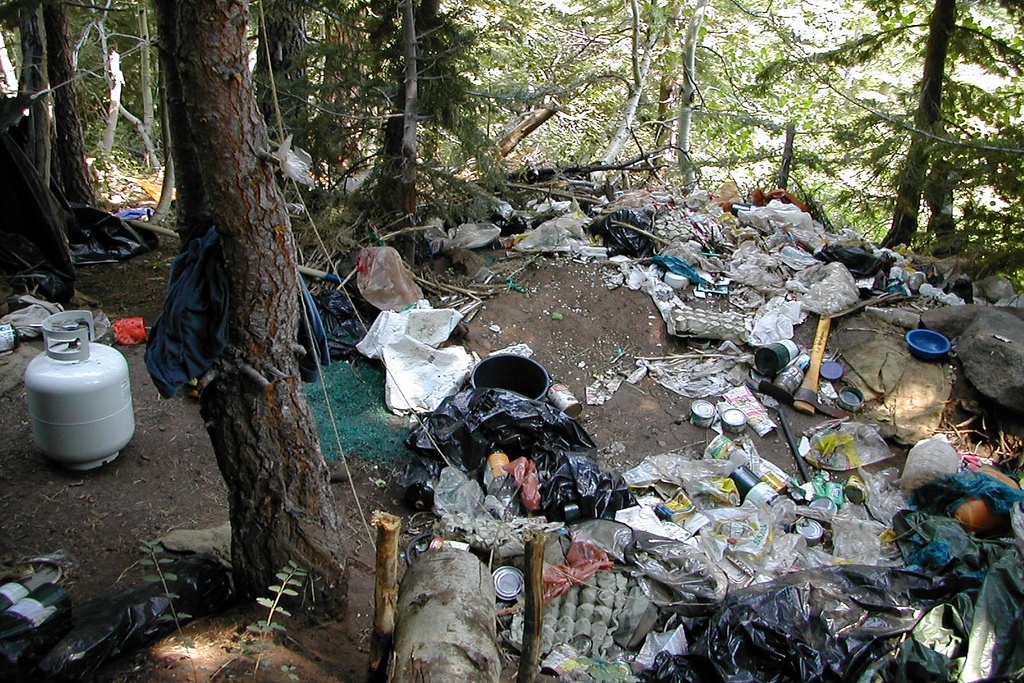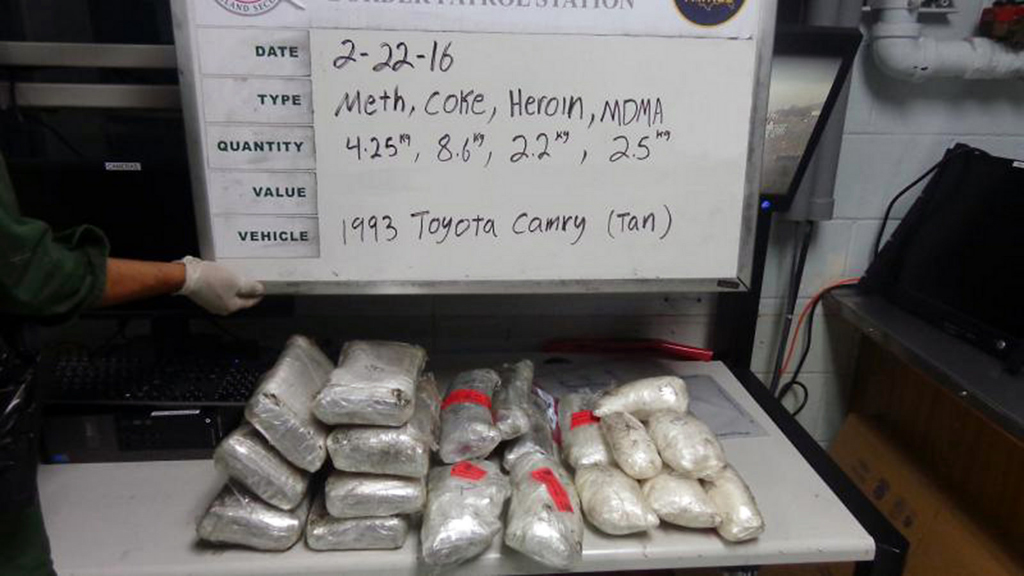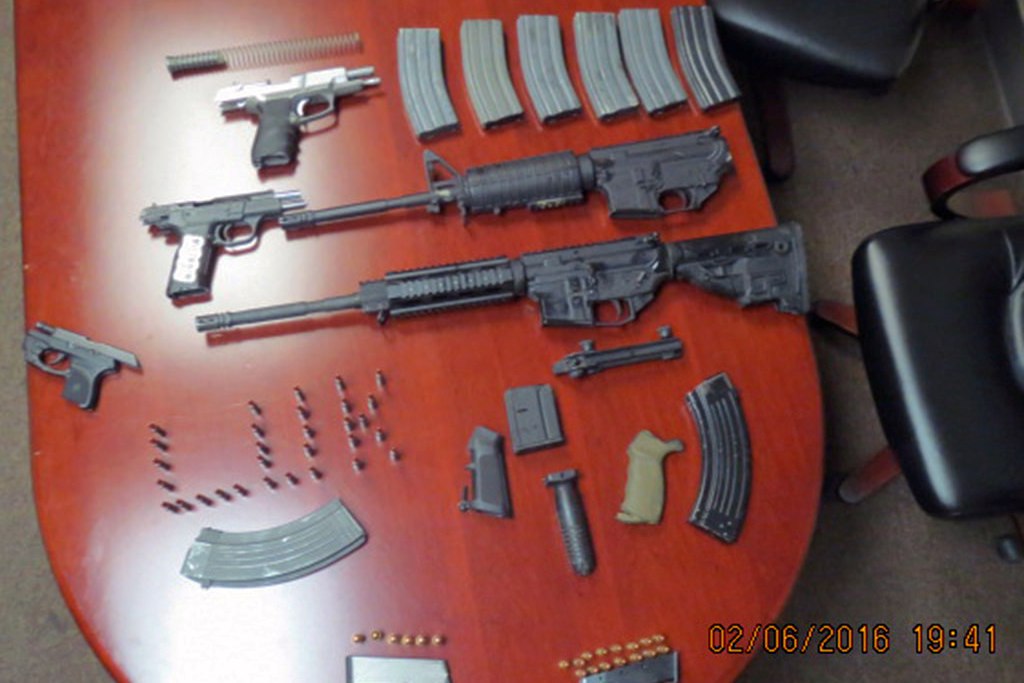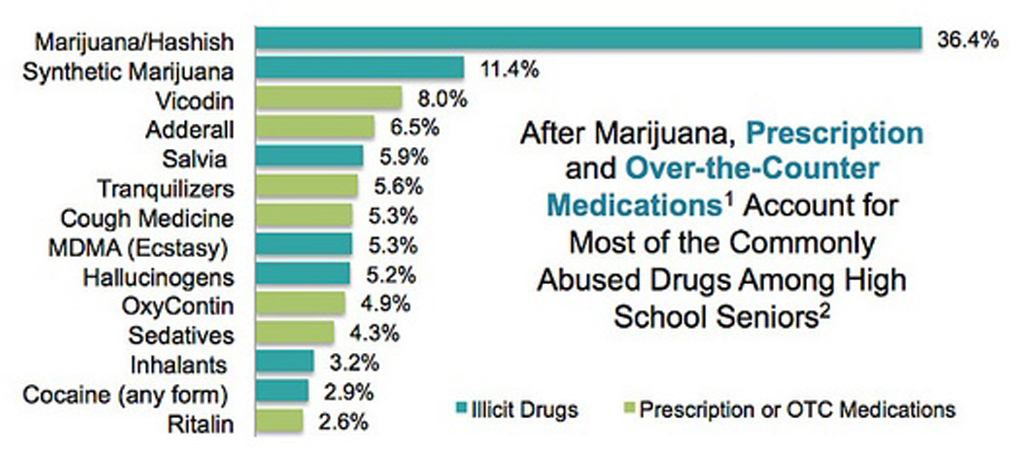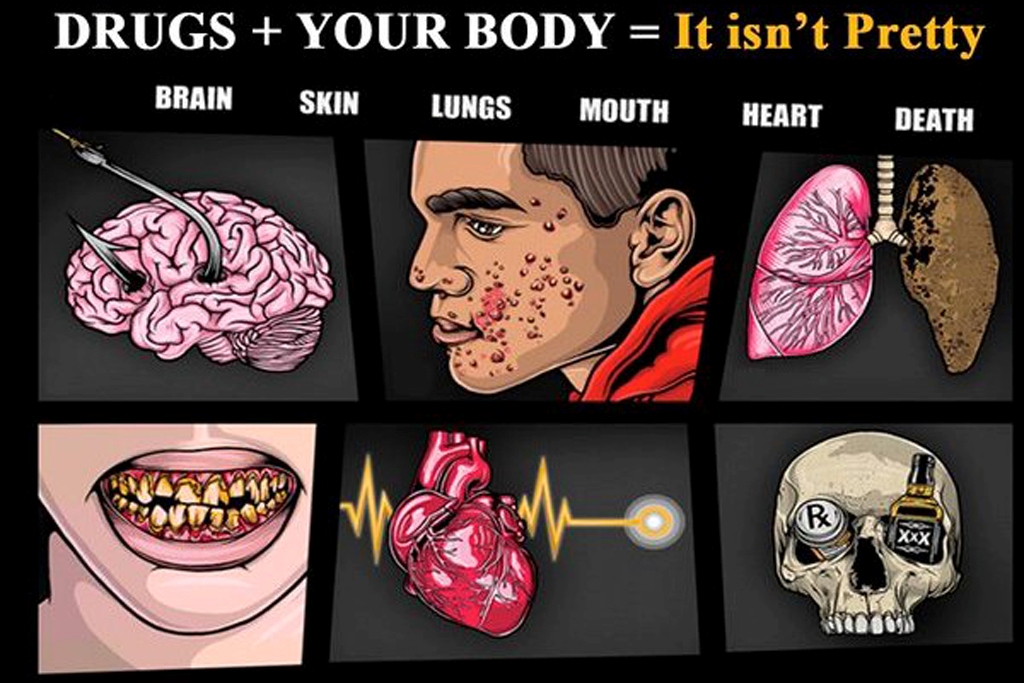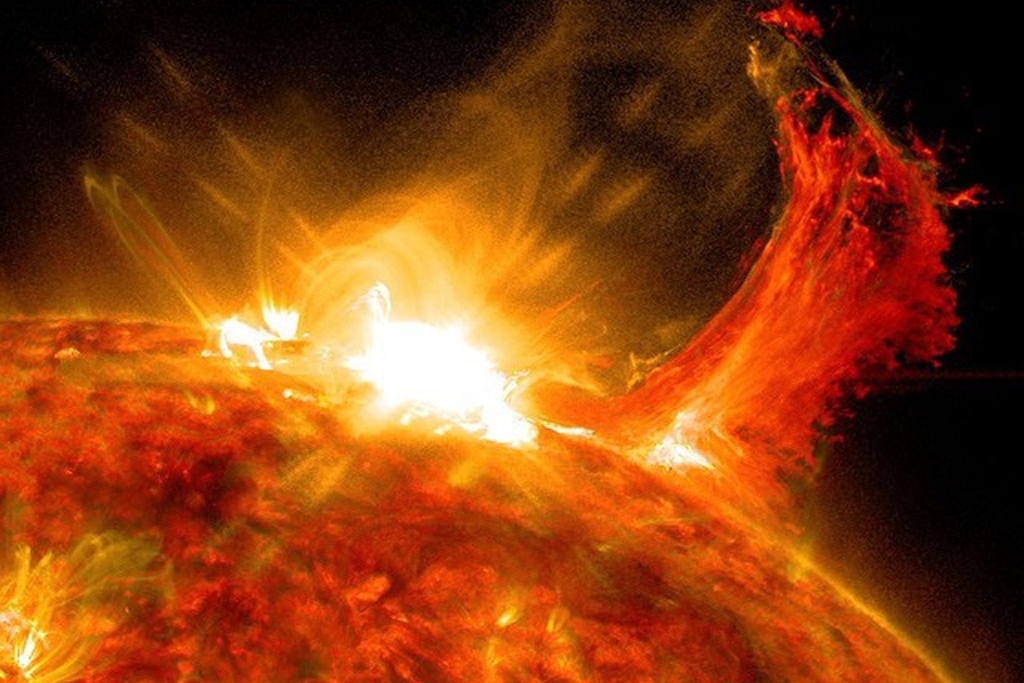 ---